StateScoop announces 2016 winners of StateScoop 50 leadership, program awards
StateScoop's readers cast more than 80,000 votes to select 50 outstanding leaders and programs from hundreds of nominations.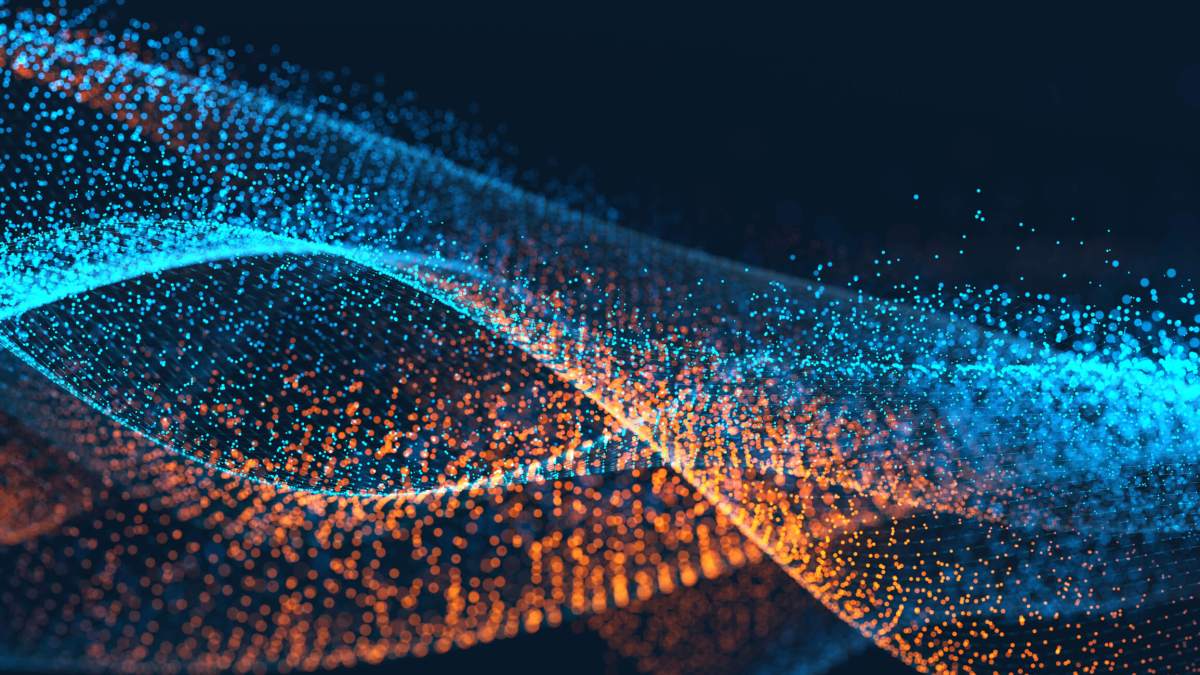 BALTIMORE — The 2016 winners of the StateScoop 50 Awards, which highlight the best and brightest in the state IT community, were announced Wednesday.
The StateScoop 50 awards honor innovators, innovative initiatives and up-and-coming leaders in state and local government.
This year's recipients were selected by members of the state and local government IT community, in a nationwide voting process. More than 80,000 voters were cast on StateScoop, narrowing down hundreds of readers' nominations in six categories, to select this year's StateScoop 50 winners.
"My team and I were delighted by the tremendous number of nominations and votes we received from our readers," Goldy Kamali, CEO of Scoop News Group — StateScoop's parent company, said. "We are thrilled to recognize the extraordinary accomplishments and innovations of the top 50 state IT leaders from government and tech who are making meaningful contributions to their organizations and communities."
The winners were honored with a reception at the Hyatt Regency here during the National Association of State Chief Information Officers midyear conference.
"StateScoop is all about community, and I can't think of a better way to recognize our community than to highlight these incredible visionary leaders," Jake Williams, StateScoop's manager of strategic initiatives, said. "As I've gotten to know this class of winners over the last two years, I've been inspired by their innovative spirit, mission-driven attitude and dedication to public service."
Read more about each of the following 2016 StateScoop 50 winners in these six categories:

GoldenGov: State Executive of the Year
Jason Allison, CIO, Florida
Suma Nallapati, CIO, Colorado
Tom Baden, CIO, Minnesota
Mark Myers, CTO, Arkansas
Karen Jackson, Secretary of Technology, Virginia
Hardik Bhatt, CIO, Illinois
Dewand Neely, CIO, Indiana
Miguel Gamiño, CIO, San Francisco
Anne Roest, Commissioner, Dept. of IT & Telecommunications, New York City
Scott Gregory, Geographic Information Officer, California
Timothy Lee, CISO, Los Angeles
Chris Cruz, Chief Deputy Director for Operations, California
Lauren Lockwood, Chief Digital Officer, Boston
Amy Tong, Acting Director, California Department of Technology
Dean Johnson, COO, Georgia Technology Authority
Todd Kimbriel, CIO, Texas
Amen Ra Mashariki, Chief Analytics Officer, New York City
Maggie Hallbach, VP, Government & Education, Verizon Enterprise
Tim Merrigan, VP, State, Local & Education, VMware
Bethann Pepoli, Director, State & Local Government and Education, Splunk
John Punzak, National Sales Director, Red Hat
Bob Schaar, Segment Solutions Leader, SLED, Hewlett Packard Enterprise
Bret Brasso, VP, State, Local and Education, FireEye
Crystal Cooper, VP, Public Sector, Unisys
Ed Toner, CIO, Nebraska
Todd Nacapuy, CIO, Hawaii
Yessica Jones, Deputy Director, Dept. of Information Systems, Arkansas
Elizabeth Rowe, Chief Data Officer, New Jersey
Archana Vemulapalli, CTO, District of Columbia
Eric Ellis, CTO, North Carolina
WIC Program, Dept. of Health, Oklahoma
AccessDNR Apple Watch App, Dept. of Natural Resources, Maryland
Montana Business Checklist, Montana
Oregon Ethics' Filing System, Government Ethics Commission, Oregon
NEReg2Vote, Nebraska
Gov2Go, Arkansas
New Jersey Cybersecurity and Communications Integration Cell, New Jersey
Link NYC, New York City
Threat Intelligence Portal, Office of Cyber Security, Missouri
Colorado Division of Youth Corrections Computer Labs, Colorado
Maryland Comptroller Fraud Detection Model, Dept. of Comptroller, Maryland
Early Childhood Longitudinal Data System, MN.IT Services, Minnesota
#SFWiFi High Density Enhancements Project, San Francisco
Auditor Training Portal, Office of the State Inspector General, Virginia
Maine Campground Reservations Service, Dept. of Agriculture, Conservation & Forestry, Maine
E-Government Program, Oregon
Illinois IT Transformation, Illinois
Service Integration Initiative, Georgia
Government Data Analytics Center, North Carolina
Statewide EIR Accessibility, Texas