OpenDataSoft, Waze partnership promises quicker commutes and better transit planning
A new private sector data sharing agreement will deliver real-time data to drivers and city planners.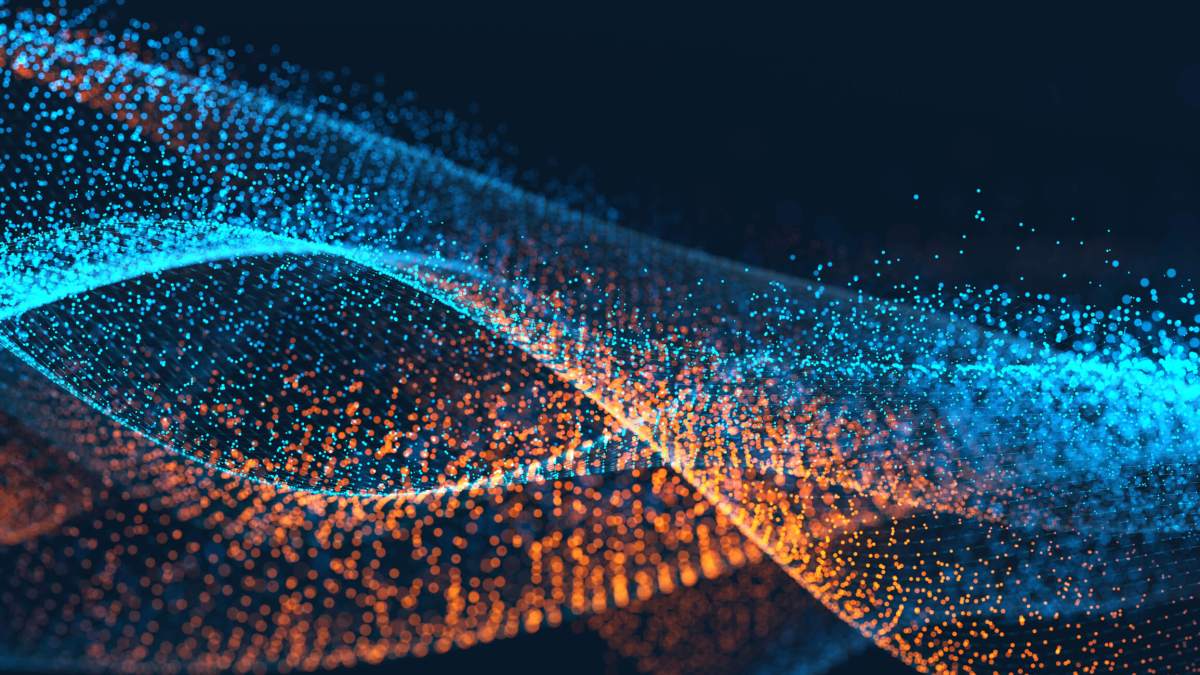 It's been said that the best civic tech is often the least visible, and this may be the case after a new data sharing agreement between Waze, the Google-owned crowdsourced routing app, and smart city startup OpenDataSoft.
On Thursday, the two companies announced a partnership that allows both to exchange real-time information on traffic conditions and other data affecting commutes. OpenDataSoft's co-founder and chief operating officer, Franck Carassus, said the deal will benefit Waze users with direct information from localities about road construction, closures, accidents, traffic flow and parking, while providing local officials with anonymized traffic data and alerts from Waze.
"The idea is to have everything in one single platform to be able to break the silos and to be able to map traffic data, plus public transportation, plus bike sharing and foot traffic — to be able to understand the situation citywide and make decisions," Carassus said.
Describing the agreement as significant yet relatively inconspicuous, Carassus said Waze users will likely have little knowledge that their commutes were improved by the partnership. Similarly, residents might not guess the latest roadway and transit improvements were a result of Waze traffic data.
"Having a way to understand the 360 view of transportation for major cities like Bristol, England, or Paris, France, makes a lot of sense," Carassus said. "So that's why we started this partnership with Waze, to give our customers a real-time view of what is happening in their cities and territories."
The data exchange works through Waze's Connected Citizens program, which was launched in 2014 to make the company's transportation data accessible to cities and states. The initiative led to partnerships with dozens of cities around the world, including large cities like Boston, New York and Rio de Janeiro. Rio, for example, uses Waze to alert residents of traffic backups due to garbage pickups. But the program sometimes faced hurdles with smaller cities lacking the IT staff or technical knowledge to integrate Waze's traffic data into operations.
OpenDataSoft hopes to be the missing link in technical expertise that can make the process simpler, more comprehensive and affordable for small- and mid-sized cities. The company visualizes the real-time traffic data and distributes city traffic information back to Waze.
"If you're a large city, you can probably afford to build those tools, but for smaller cities, it's nice to have something you can use right out of the box," Carassus said. "Mid-sized cities will now have access to a very simple tool and they don't need to be data scientists to understand that."
Currently, OpenDataSoft has more than 70 government customers in the U.S. and internationally and will begin rolling out Waze's data sharing first in the metropolis of Lille, France, a city of 1.2 million residents. After that pilot, the company says it expects to offer the program to any of its interested government customers.
Adam Fried, head of global partnerships at Waze, praised OpenDataSoft for its ability to enhance Waze's impact in communities.
"Through the Connected Citizens Program, we empower our partners to harness real-time driver insights to make better informed planning decisions and ultimately reduce congestion," Fried said. "Working with OpenDataSoft allows us to reach even more local governments around the world and enables our current partners to use the tools they're already using to launch smart transportation initiatives through Waze."