French startup offers free open data portals for 500 U.S. cities
OpenDataSoft is presenting the portals to demonstrate how cities can "use open data to inform decision-making."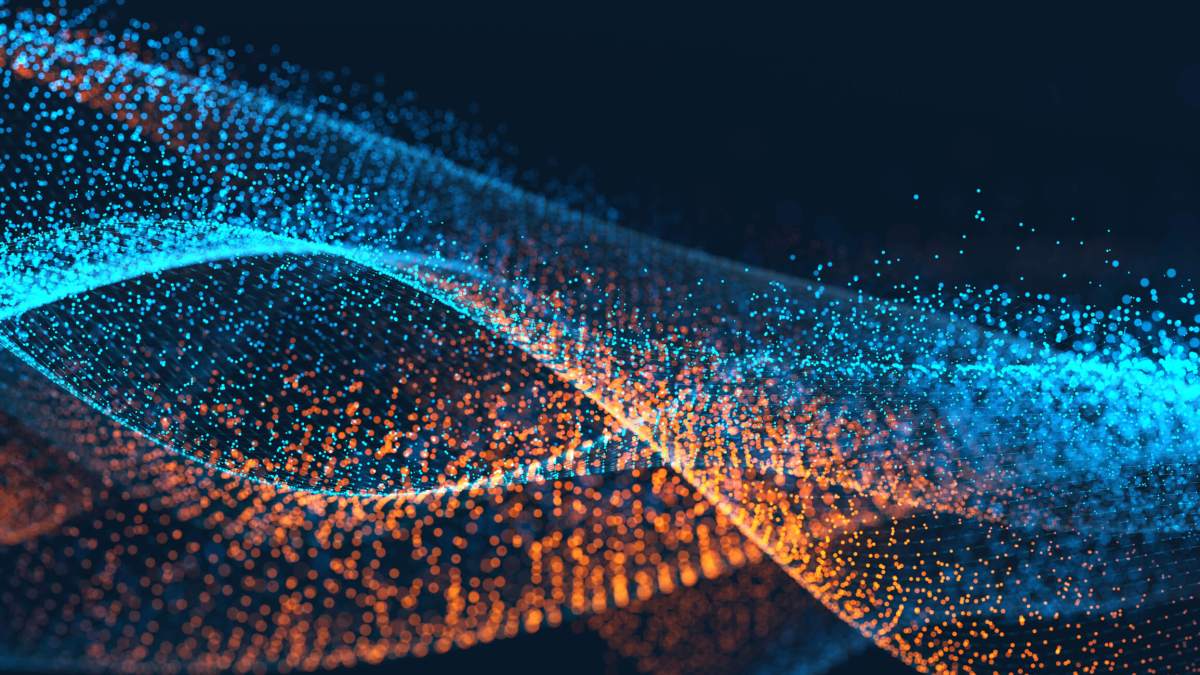 About 500 U.S. cities are getting a free trial of open data portal software made by French startup OpenDataSoft.
As part of an initiative dubbed Open Data America, the portals are meant to show the benefit of presenting cities' open data in interactive and manipulable ways. The data include insights into economic indicators, traffic incidents, demographics and other information already made public by the cities.
"The Open Data America campaign is designed to help medium size cities (between 65,000 and 375,000 inhabitants) begin to use data to inform decision-making," OpenDataSoft marketing manager Caroline Dumortier told StateScoop by email. "We are offering our basic platform free of charge to demonstrate how these cities could make use of open data."
The company has in the past worked with Durham, Chapel Hill and Cary to create open data portals for those cities in North Carolina. The Open Data America initiative offers selected data about other cities in hopes that they'll partner with OpenSoftData to customize portals of their own. Cities can subscribe to the service through the Amazon Web Services Marketplace.
"We're excited to see how 500 cities will use their ready-made portals, and we hope to work with them directly to tailor the portals to their civic needs," said OpenDataSoft co-founder and COO Franck Carassus in a company statement.
Presenting data through an open data portal, which some cities already have, is meant to make public information more accessible in order for citizens, organizations and government agencies to analyze it, draw insights and measure trends in ongoing issues. OpenDataSoft's data is downloadable in widely-used formats like CSV and Excel.
"OpenDataSoft's core mission is to help governments use data to be more efficient, innovative, transparent and accountable," the company says.
Founded in 2011, OpenDataSoft competes in the transparency software market with OpenGov and Socrata.