Waze launches data-sharing integration for cities with Google Cloud
The route-finding app will integrate its anonymized, shared data into Google Cloud to make it easier for cities to analyze it.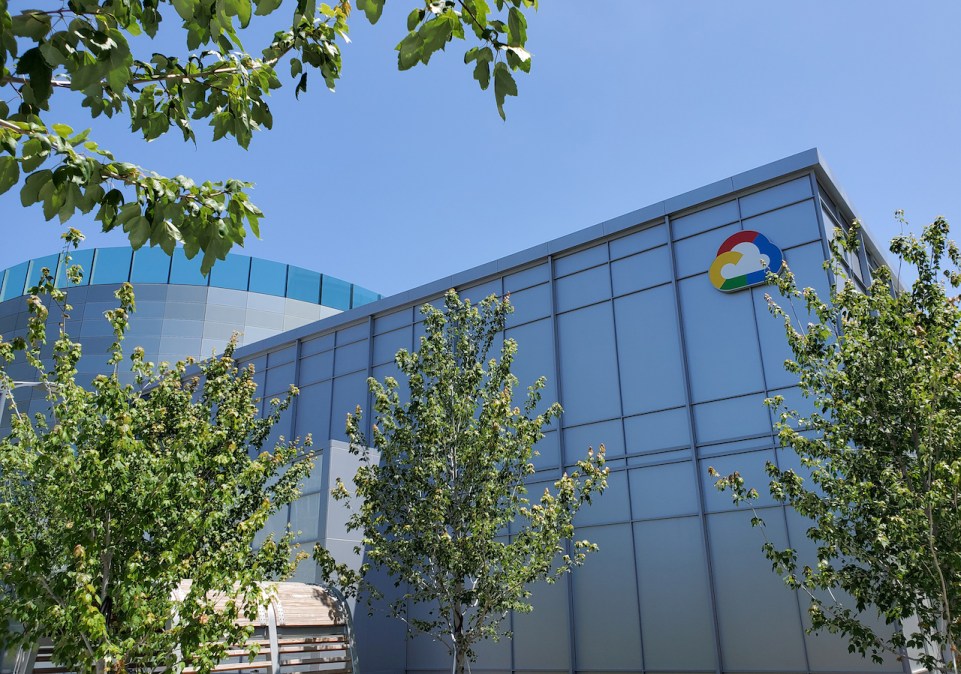 Thousands of cities across the world that rely on externally-sourced traffic data from Waze, the route-finding mobile app, will now have access to the data through the Google Cloud suite of analytics tools instead of a raw feed, making it easier for city transportation and planning officials to reach data-driven decisions.
Waze said Tuesday that the anonymized data is now available through Google Cloud, with the goal of making curbside management, roadway maintenance and transit investment easier for small to midsize cities that don't have the resources to invest in enterprise data-analytics platforms of their own. Since 2014, Waze — which became a Google subsidiary in 2013 — has submitted traffic data to its partner cities through its "Waze for Cities" program, but those data sets arrived in raw feeds without any built-in analysis or insights.
While some cities have built their own analysis tools to understand the free data from the company, others have struggled to stay afloat in the sea of data, said Dani Simons, Waze's head of public sector partnerships.
"[What] we've realized is providing the data itself isn't enough for our city partners or for a lot of our city and state partners," Simons said. "We have been asked over time for better ways to analyze and turn that raw data into something more actionable for our public partners, and that's why we're doing this."
The data will now arrive automatically integrated with Google's free data analysis tool, BigQuery, and a visualization tool, Data Studio. Cities can use the tools to analyze up to a terabyte of data and store up to 10 gigabytes a month for free, but they can also choose to continue to use in-house analysis tools, Simons said.
The integration was also designed with input from Waze's top partner cities, including Los Angeles; Seattle; and San Jose, California. One of Waze's private sector partners, Genesis Pulse, which designs software for emergency responders, reported that Waze users identified 40 percent of roadside accidents an average of 4.5 minutes before those incidents were reported to 911 or public safety.
The integration is Waze's attempt at solving two of the biggest data problems that cities have today, Simons told StateScoop. For some cities in the U.S., Waze is one of the several private companies sharing transit data with them. Other cities are drowning in data from traffic sensors, city-owned fleets data or private mobility companies.
The Google integration is meant to increase the volume and simplicity of data that cities have, so that they can create real standards around their mobility options, Simons said.