Uber adds bulk download feature to open data portal, announces city partnerships
The updates remediate early criticisms of the portal as the ride-hailing company forges new partnerships with six cities around the world, including Cincinnati.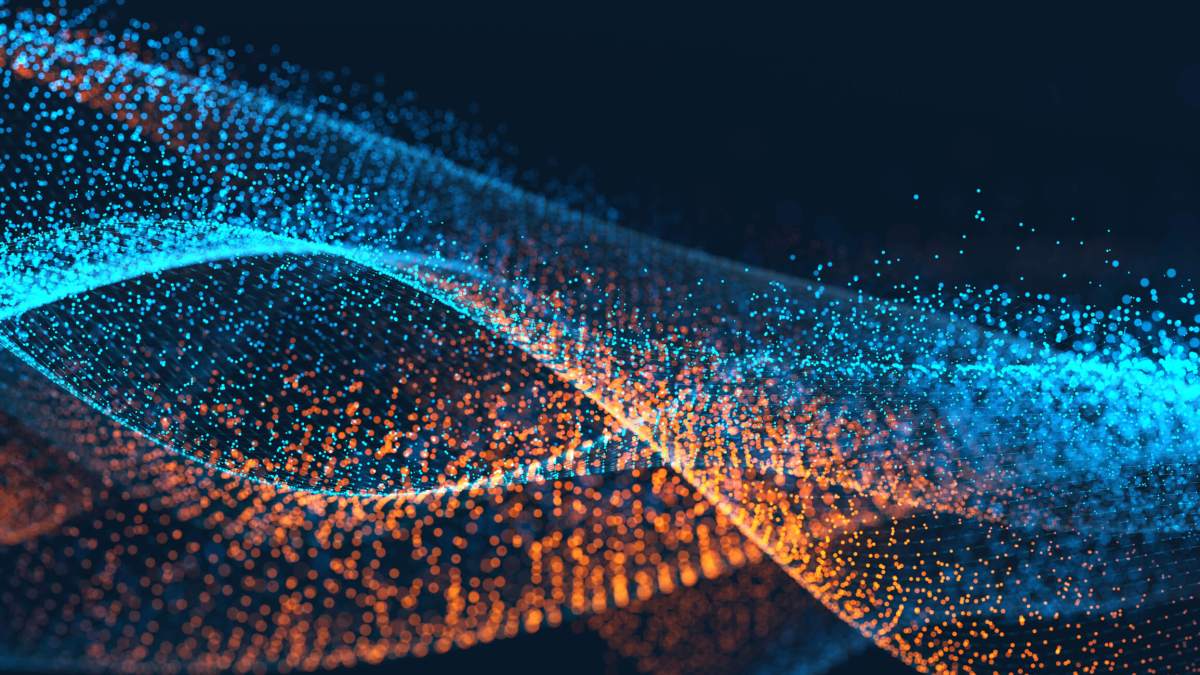 One year after the launch of its open data site Uber Movement, the ride hailing company has announced new features and partnered with new cities on data projects.
On Tuesday, Uber released an update on the interactive platform on that uses Uber's trip data to help researchers, residents and urban planners make better transportation decisions. Uber's updates introduce Movement Data Stories, a new section of the site that puts a magnifying glass on a specific issue and visualizes it with data so it's easily understandable.
Its first set of data stories include a look at the accessibility of healthy restaurants and grocery stores for Cincinnati neighborhoods, and another that highlights the impacts of a subway service disruption in Washington, D.C.
In the update, Uber is also responding to a demand for greater access to its trip data. When the platform debuted last year, former Boston Chief Information Officer Jascha Franklin-Hodge praised the first attempt, but said the fact that users could only download data for specific searches made its use limited.
"I think that they've kind of recognized one way in which the data that they're gathering can be really valuable, but I think the biggest challenge that we have with it is first and foremost that they're not actually making their data available," Franklin-Hodge said at the time.
Now, Uber Movement offers all its data to be downloaded in bulk to assist developers and researchers to do more detailed analysis or insert the data into their own applications.
Outside feature updates, Uber Movement's research team is also partnering with Cincinnati; Manila, Philippines; and the Australian cities of Sydney, Melbourne, Brisbane, and Perth to evaluate roads and improve transportation infrastructure.
In Cincinnati, the Movement team has committed itself to a three-year partnership that will establish the Cincinnati Mobility Lab. This program adds Cincinnati to the platform, and will investigate congestion issues, provide expertise for a new transit strategy, analyze commuting trends and provide support for its Meals on Wheels program, a national service that delivers meals to senior citizens.