New open data directory collects standards from around the world
Its creators say the website, funded by Bloomberg Philanthropies, is the first of its kind.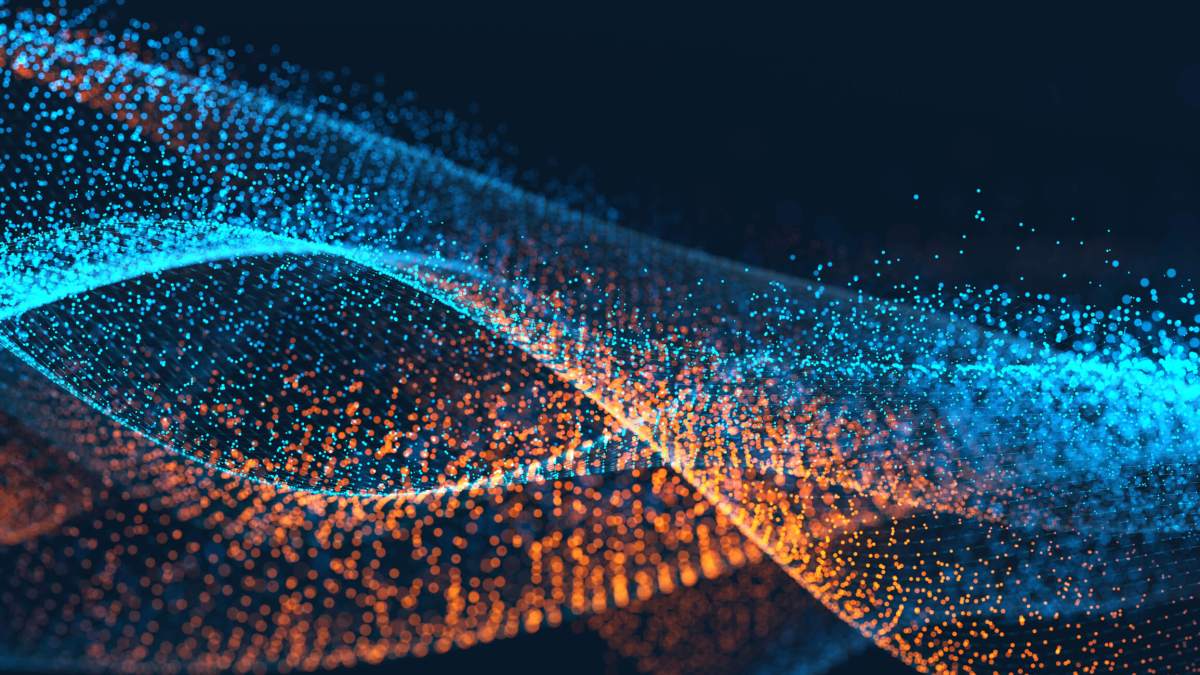 A partnership between two civic data groups has led to the launch of a free directory of open data standards with the goal of making it easier for governments to find specifications that suit their open data needs.
The Open Data Standards Directory has about 60 entries of open data standards governments could use to publish data on transit, infrastructure, crime, elections and other information that might interest the public. The directory, launched earlier this month, is a partnership between Johns Hopkins University's Center for Government Excellence (GovEX) and Geothink, a Canadian open data research group.
Governments at all levels provide public data about such issues so citizens, organizations and government agencies can analyze it, draw insights and measure trends in ongoing issues. Andrew Nicklin, GovEx Director of Data Practices, says open data improves the lives of hundreds of millions of people.
"Our new directory will encourage global standards for how data is organized for more effective production and consumption at scale," Nicklin said.
Renee Sieber, a McGill University professor who heads Geothink, told StateScoop that the directory is a first for the world of open data.
"[T]here have been no prior attempts to generically systematize what a civic open data standard offers and distinguish a good standard from a bad standard," Sieber wrote in an email to StateScoop. "There are no other resources. Just a smattering of blog posts and technical documentation of the schema."
The website was funded through Bloomberg Philanthrophies' What Works Cities program, an initiative created to encourage the increased use of data and data-driven decision making in local government.
There are companies in the civic open data industry, such as OpenDataSoft, Socrata and OpenGov, that partner with government to create portals that make data more accessible. However, the Open Data Standards Directory appears to be the first resource that collects open data standards in one location and presents them in a user-friendly way. Similarly, the Sunlight Foundation manages a website that keeps track of municipal open data policies also with the intention of promoting open data study and adoption.
In the new database, each entry for a data template also includes information about its current use in state and local governments, its compatibility, its sourcing and and a portal to submit suggested updates. Users can also submit new formats altogether.
There's a need for standardization of open data practices across governments, Sieber said, in order to promote interoperability and let companies develop services that are compatible with multiple governments.
"There's a serious need for coordination on how governments at all levels classify different types of open data," Sieber said in a press statement. "This directory provides a comprehensive inventory of how data on transit, road construction, public facilities and more has been classified."
Minor changes were made to this story on Dec. 1, 2017.