Open data firm Socrata sued for fraud after claims of deception against partner in Michigan contract
Michigan-based software company Munetrix is calling for financial compensation amid an accusation that Socrata partnered on a state contract and then secretly undercut the bid.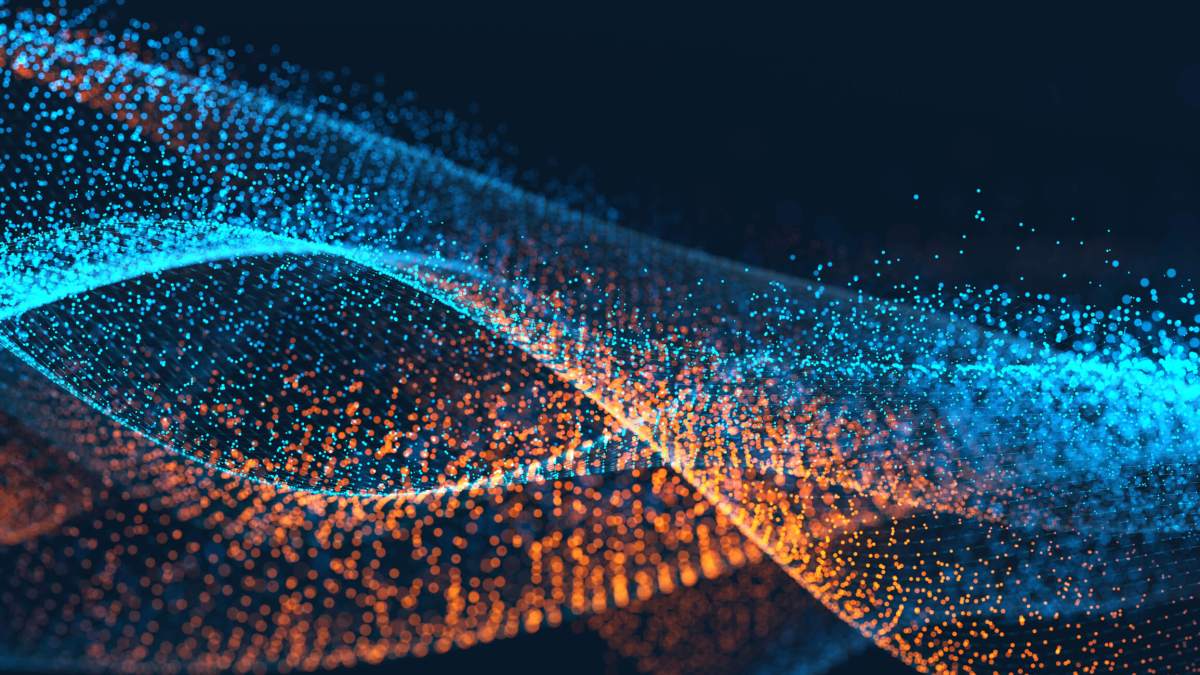 Accusations of fraud, concealment and deception are striking open data firm Socrata over a contract it won in May 2016 from the State of Michigan to develop a financial accountability reporting system.
Michigan-based data analytics startup Munetrix filed a civil lawsuit July 19 claiming Socrata partnered with the company in 2015 to bid on a Michigan RFP, and then — using proprietary information from Munetrix — secretly submitted a lower bid independently to win the contact.
Now, Munetrix is calling for a jury trial and financial compensation of an undetermined amount for 11 complaints of fraud and misconduct. Socrata declined to comment for this story, citing the pending litigation.
One procurement analyst told StateScoop the case is highly unusual in the government space, but that Munetrix has a strong chance to win its suit. How the case is resolved could set a precedent for IT vendor competition cases in a sector already beset by complex regulations and dissatisfied parties on both sides of the bidding line.
Munetrix claims in its filing that the idea for the partnership between the two companies began with conversations between its CEO, Bob Kittle, and Socrata CEO Kevin Merritt in 2014. In the complaint, Munetrix notes that the company reached out with the intent of exploring partnership opportunities with Socrata, a leader in the open data industry that has a decade of experience and more than 1,300 city, state, county and federal agency clients.
In 2015, the two companies began joint proposals for both the Michigan RFP and another for a financial reporting system at the Colorado Department of Education.
"At no point during that process did Socrata disclose that it had secretly undercut Munetrix by submitting a separate, competing response to the Michigan RFP," Munetrix wrote in its complaint letter to the Oakland County Circuit Court.
Munetrix also reported in the filing that Socrata signed an agreement not to compete for their joint bids on the Colorado RFP.
On the Michigan bid, Socrata did not sign a teaming agreement. In the filing, Munetrix said Socrata broke commitments that "repeatedly orally affirmed" to Munetrix that Socrata would not compete on the bid. The Munetrix filing specifically cites conversations between Socrata's Director of Eastern Region Tyler Masterson and Munetrix's Kittle.
It was only in January 2016, roughly seven months after the two submitted their joint proposal to Michigan, that Munetrix learned Socrata had a separate bid under review. Socrata won the bid in May of that year.
Kittle told StateScoop on Wednesday that, overall, he was disappointed with the outcome of the partnership.
"We're looking forward to letting the courts decide, to see if they feel the same way we do … and to just see how things play out," Kittle said, noting that he was unable to comment directly on the details of the case. "We're just a small Michigan company trying to make a go of things and it's unfortunate somebody else has a different view of what partnership means."
Mary Scott Nabers, president of a Texas-based procurement consultancy called Strategic Partnerships, told StateScoop that based on Socrata's actions and her more than 20 years of national consulting experience, Munetrix has a strong chance to win its suit.
"It appears to me that the lawsuit filed by Munetrix is valid and I would imagine that it is very winnable," Nabers said. "The only problem I see for Munetrix is the fact that the company failed to get a signed agreement [in Michigan], but even the fact that Socrata filed a competing proposal should be enough to validate Munetrix's claim."
If Munetrix had filed a protest to the state when it learned Socrata had used its proprietary information to have an unfair advantage, Nabers noted that in most cases, this protest would have been upheld and the contract withheld from Socrata.
Furthering its accusations of deception, Munetrix singled out a conversation between Zachary Bookman, the CEO of OpenGov, a competing software company, and Masterson, Socrata's Eastern Region director, who managed the Michigan contract.
Munetrix writes in its complaint that Bookman was interviewing Masterson for a position at OpenGov, during which time "Masterson openly boasted to [Bookman] about how he and Socrata had 'screwed' Munetrix out of the Michigan contract." During the exchange, Masterson added that Socrata never intended to honor the Michigan partnership agreement, according to Munetrix.
"Socrata received the benefits of not having to compete with Michigan-based Munetrix for the State of Michigan contract, by getting substantial insight into the Michigan contracting process, and by obtaining confidential and proprietary information from Munetrix — that Socrata then used — to ensure that its competing bid undercut the joint bid," Munetrix writes. "Socrata has been unjustly enriched by being awarded the State of Michigan contract to Munetrix's exclusion."
State records show that Socrata and Munetrix have both had dealings with Michigan in the past. Socrata has another contract worth more than $2.4 million to build a statewide open data portal and Munetrix is an approved vendor for the state on multiple projects.
A representative from Michigan state government was not immediately available to comment on its procurement processes or explain whether such competitive arrangements are allowed by statute.
Nabers told StateScoop, however, that states and cities typically don't prohibit multiple bids from vendors for special cases. These special cases might include vendors that represent a historically underutilized business (HUB), allowances for disabled veterans (DV) or minority business enterprises (MBE), she said.
"The reason that there are usually no clauses in solicitation documents that prohibit firms from participating in multiple bids is because some firms have unique offerings or they have some type of certification that is being requested in the solicitation," Nabers said. "These firms are expected to be transparent and disclose the fact that they will not be an exclusive partner in any one bid."
The government procurement process faces calls for reform generally, with the National Association of State Chief Information Officers endorsing a set of sweeping recommendations last year. A 2015 survey from NASCIO shows that 47 percent of state chief information officers hold negative opinions of the IT procurement process. NASCIO and the National Association of State Procurement Officers report that they are working together to further reform efforts.
Socrata Munetrix Lawsuit 7-19-2017 by Jason Shueh on Scribd
Colin Wood contributed to this story.