OpenDataSoft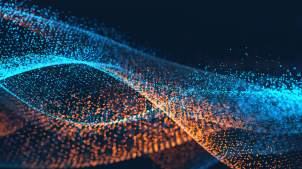 OpenDataSoft is presenting the portals to demonstrate how cities can "use open data to inform decision-making."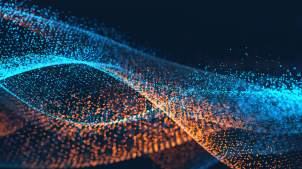 Commentary: Rémi Mercier of OpenDataSoft shares how the company's comprehensive list and map of open data portals came to be and what they've learned along the way.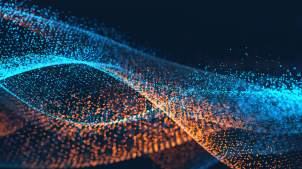 A new private sector data sharing agreement will deliver real-time data to drivers and city planners.