Kansas City launches real-time parking and traffic map
Lots of cities have data portals. Some have smart city sensors. Kansas City, Missouri, is putting them together.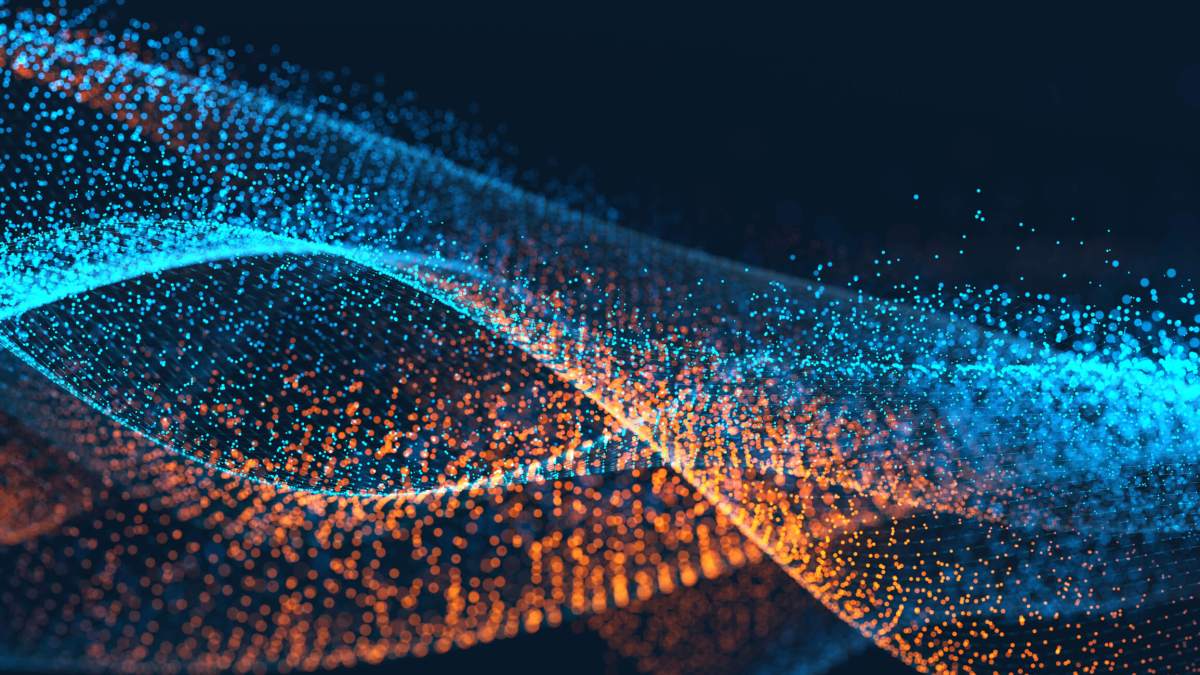 On Feb. 7, Kansas City, Missouri announced the launch of a smart city open data portal — called KCMO Smart City Open Access — that delivers real-time information about the city's parking availability and traffic flows.
Residents can find a minute-by-minute heat map of congestion, available parking and current locations of street cars ferrying passengers along Kansas City's downtown. Combined with hourly historical average data, the city also offers the portal as trip planning tool. Altogether, the portal represents a preview of how tomorrow's smart city infrastructure will intersect with data consumption.
"We included the transparency because 21st century citizens expect the world to fit in the palm of their hand, and this is a way for us to make our government fit into that space," Chief Innovation Officer Bob Bennett said. "Obviously, this is just a start, but we're looking to expand that to make ourselves even more relevant to connected citizens."
Credit for the smart city initiative goes to Mayor Sly James and the city council. Among the city's spate of tech projects, the council approved a $15.8 million deal with the tech firm Cisco in 2014 to help design Kansas City's first smart city district. The district runs roughly two miles along Main Street and coincides with a $100 million street car project that began in 2013.
Bennett said it just made sense to implement the two projects at the same time.
"Around 2013, we were working on the design of a street car line that now runs up and down main street," Bennett said. "So while we had the disruption adding all the new street car infrastructure there was an opportunity to put in the extra fiber, Wi-Fi access points and all the other equipment required for our smart city infrastructure."
The smart district covers 51 square blocks, includes 25 information kiosks, offers 328 access points for city Wi-Fi and embeds more than 170 sensors to detect vehicle movement. On top of this, connected low-energy consumption street lights are able to count pedestrian traffic for greater insight into city planning.
Kansas City was one of the top finalists in the Department of Transportation's Smart City Challenge, but Columbus, Ohio, took the prize money. Kansas City moved ahead anyway by partnering with Cisco, which is contributing about $12 million to the project, while the city will contribute $3.8 million over the next decade.
While the tech might be advanced, Bennett said the innovation strategy was a simple. It relied on cross-department conversation to time digital improvements to coincide with roadwork and construction projects.
"The one thing that we're learning is that our citizens expect us to be efficient and there's no need tear up the road and then come back three years later and tear it up again just because one department or another decided to 'do something,'" Bennett said. "We're much better off when we collaborate."
As the system expands, it's likely to come in a patchwork of public works and Internet of Things projects attached to Kanasas City's 'Smart City Initiative' designed to embed sensors and collect data from across the city. Civic developers are already rifling through the data and are looking forward to future updates to the portal and innovation district to test new apps, which might explore solutions like predictive analytics that forecast traffic, parking and other city interactions.
Whatever the city develops next, Mayor Sly James said in a press release that practicality must take precedence over tech as the city maintains its long-term vision.
"The smart city sensors and digital tools are cool, but understanding how to use these tools — and the data that they generate — bridges the gap between cool and smart," James said.