As cities respond to coronavirus, data chiefs can play key role
There are a few ways real-time data could be used to assist policymaking and emergency response, says a former Seattle city official.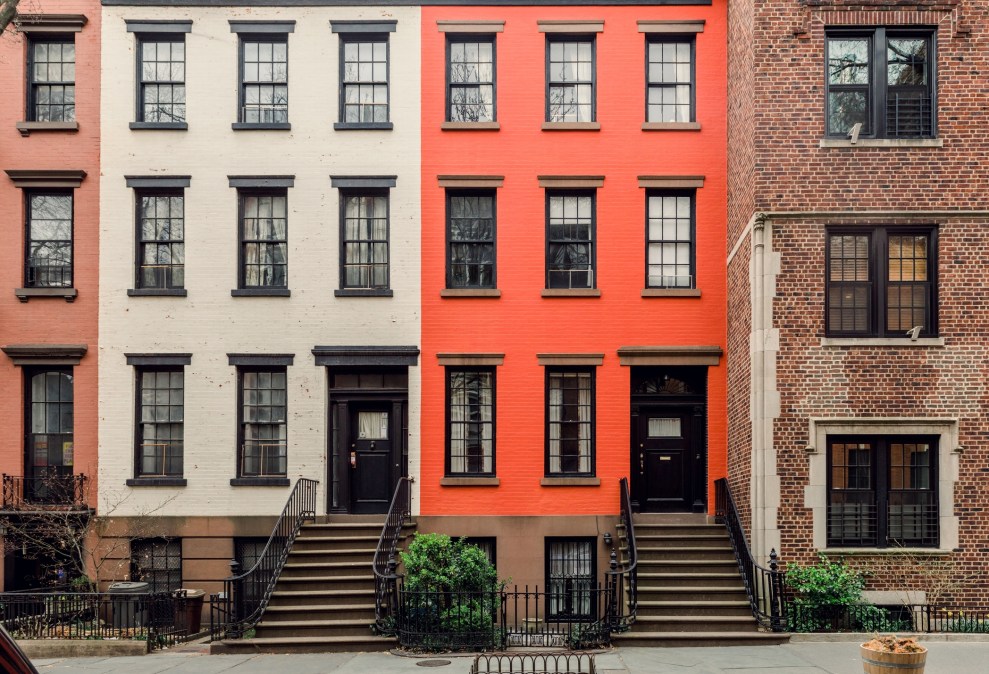 Big cities like Seattle and New York are at the center of the new coronavirus outbreak because of their high population densities, which helps the virus spread faster. But lots of people also means lots of data, and government's chief data officers have important roles to play in making government more efficient during emergencies, former Seattle smart city coordinator Kate Garman told StateScoop on Thursday.
As of Thursday, the U.S. has more than 13,000 confirmed cases of COVID-19, and New York City has more than 4,000 cases, but figuring out which neighborhoods require extra economic or environmental assistance via open data is a job that the city's roster of open data coordinators could help with, said Garman, who now works as a senior associate with CityFi, a consultancy that helps cities develop tech policy.
"[Large cities] often have a data network, usually across most departments," Garman said. "So it would be really easy for them to lead — drawing information from city departments or to send it out and ask for requests for data."
Some companies have developed software to expedite communication between officials from different local governments. Urbanleap, a cloud software maker, launched a free and open-source tool this week called Urbanleague that already has city IT officials from 32 cities and 3 counties sharing ideas and strategies for virtually all coronavirus-related issues, including sanitizing public transportation, remote work and economic assistance for small businesses. The Smart Cities Council launched a similar platform dedicated to helping cities develop an action plan to reduce the impact of coronavirus, called the COVID-19 Mitigation Roadmap Activator.
Many cities have open data portals that collect and publicize traffic, environmental and 311 data on a regular basis, but not usually in real time, which would be beneficial during a fast-moving crisis like the coronavirus pandemic. Garman said this is why a CDO's role should be to connect different agencies and their data together, rather than provide oversight of any response or public safety actions. CDOs should also be coordinating with their county, state and federal peers during an outbreak, she said, and exchanging data as efficiently as possible.
CDOs might also play a useful role as data storytellers, quelling misinformation by visualizing data to show the impact of a certain policies or trends. The recently popular meme of "flattening the curve" — the collective act of slowing the rate of disease transmission — are perhaps best illustrated with graphs. CDOs can help agencies and executive offices demonstrate what various scenarios might look like and help guide policy decisions that rely on data.
Seattle looked at parking data, for example, for its now seldom-used paid parking spots downtown and determined that turning them into restaurant pick-up and drop-off food spots temporarily was a beneficial decision for local business and public health. But just as the virus will be temporary, so will the crisis-planning, Garman said.
"CDOs should start planning for whatever the exit looks like," she said.
When people feel comfortable gathering in public spaces again, Garman said, chief data officers could also assist economic recovery efforts as they narrow down which neighborhoods and businesses were hit the hardest. Any public health data that CDOs can begin collecting could be useful during cities' post-crisis response as they prioritize who needs public services the most.
This story has been updated with minor corrections.
This is part of StateScoop and EdScoop's special report on coronavirus response. Read the rest of the report.