Philadelphia launches online navigator for construction permits
Philadelphia launched a new online navigator tool to make information about construction permits more accessible.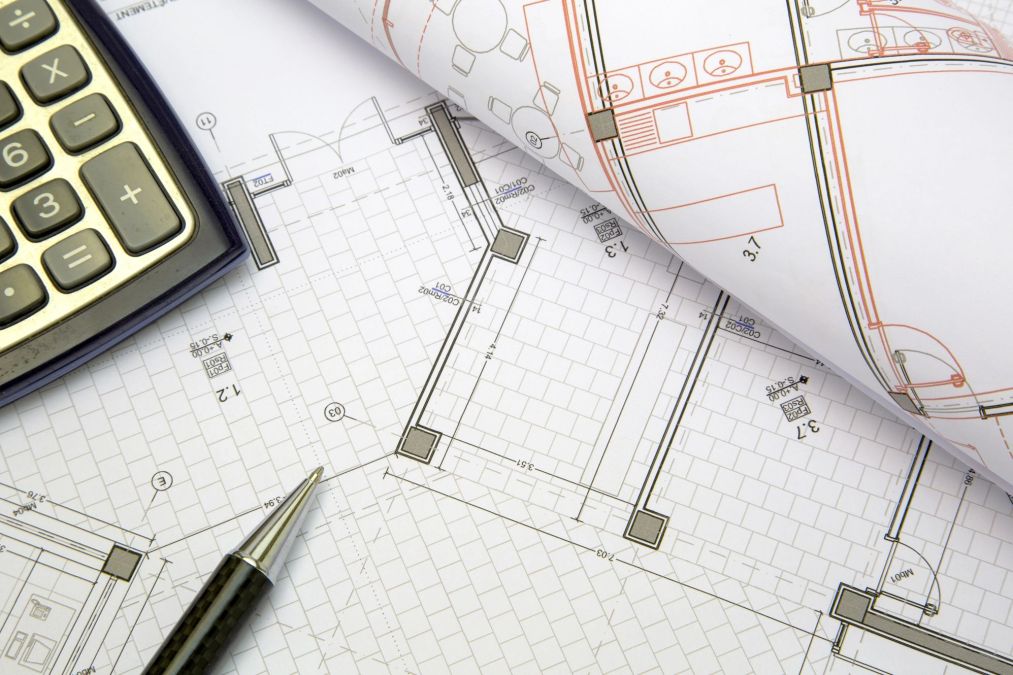 On Tuesday, the City of Philadelphia launched a new online tool easing the process of finding information about the types of approvals needed for residential and business construction permits.
The Permit Navigator tool is designed to help residents and business owners find out what types of permits they need for certain smaller residential and commercial projects, determine approximate permit costs and find information such as a permit's application process.
The online navigator program, which is currently in its pilot phase, was a collaboration between Philadelphia's Office of Innovation and Technology, Department of Commerce, Department of Licenses and Inspections, the Department of Planning and Development and Smart City PHL.
Mark Wheeler, the city's chief information officer, shared on Twitter that the "Goal is to give clear guidance on what what tends to be a complex response to a simple question" and that the city's online navigator will make the process and information about it more accessible.
The online navigator is Philadelphia's latest digital tool after last week it launched an interactive dashboard that displays the city's campaign finance data. In 2021, the city announced a "meta" dashboard to make all of its open data sets accessible.
The Permit Navigator does not include permits for new construction, mixed-use buildings or buildings with more than two units, which includes condos. It also does not include all permit uses, such as special events, across the city and is not intended to replace or affect the current permit process.
Although the program is in its pilot phase, city officials said they will continue to collect data about how residents and businesses are using the navigator and then assess their experiences with it to potentially make the navigator a permanent fixture of the city's digital services. The project team also plans to conduct focus groups and information sessions to gather feedback.