Smart city pilots present a prime opportunity for federal funding, congresswoman says
Washington state Democrat Suzan DelBene says emerging projects are worthy of federal support — but don't expect long-term funding for major developments.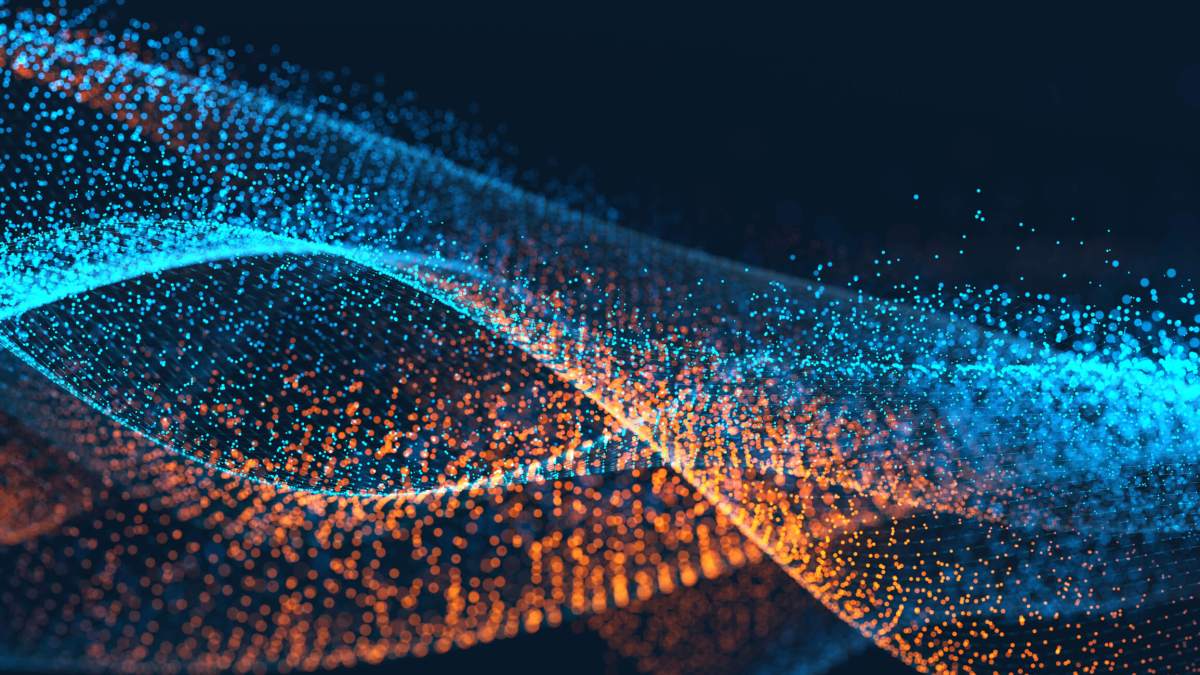 More federal funding should go toward the development of smart city pilot projects, U.S. Rep. Suzan DelBene says.
"I think because there is something for everyone for every type of community out there. We have to use our resources effectively and I think that [smart city technology] is one place where the federal government has an opportunity to play a role," the Washington state Democrat said Tuesday at Smart Cities Week, an event focused on smart city development in Santa Clara, California.
Attendees from government, academia and the private sector met to collaborate on emerging technologies in the Internet of Things, artificial intelligence, mobility and energy. DelBene is well acquainted with those kinds of topics — in Congress she's a member of the Internet of Things Caucus and the Virtual, Augmented and Mixed Reality Caucus.
While endorsing aid from federal agencies for experimental projects, DelBene said cities should not depend on such money to drive long-term or major infrastructure plans. As a member of the House Budget Committee, DelBene had a close view of the divisive partisanship that nearly led to a government shutdown last week when the Senate nearly failed to reach a spending deal for the remainder of fiscal 2017.
The big projects, she said, should be woven into cities' long-term service strategies.
"To address the needs that are out there we need different funding mechanisms," she said. "Some of those will be private-public partnerships but also some of those will be based around real hard dollars that will be there to move projects forward."
Capital may be available if cities look in the right places. In an analysis of the recently passed budget, the American Association for the Advancement of Science reported funding for research and development across the board jumped 5 percent above 2016 levels, raising to $155.8 billion.
Speaking to the merits of these potential investments, DelBene mentioned how Seattle's rainfall-detecting environmental sensors have helped the city lower its flood risks. There are numerous other examples of smart city innovation improving the sustainability and livability of communities across the U.S., she said.
"Now we are seeing such a huge opportunity and growth because of this connectivity, access to information and the ability to learn so much and respond to that right away," DelBene said.