Toronto to design smart city district with the help from Google's Sidewalk Labs
The new smart city district is 800 acres and will be built from the ground up with emerging technologies.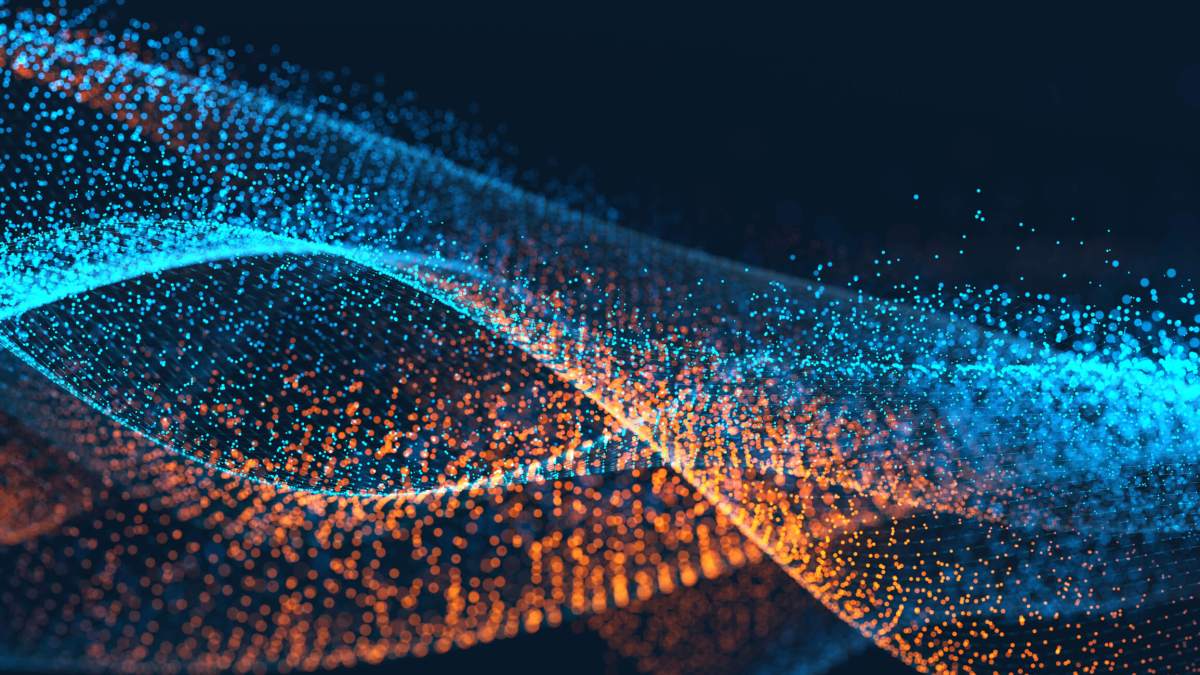 Google could be heading toward its most ambitious — and risky — venture yet with its new commitment to build an 800-acre smart city district in Toronto.
Sidewalk Labs — owned by Google's parent company Alphabet — responded to an RFP last March from Toronto to test and install emerging smart city tech. Dan Doctoroff, Sidewalk's Founder and CEO, talked in May about the group's desire to build a "large scale" district to truly test smart city technologies in as controlled an environment as possible.
Now, the the new partnership between Toronto and Sidewalk Labs will bring that effort to Canada. In a press conference that included appearances from Canadian Prime Minister Justin Trudeau, Toronto Mayor John Tory and other officials, Sidewalk said that the site, which sits on city's waterfront, will now be called Sidewalk Toronto and serve as a testbed for a number of emerging smart city technologies.
Trudeau said Google Canada is moving its headquarters to Toronto to oversee the project, which will begin with the Quayside neighborhood.
"I'm pleased to announce that Waterfront Toronto, [the city agency responsible for development,] has found an extremely promising partner in Sidewalk Labs," Trudeau said. "A world leader in urban innovation, Sidewalk Labs will create a test bed for new technologies in Quayside, technologies that will help us build smarter, greener, more inclusive community which we hope to see scaled across Toronto's eastern waterfront and eventually in other part of Canada and around the world."
As part for its successful bid to Toronto's RFP, Sidewalk Labs has committed $50 million for testing and installation of new technologies that will likely include sensors, green buildings and Internet of Things technologies.
Alphabet's Executive Chairman Eric Schmidt said Google's co-founders Larry Page and Sergey Brin had always talked of a "Google city," a place where the Silicon Valley giant could show the full force of its innovative might, and the partnership with Toronto represented this vision. In the past Google has tried to realize its smart city ambitious in its spacious campuses and city collaborations, coordinated through its Google Fiber enterprise; or in its Google Government Innovation Lab, that develops small pilot projects with cities.
"The reality is that you can produce all these documents [with smart city ideas] — and we tried here and here and here — but the reality is you need an actual city, you need some land," Schmidt said.
Even so, Sidewalk will not own Quayside but just be an innovation partner guiding development. The company could potentially have as much to gain as it does to lose in the venture with respects to its reputation. Affordable housing, diversity, sustainability and job creation are key goals for the community and if it can't live up to these expectations this may cast a shadow on Google's capacity for smart city innovation.
Of all these challenges, affordable housing may be the hardest to achieve. Assuming the neighborhoods are as desirable as purported, keeping the new units and homes affordable may demand a certain kind of genius in both policy making and smart construction.
Despite years in the Silicon Valley, tech companies still struggle to make it affordable for its employees, California is currently dealing with a housing crisis, and with the added features to the neighborhoods it will be tricky to balance demand with reasonable pricing. Google Canada's move to Toronto may present difficulties. In Oakland, California, Uber and other tech companies that have moved their offices into the city have sent home prices upward while pushing many long-time residents out through gentrification, according to U.C. Berkeley's Urban Displacement Project.
Still, both the administration of Toronto Mayor John Tory and Sidewalk are optimistic, and look forward to their first meeting with residents to discuss next steps on Nov. 1.
"There's a lot of talk by people who are nervous, but being anxious is a part that goes with change," Tory said. "But I just look and I see startup after startup, decision after decision [her in the city]— including the one to partner with Sidewalk … and I see this as a huge opportunity in Toronto and for Canada as well."