NYCx effort will be New York's next pipeline for smart city innovation
Mayor Bill de Blasio has pulled back the curtain on NYCx, a civic tech initiative that will test smart city solutions through startup collaboration.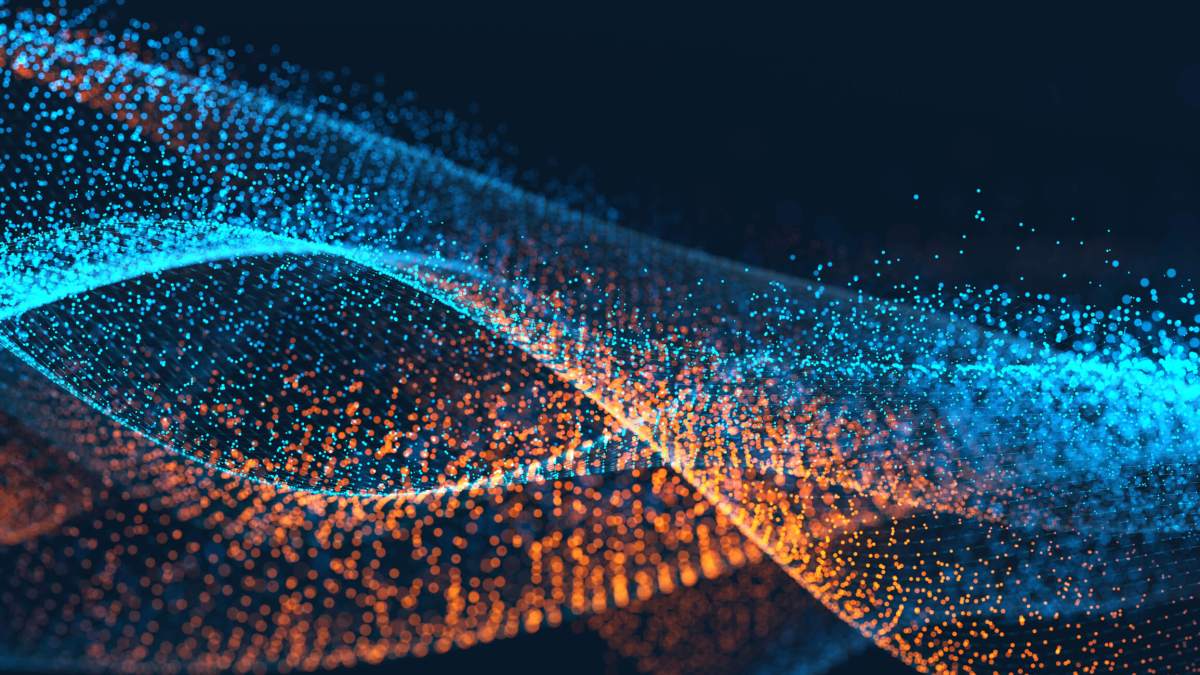 New York's Chief Technology Officer Miguel Gamiño is promoting NYCx, a program to apply advances from entrepreneurs and the IT industry into city services and local neighborhoods.
Introducing the program Thursday, Gamiño described NYCx as a new civic platform, one that provides a vehicle for tech startups and New Yorkers to invent digital solutions to common problems. Crime, traffic, pollution, all issues are on the table.
NYCx hopes to tackle the obstacles by designing a collaboration process in which smart city startups can work with the community to develop products using public spaces and city infrastructure.
Mayor Bill de Blasio tasked Gamiño and Deputy CTO Jeremy Goldberg to oversee the program.
"Technology is an inescapable and critical part of our lives and the future of our communities," de Blasio said in a statement. "Now, more than ever New York must take a leadership role in shaping a future that protects our values, strengthens inclusiveness and equity of our communities and presents a model of leadership for other cities around the world."
In its first year, NYCx will start its work by choosing areas of the city for smart city and Internet of Things development. The efforts will be joined by a two-pronged set of challenges. What the city has dubbed "Co-Lab Challenges" will be an initiative that invites entrepreneurs to collaborate with residents on neighborhood solutions that might be applied citywide. On a larger scale, the city will coordinate "Moonshot Challenges" that will be open to startups globally and attempt to unlock solutions with exponential impacts for residents and potentially beyond New York.
The first moonshot of NYCx is the Connectivity Challenge — a project that is set just off the southern tip of Manhattan on the 172-acre Governors Island. Gamiño said the island has struggled in the past with connectivity issues. Now, it will be transformed into a research hub for next generation broadband technologies, equipment and platforms that can dish out faster connections at lower costs. Broadband, Wi-Fi, and 5G cellular will be put in the spotlight as startups vie for three $25,000 awards to deploy and test their technologies across the island.
Successful solutions may merit official procurement contracts with the city. The work supports de Blasio's goal to deliver broadband citywide by 2025.
In an interview with StateScoop, Gamiño said Thursday he looks to differentiate NYCx as more than just another innovation lab program or city startup incubator. Rather, he characterized NYCx as a holistic civic tech program that is strategically seeding small business activity while supporting core quality of life goals in sustainability, equity and diversity.
Gamiño said NYCx eventually will house other civic tech and smart city programs — some that are already underway and some yet to be announced.
"This has an economic development component, this has a jobs creation component, this has a community outreach component, this has an innovation and startup incubation component, but above all, this is about making sure that all those things benefit everybody," Gamiño said. "With NYCx we wanted to change the way the conversations were occurring between government and industry. We wanted to make government more active and participatory in the technology that is being developed because it is shaping people's lives."
To guide NYCx, de Blasio has organized the program to have its own Technology Leadership Council. The group's members hail from the IT industry but also consist of prominent community thought leaders. Beth Comstock, the vice chair at General Electric, and Tim Armstrong, the chairman and CEO of Oath, will co-chair the TLC.
"The council that we have assembled has some of the biggest CEOs from some of the biggest technology companies on the planet, but also on that council are important community voices from Harlem and other parts of the city," Gamiño said. "It's a convening force in building a dialogue and relationship between the community and the technology sector."