Congress will reconsider $1.1 billion 'Smart Cities and Communities Act'
The legislation would coordinate federal agencies to support urban technology initiatives and provide five years of funding.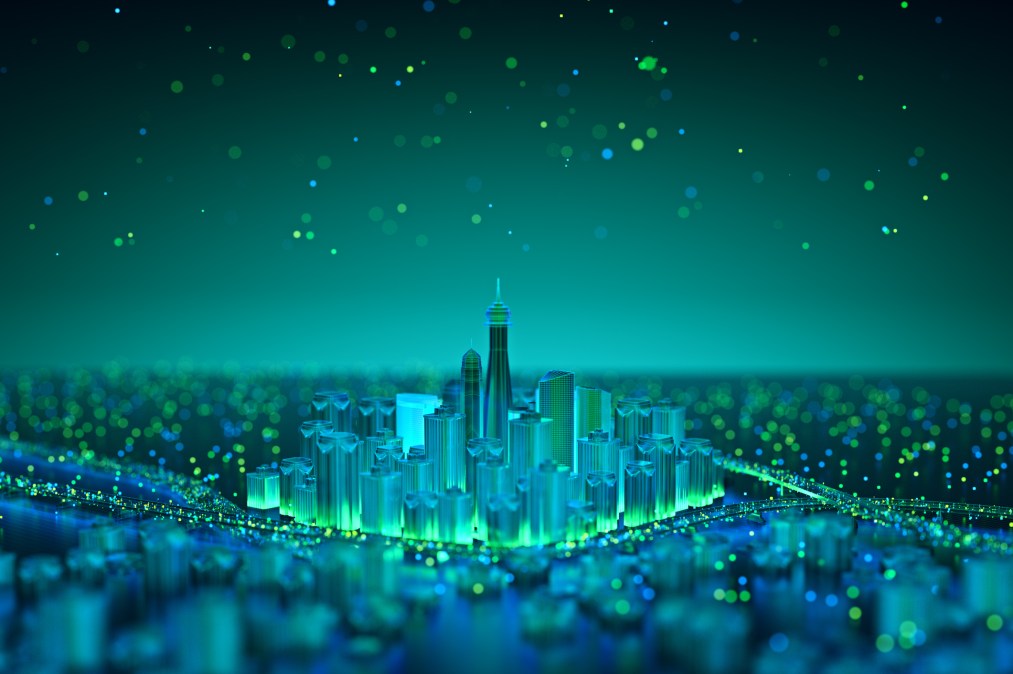 Three Democratic members of Congress have reintroduced the Smart Cities and Communities Act, which would authorize $1.1 billion in federal support over five years for local technology initiatives.
Rep. Suzan DelBene from Washington, a co-sponsor, said in a press release the legislation would allocate funding to coordinate federal "smart city" programs, provide assistance to local programs, support workforce development and foster collaboration and security measures within smart cities. The bill also calls for the creation of a group of federal agencies to form an "Interagency Council on Smart Cities" that would coordinate funding and federal efforts to promote civic technology.
A spokesperson from DelBene's office told StateScoop the bill is nearly identical to a version that failed to pass in 2017 and was created with input from cities and telecommunications companies. One major difference is that the new version of the bill contains an additional section that would expand the "Technologist in Residence" program within the Department of Energy.
Rep. Ben Ray Luján from New Mexico, another of the bill's sponsors, said that the new bill also includes 17 national laboratories around the country that are used to study emerging technologies expected to influence city technology initiatives.
"Utilizing smart technologies to our advantage will allow cities to invest in clean infrastructure projects that reduce pollution, create good-paying jobs, and expand our middle class," DelBene said in a press release. "The bottom line is this a commonsense proposal that can improve the quality of life in our communities."
The bill was first introduced in 2017 by Rep. DelBene, Rep. Luján, and Sen. Maria Cantwell from Washington, all of whom are sponsoring the new version.
While there isn't a universally accepted definition for what makes a city "smart," Congress and federal agencies have taken an interest in the autonomous vehicles and internet-connected devices that primarily comprise the field today. The Department of Transportation awarded $40 million to Columbus, Ohio, in 2017 for winning its "Smart City Challenge," while the first Congressional Caucus on Smart Cities launched Feb. 2018.