'Smart city' initiatives are creating a flood of new data
As municipal devices tuck away trillions of terabytes of data, smart-city experts say they don't have the workforce or infrastructure to parse the information.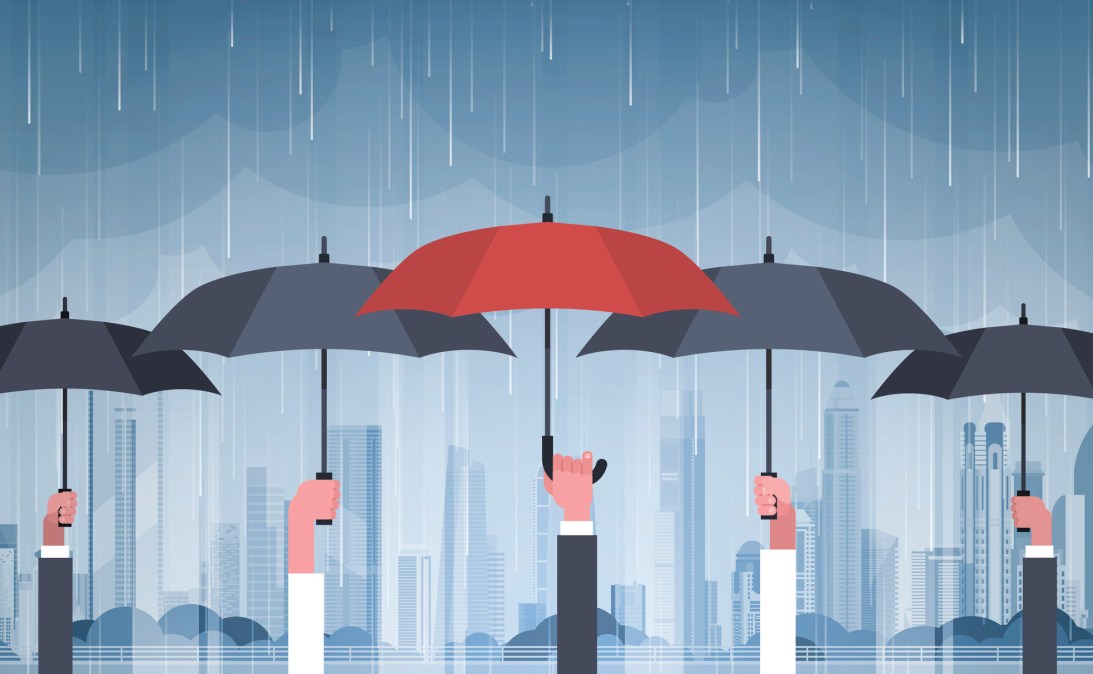 As local governments continue to apply new layers of technology to their communities as they pursue "smart city" agendas, they face a growing number of questions about what becomes of the data collected by all those new streetlights, traffic monitors, environmental sensors and mobile apps.
During a panel Tuesday morning at the Smart Cities Connect conference in Denver, a group of speakers attempted to parse out all the new complexities of how to handle that information.
"In cities, we're dealing with really complicated challenges, but one thing that's common across all of them is management of data," said Amanda Daflos, Los Angeles' innovation director. "An additional complication is the ability to share data even across city employees. It's quite surprising how much we deal with on a daily basis."
Los Angeles has been aggressive in its use of emerging technologies to fix municipal problems under Mayor Eric Garcetti, who recently joined a consortium of U.S. mayors to exchange smart-city strategies. The city boasts an open-data platform featuring more than 1,100 datasets, and has launched mobile apps like ShakeAlertLA, which attempts to give users early warnings about earthquakes in seismically active Southern California.
The increased collection and sharing of data is also helping officials make street-sweeping and trash collection more routine in neglected parts of Los Angeles, Daflos said. "We used data to see how frequently across the city trash was being picked up or left behind," she said.
By placing environmental sensors on streets known to be cleaned less frequently, Daflos said her office was able to program the sanitation department to make its cleaning services more even.
But breaking down interagency silos to make municipal service delivery more uniform is just one side of the data glut created by smart-city programs. And the mountains of information, said Jason de Souza, a vice president at the security and communications hardware firm Anixter, will only continue to grow as the devices cities use become more advanced.
"You can install apps on these cameras like you can install apps on your phone," he said, noting that pole-mounted cameras on street corners can be outfitted with software that reads license plates, among other functions. The volumes of data they collect are now being measured in yottabytes, or about 1 trillion terabytes, he added.
There are also more fundamental challenges as smart-city data continues to bleed into the world, like settling on standardized forms of transmission. Jim Haskins, who leads business development for Cisco's smart and connected communities practice, said the auto industry is split over whether internet-connected — and potentially autonomous — vehicles should communicate with each other and municipal traffic authorities using 5G cellular technology or digital short-range communication, which uses a radio band to send messages between vehicles and nearby infrastructure.
And even if automakers and researchers can settle their platform disputes, Haskins said connected vehicles will only exacerbate the flood of new data.
"If someone's transmitting to you 10 times per second from every vehicle, how do you parse that data?" he said.
Cities will also need to address cybersecurity and privacy concerns, Haskins said, and explain to residents and other shareholders how and why their data will be used, while also developing a workforce large and knowledgeable enough to make sense of all that information. Haskins was not alone in that last concern.
"We're at the point where we're pouring jet fuel on data science in state and local governments," said Brian Crow, a vice president at Sensus, a utilities technology firm. "There's not enough talent that's coming into this area to move it along."