Smart cities bill would provide $220 million annually
Federal legislators aim to provide a new pool of support and resources to city governments interested in using modern technology to upgrade aging public infrastructure.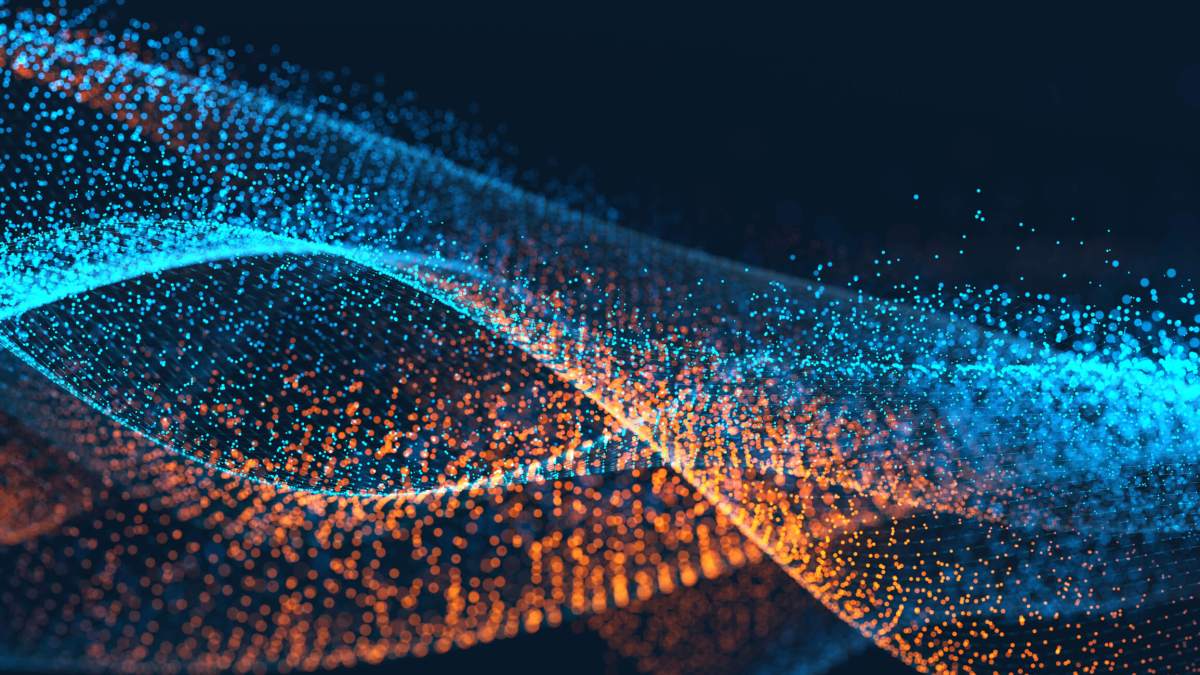 Federal legislation introduced on Monday proposes an increase in funding for local governments on the path to becoming smart cities.
The Smart Cities and Communities Act of 2017 — written by Senator Maria Cantwell, Congresswoman Suzan DelBene, and Congressman Ben Ray Luján — would set aside $220 million per year to replace outdated infrastructure with smart technologies like connected roadway infrastructure, environmental sensors and data analytics.
"We can't afford to replace aging infrastructure with anything but smart infrastructure, and our bill does just that," Cantwell said in a statement. "The bill makes this technology accessible to local governments so they can make smart investments that attract businesses, create jobs, and improve critical infrastructure while boosting services, livability, and the health of residents."
In addition to government assistance and resources, the bill also calls for structured federal coordination in the establishment of smart city programs, including improved reporting processes and a higher demonstration of the value of smart cities.
The bill authors suggest that such a law would allow local workforces to thrive as workers become more tech-savvy and develop the necessary skills to support smart cities.
"At a time when so much of the public discourse is about supporting the jobs of tomorrow and making government work for the citizens it serves, the chance to build smart communities in every corner of America should be something we can all agree on," stated DelBene. "The investments and policy improvements we propose here can improve the quality of life in our communities, reduce pollution and spur job-growth in 21st century jobs."
To accompany technological improvements in communities, the bill also outlines measures to enhance cybersecurity and privacy protections with the implementation of more advanced resources.
Smart city programs have already prompted improvements in some communities, the authors noted, citing collaboration between the City of Seattle, the University of Washington, and Argonne National Laboratory to use sensors placed across the city to improve hyper-local weather forecasting and reduce flash flooding. Seattle's own chief technology officer, Michael Mattmiller, is standing behind the new bill.
"Technologies from low cost sensors to real-time data analytics are helping cities like Seattle operate more efficiently, create economic opportunities, and improve their communities' quality of life," Mattmiller said in a statement. "[The Smart Cities and Communities Act of 2017] will help more local governments implement these smart cities technologies and realize their benefits."