Palo Alto shows that even small cities can be smart cities
Chief Information Officer Jonathan Reichental says his city's innovation agenda can serve as a model for other small jurisdictions around the country that want to expand their project repertoires.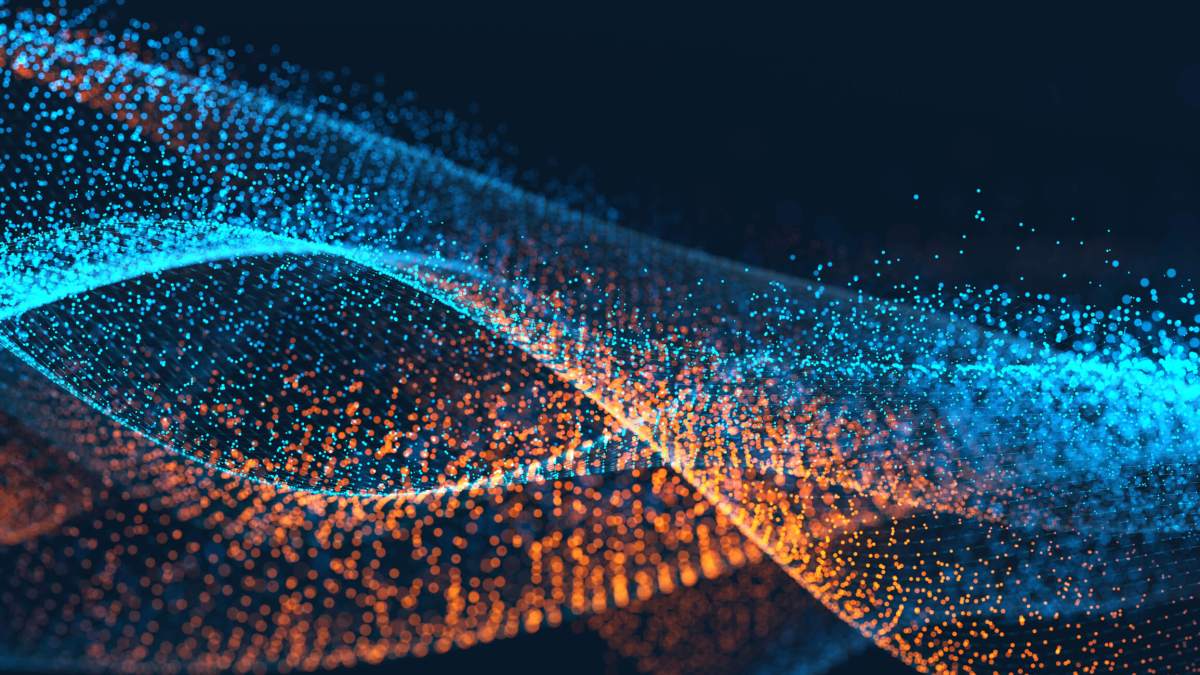 With dozens of technology projects in the works, 2017 is set to be a hallmark year for Palo Alto, California.
This is the word of Jonathan Reichental, the city's chief information officer and ringmaster of civic tech and smart city projects. The city, at roughly 67,000 residents, is developing an innovation strategy that might be an inspiration to other small cities around the country that struggle to gather the resources to develop new digital services and public-facing projects found in large cities like New York or Los Angeles.
So far, more than 25 smart city projects have been delivered or are in-progress and another five experimental projects are in the works. The effort will test a 52-inch digital kiosk in the downtown, deploy a sensor dashboard tracking real-time data a community sensor network, install a smart grid for electricity, and a traffic platform monitoring vehicle flow on public streets.
"We embrace this idea of being a model. I'm giving ideas to others and equally I believe we learn from others too," Reichental said. "Not a lot of cities that are our size do this sort of thing and we are kind of an outlier."
Palo Alto's smart city strategy relies on a series of common principles. The principles are that digital innovation is a fundamental part of answering real needs, project success requires direct support from the mayor and city council, and that the city — with its limited size and resources — must cultivate partnerships outside of government. This, Reichental said, and the bravery to fail.
"I think an important part of innovation is to try things even when you don't know what the results will be, because you learn so much in the act of simply trying," he said.
The experimental mindset divides projects into those that answer essential needs and those where there's room to fail. When you are a smaller city, Reichental said, the trick is to focus on where you can find the highest returns.
Five of the city's experimental projects demonstrate Reichental's strategy. They include a new chatbot to answer resident questions on Facebook, a smart lighting project in the downtown, a parking and traffic sensor system, air quality sensors along the city's retail district and public kiosks for wayfinding.
The city could have taken on 50 projects, but to increase the probability of strong outcomes, Reichental said smaller cities like Palo Alto must cherry pick the experiments most likely to succeed.
"I think you can kind of go through each of these experiments and say, 'What can we learn from it?' and 'If there really is a benefit to our community, how should we continue to invest and develop them?'" Reichental said. "That, for us, is the ultimate metric."
Testing must also be grounded in more mature efforts, he said. Out of the 25 projects on tap, Reichental named some of these: the city's coming electric smart grid, a local commuter app, and dynamic and remote-controlled traffic lights. Another set of projects in this category include a refresh to city's open data strategy, with the hire of the city's first data scientist; and the creation of a digital library, an online platform that allows visitors to download borrowed books, music and register for library programs.
Though many of these projects have been seen elsewhere, what's new is their gradual emergence in smaller cities like Palo Alto and a growing capacity for departments like Reichental's to support them.
"Technology-wise, we don't do anything that's unique and I'd like to think that any one of these things can be done by any city if they are prioritized and part of their strategy," Reichental said. "There's nothing fundamentally special. We're just choosing to put some time and effort behind these projects because we place high value on innovation."
Part of Palo Alto's progress in digital also stems from an affinity for partnerships with academia and the private sector. Reichental meets with startups regularly to discuss possible procurements and pilots. He also collaborates with Stanford University, based in Palo Alto, to secure federal funding for civic tech projects. Through this partnership, Reichental submitted a letter of recommendation that helped the university win a grant from the National Science Foundation to coordinate a six to 12 month project that compares air quality data with financial statistics and traffic patterns.
Critics contend that all the ingenuity and initiatives in Palo Alto are the result of advantages that other similarly size cities might not enjoy. It's the birthplace of the Silicon Valley and it benefits from a highly-educated populace with high home values that the city can tax. And though the city is unique, Reichental said that shouldn't be a pretext for inaction on behalf of other cities.
"Every community can do something, because every community has strengths," Reichental said. "I would encourage cities to have an innovation agenda and whether it's one project, or five, or 35, they ought to be thinking about new ways to rethink city services."