Imagine Boston 2030 presents a guidepost for data-driven planning
Boston's new city master plan offers one example of how cities can use data, civic engagement and technology to solve long-term challenges.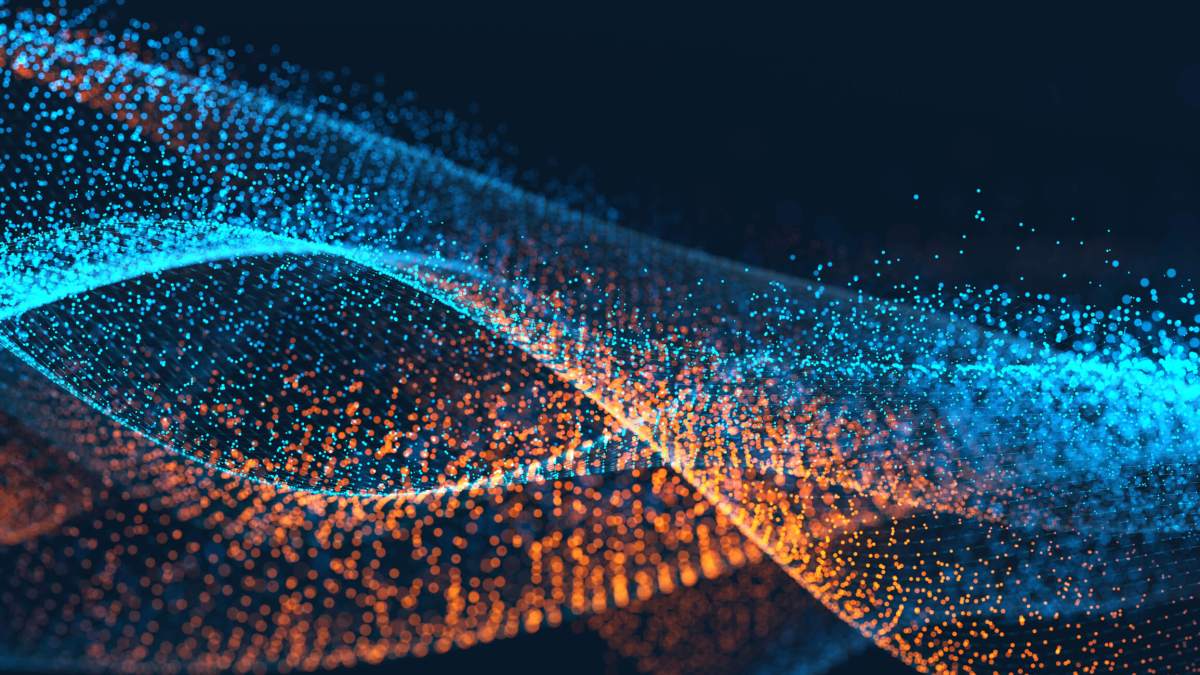 Many cities set goals, but few hinge them so tightly on emerging technologies or monitor progress with a suite of analytics.
That is what Boston accomplished after the end of a massive outreach and research initiative that began in 2015 and ended on Tuesday with the release of Imagine Boston 2030, the city's long-term strategy for modernization and growth. The plan drew input from more than 15,000 residents, provides a framework to enhance individual neighborhoods and sets citywide trajectories for a gamut of issues like homeless assistance, transportation, education and economic development. Yet beyond its immediate implications, Imagine Boston represents a guide for cities on how to fuse goal setting with technology that deepens civic impacts, boosts transparency and keeps efforts on track.
"With technology constantly changing, when we think about city planning and city building going forward, we know that what we don't try to do is anticipate exactly what is going to happen," said Rebekah Emanuel, Imagine Boston's executive director. "But what we're really excited about is making sure that a lot of our data is driving a dynamic city, and we're actually building our city to be dynamic in response to individual needs in real time."
For city staff, this means up-to-date analytics on operations and performance metrics that align with Imagine Boston's goals. CityScore is a perfect example of this. The platform is a performance dashboard, launched in 2016, that monitors how effectively city services are meeting benchmarks on daily basis. Mayor Marty Walsh uses the dashboard to recognize high achieving departments, while simultaneously, employing it as an early warning system for potential problems. Emanuel said CityScore will be updated or combined with other tools to measure progress on the objectives of Imagine Boston, goals like increasing public transit use over personal vehicles, lowering carbon emissions, job growth and work to create affordable housing.
"In a little bit, we're going to be launching a pretty amazing data dashboard that will allow you to look at all of our city metrics and allow you to cut those different ways to let you know how we're doing," Emanuel said. "In the first year it will have baseline data, which has motivated us to take all this action, and in subsequent years you'll be able to see how this is changing."
In a report outlining the initiative, Boston presents a lineup of difficult problems. Household income in the city, for instance, reflects the national average, yet home prices are roughly 250 percent more expensive overall. The data shows that service delivery must accommodate population increases that double those of the U.S. average. The report highlights stark income and educational inequality for minority groups that must be addressed, and by 2070, global warming is expected to expose more than $80 billion worth of property to severe flooding.
Boston is leaning on new technologies to alleviate many of these challenges. In the realm of transportation, the plan calls for an investment in self-driving vehicles, increasing Boston's current pilots, policies and testing areas. The city is exploring dynamic street lanes, roadways use digital signage to adjust direction or purpose depending on traffic. It is exploring vehicle-to-infrastructure communications to notify drivers of hazards or faster routes. It plans to use Internet of Things solutions and added connectivity through fiber and wireless technologies to improve the city's situational awareness.
Almost every facet of the city's plan is linked to technology through data-driven decision making, emerging technologies or digital solutions. Walsh said in a statement that the city is pushing for strategic investment and planning.
"Welcoming thoughtful growth, keeping residents in their neighborhoods, and preserving our culture and identity will make Boston a thriving city for generations to come," Walsh said in a statement. "With the help of all the residents who offered their feedback, Imagine Boston sets a course for the future, guides our growth and builds on our existing strengths."
Emanuel noted that many of the projects included in the plan are already underway, like work to expand its fiber network and capital improvement projects to build new facilities and infrastructure, but the city will continue to draw feedback as it follows through on its initiatives.