Digital Equity Fund offers nonprofits a chance to close the digital divide in Boston
The city is channeling dollars from telecom contracts into a new fund designed to help residents use technology and become more engaged online.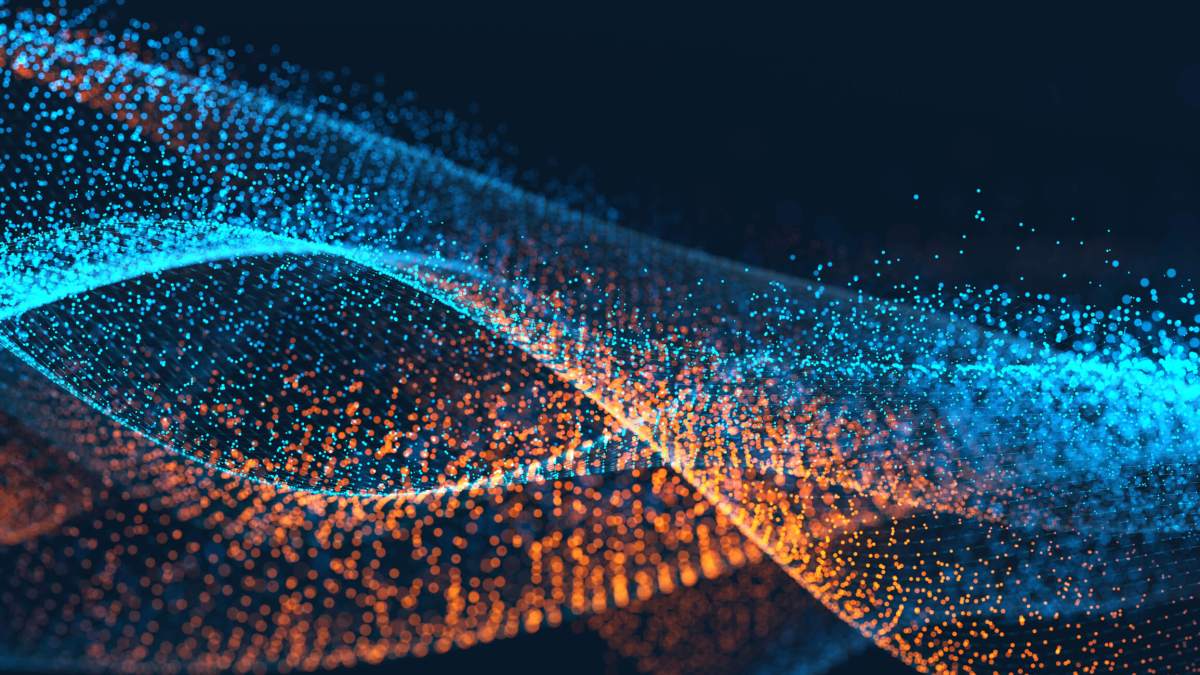 To develop digital skills and improve accessibility, the City of Boston established a Digital Equity Fund on Friday to assist community organizations that help residents engage online.
Mayor Marty Walsh said that before the end of the year, Boston will award $35,000 to local nonprofits that help close the digital equity gap in the city. The funding may be allotted to a single organization or split between two organizations, intended to support high-value services that may be scalable and attract outside funding from the philanthropic or private sectors.
"A more connected Boston is a more equitable city, a more innovative city and a more prosperous city," Walsh said in a statement. "This grant program will allow more residents to connect digitally, and will encourage residents to grow their digital skills while increasing access to information."
The fund's key goals are to promote job growth and educational opportunities while increasing the reach of city broadband, since 20 percent of residents do not have home internet subscriptions, according to the mayor's office.
The funding driving the effort was generated from license agreements between telecommunications companies and Boston, such as its agreements with Verizon. The company expanded its broadband contract with the city in September.
Boston's Department of Innovation & Technology (DoIT) is handling IT operations for the initiative and Walsh has appointed an advisory board in which memebers will serve three-year terms. Some of the board's current members come from the Massachusetts Institute of Technology, city government, and the School of Library and Information Science at Simmons College.
"Access to broadband and digital literacy skills are essential in today's society," said Colin Rhinesmith, an advisory board member and an assistant professor at Simmons College. "Unfortunately, too many Bostonians do not have the reliable and affordable broadband they need, as well as the training required, to fully participate. The city of Boston's Digital Equity Fund is a key initiative to support residents in achieving these goals."
This application deadline is Nov. 17.