OpenGov expands the meaning of transparency with latest acquisition
Performance management and government transparency software company OpenGov is growing its tools with the acquisition of a civic engagement platform.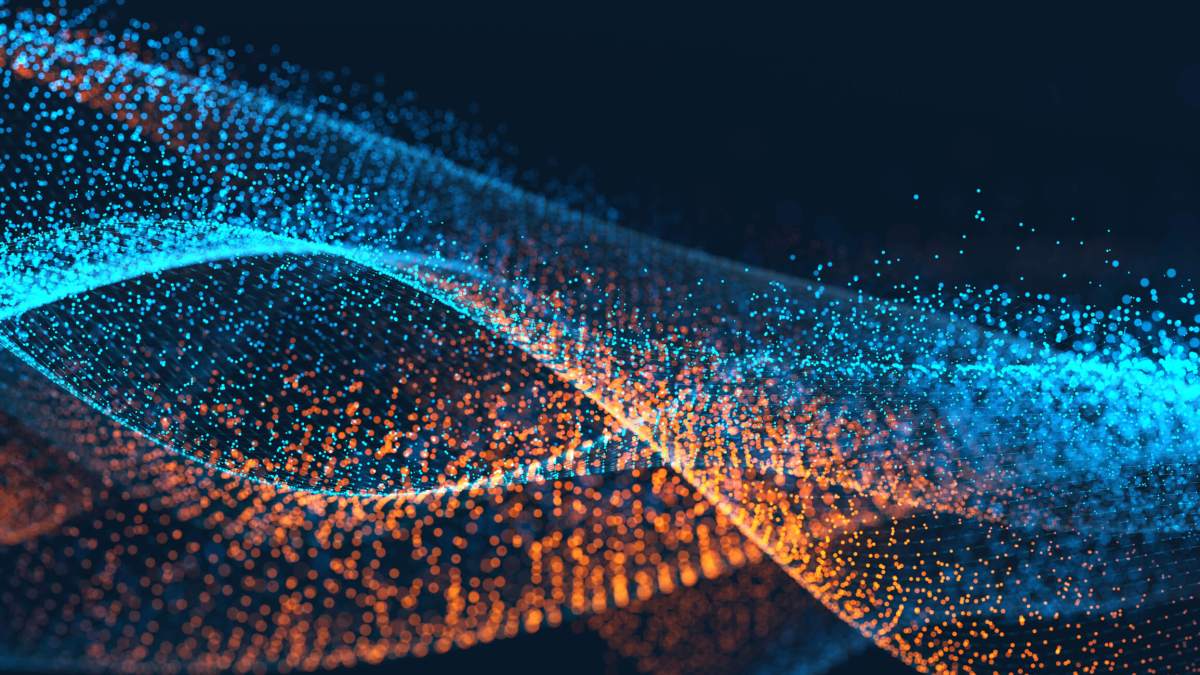 OpenGov, a company known for its performance management and transparency software, is expanding its reach with the acquisition of Peak Democracy, a company that offers online civic engagement platforms.
OpenGov CEO Zach Bookman announced the deal in a blog post on Oct. 20, saying the move was prompted by a desire to enhance OpenGov's cloud services, a suite of tools that deliver solutions for budgeting, operational performance and civic engagement.
Peak Democracy will aid the company with its online civic engagement forum called Open City Hall, which is uniquely tailored for cities. Residents in Salt Lake City; St. Paul, Minnesota; and Palo Alto, California, are existing customers that use the forum to comment on proposed ordinances, strategy documents and other issues while city staff use the forum to gain greater insight from individuals and groups less likely to show up at city council meetings.
With the acquisition, Bookman said OpenGov can now insert Peak Democracy's feedback features into its budgeting and performance analytics apps. He singled out OpenGov's Budget Builder, a tool that allows for citizen feedback in budgeting process, a possible service to benefit from such an upgrade.
"Using OpenGov, governments can now share their stories via data, narratives, and multimedia; solicit feedback from citizens; and incorporate the feedback into their plans, budgets, and day-to-day operations."
In an email to StateScoop, OpenGov spokesman Joseph Roulades said the technology gained from Peak Democracy will help OpenGov work toward its long-term goal of developing a platform that can support greater inclusiveness in city financial matters.
"Imagine a government using OpenGov to share info publicly, while simultaneously asking the public for input. The combination of the two can help governments better manage the narrative, while collecting valuable info," Roulades said. "We think of Open Town Hall as another valuable source of info governments can use to build programs and budgets to make more informed decisions, and drive better outcomes. And that's why we envision Open Town Hall tying into all of our budgeting, operational performance, and citizen engagement solutions."
Apart from the undisclosed acquisition price, Peak Democracy's co-founder Robert Vogel said he agreed to the acquisition because it would give his company, founded in 2007, new resources to improve its offerings. Peak Democracy has customers in the U.S., Canada and Australia and it has hosted more than 4,000 online forums with 500,000-plus users. OpenGov, he said, is expected to grow this user base.
"We're teaming up with OpenGov because we have very complementary products and similar missions — to build public trust and to power more effective and accountable government," Vogel said in a statement. "If you love Open Town Hall, just wait to see what we do over as part of OpenGov."
The acquisition continues OpenGov's relatively rapid growth. The company was founded in 2012, and since then it has secured sizable investments from venture capital firms like Andreessen Horowitz while building out its platform and customer base. Through a series of funding rounds the company has raised $80 million and has more than 1,400 government customers that collectively use OpenGov to monitor more than $1 trillion in expenditures, according to the company.
Bookman said Peak Democracy is OpenGov's second acquisition, following another in April 2016 when it purchased Ontodia to combine open-sourced data to its civic intelligence platform.
"Since then, we've successfully integrated the company's team and technology into OpenGov, become the top contributor to the open source CKAN standard in the U.S., and helped numerous forward-thinking cities like Boston launch the next generation of open data portals," Bookman said.