Soon, machine learning will make it easier to submit 311 requests in Boston
With help from the public, the city is now training its algorithm and hopes to go live with a new, smarter service request system by the end of the year.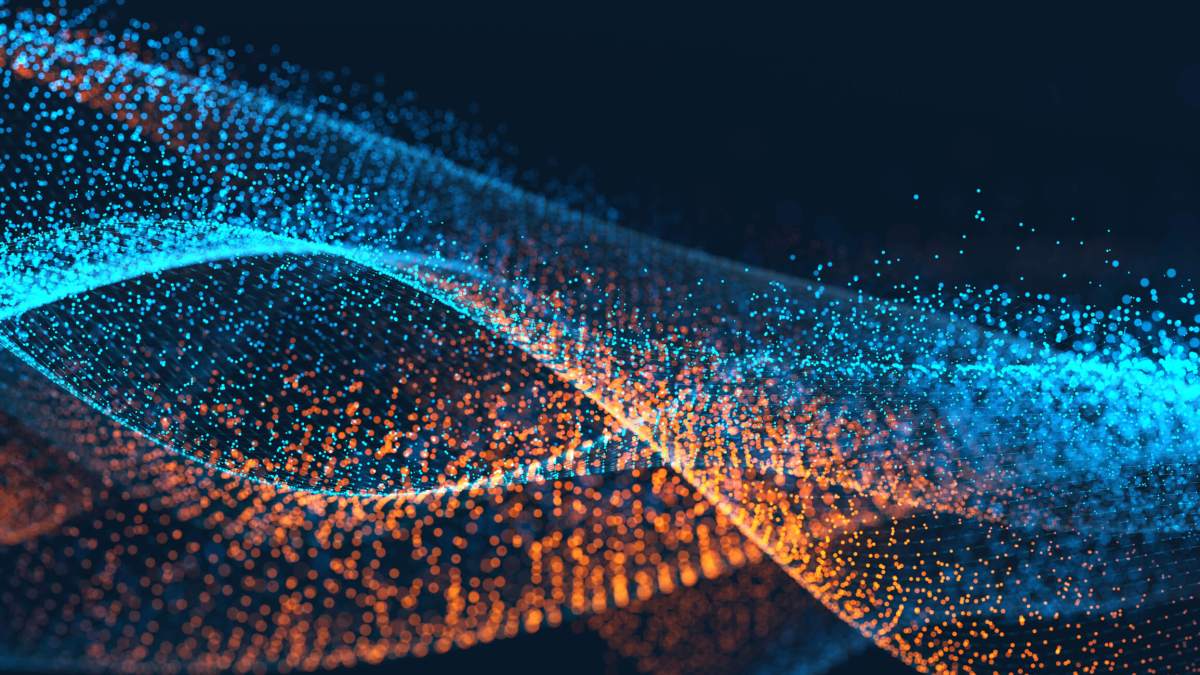 As Boston prepares to modernize its 311 system, city officials have unveiled a crowdsourcing effort that will add machine learning into the new platform.
Mayor Marty Walsh and the Department of Innovation and Technology (DoIT) said Thursday that the 311 system will use machine learning algorithms to understand service requests from residents submitted in plain language. The feature will allow residents to write a simple sentence to request services, like road repairs or graffiti cleanup, and have Boston's 311 match them with the right assistance.
The change is expected to save time and headaches. Currently, visitors to Boston 311's website and mobile app navigate through dozens of different issues before selecting the correct service.
To train the algorithm, the city has launched a website where residents can look at a variety of cases and provide descriptions in their own words.
Walsh said the project is a milestone for the city and will make departments more accessible and responsive.
"We're committed to using data to improve city services and make the lives of our residents easier," Walsh in a statement. "The stronger dataset we have to power the 311 system, the more efficient the service will be."
In an interview with StateScoop, Boston Chief Data Officer Andrew Therriault said the new interface for Boston 311 was prompted by a backend upgrade to the city customer relationship management system (CRM). The city is moving from a smaller vendor to Salesforce, and as part of the switch, Therriault said DoIT found an opportunity to rethink how non-emergency service requests are processed.
"Our digital team is building a brand new interface, and so they're thinking about what the design should be and what the pain points are in the current system," Therriault said.
Therriault said the city's 311 system is far from antiquated, but can definitely be improved. The problem it faces is providing users either too many options or too few. A selection of popular requests limits what issues can be selected, while the other format inundates users with more than 150 cases, resulting in confusion and frustration, Therriault said.
"You're putting a huge burden on the user to try to figure out how their issue matches to what our case types are and so it's not a user friendly interface. You're requiring that not only people read through it all, but that they can properly understand, as well," Therriault said.
The vision for the new system is that users can bypass all of this by stating what they want in their own words and get a set of suggested 311 requests. If someone says, "My street has a hole in it," the system can interpret the description and direct residents to a pothole repair form. Therriault said the new feature is essentially a search engine that will hunt for the best combination of results.
Yet to make this happen, the city needs to create an initial dataset of words and phrases that the search engine can analyze as a starting point. Through a new website, DoIT hopes to crowdsource a few dozen responses for each request, building its data as Boston 311 develops.
The city says the model will be intelligent enough to base its suggestions on multiple 311 requests instead of just the terms or phrases found in an individual 311 complaint. The model can do this by detecting patterns and trends. If a number of rodent infestations have been reported in an area, for example, the system may offer sanitation support when a garbage pickup is requested, or if there is a flurry of snow complaints, the system may offer snow removal options when there are requests about the weather.
"What we're looking for is variety and creativity because we want examples of all different sorts of situations," Therriault said. "The idea is that once we start using this, in practice we can make this model better by collecting what people type in from real reports and what the service requests end up being."
More broadly, the upgrade represents a push by the city to design serves that are more inclusive and accommodating to residents. The technology and the insights it provides may also be included in other city apps and solutions. Therriault said this technology could be extended to how the city analyzes and responds to emails, text messages, and social media interactions.
The code and the data used by the app will be open source for other cities to use. If all goes as planned, the city hopes to have a beta version of Boston 311 operating within the next two months.
"This is really a reflection of the way we're approaching our interactions with constituents," Therriault said. "We're thinking about it as if citizens are our customers, and doing a lot of the same things you see in technology world today, things that embrace user-centered design and improve user experience."