ACLU isolates Boston IoT project as potential privacy invader
The group is calling on city organizers to place a stronger emphasis on public participation in a project that could collect personal information without public knowledge.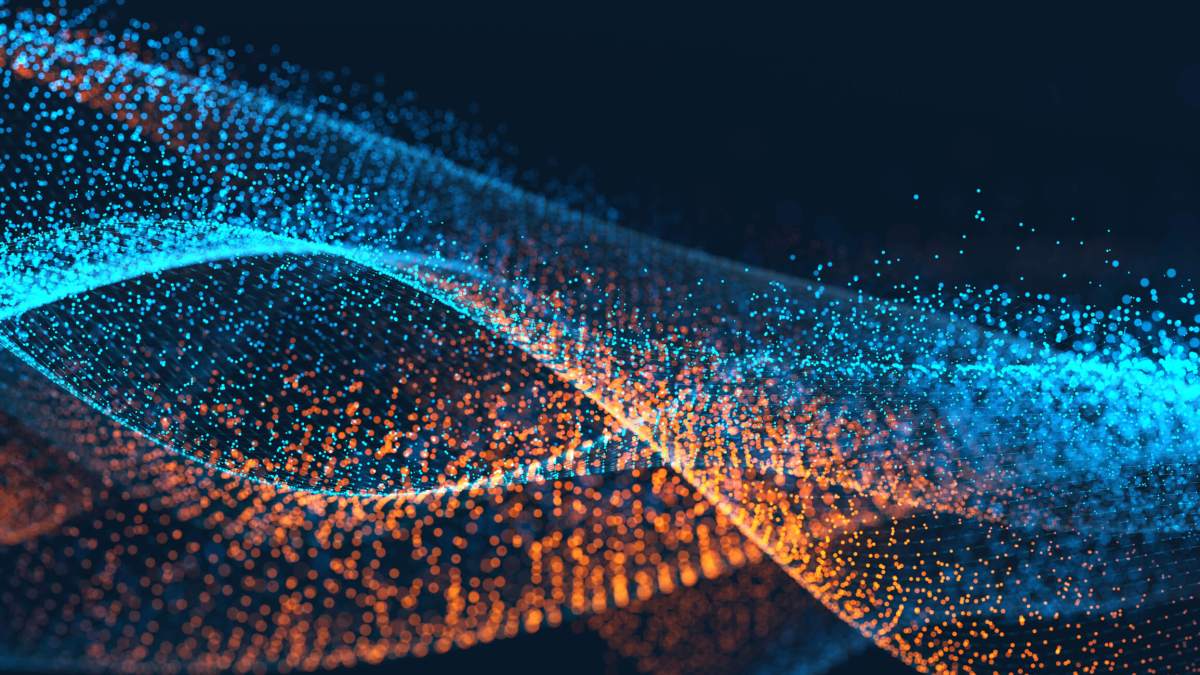 A plan to line Boston's sidewalks and city streets with sensors from tech startups has stirred concern for greater public oversight.
A program called Beta Blocks that opens up pieces of public infrastructure to researchers, startups and civic technologists interested in piloting emerging industries like the Internet of Things has been running since receiving a $200,000 grant from the Knight Foundation in April. The work is meant to generate solutions to city problems, but the American Civil Liberties Union is calling for more scrutiny and public dialogue since some of the new tech may collect private data without a passerby's permission or knowledge.
The ACLU's Kade Crockford, who serves as the director of the advocacy group's Technology for Liberty program, told the Boston Herald that smart technologies like sensors and mobile apps have the capacity to track movement while cameras and drones can capture data that identifies residents. Considering this, Crockford said locals have the right to choose whether or not they want the technologies on their streets.
Led by the Mayor's Office of New Urban Mechanics, the city reports it has received more than 100 responses so far to an RFP asking for project ideas.
In an email to StateScoop, Stephen Walter, program director for the Mayor's Office of New Urban Mechanics, said they believe it should be easier for everyone to use public spaces for civic experimentation.
"This, we believe, is fundamental if we want to fully embrace the promise of civic technology: open tools and experiences that allow people to collectively study and shape the city in which they live," Walter said.
Boston is not alone in its ambitions. Cities throughout the U.S. are increasingly using private-public partnership to pilot next generation technologies. San Francisco started a Startup in Residence initiative that has grown to a national program that joins entrepreneurs and departments to find city solutions, while New York City launched NYCx, an initiative with a similar goal in October.
To allay privacy fears, Boston Mayor Marty Walsh said a citizen advisory council will be created to monitor Beta Blocks and that the city will use public input to determine where the technology will be deployed in 2018. In a letter to the city council, Walsh said he sees the project as a positive step to improve the city.
"The grant would fund experiments that aim to improve civic life by supporting the city of Boston's effort to create a process for deploying sensors in urban environments," Walsh said.
The ACLU's government transparency lobbying has grown with the advent of smart technologies. The group has also called for greater oversight and reconsideration for programs like the use of surveillance drones in Los Angeles, while the New York Civil Liberties Union (NYCLU) lobbied for legislation passed this week that establishes an ethics oversight body for the city's algorithms.
Update: On Dec. 19, 2017, this story was updated to include a comment from the Mayor's Office of New Urban Mechanics.