Boston data chief Andrew Therriault heads to Facebook
The city's first chief data officer says he will soon return to the Boston region to build a new data team as he takes on "new challenges."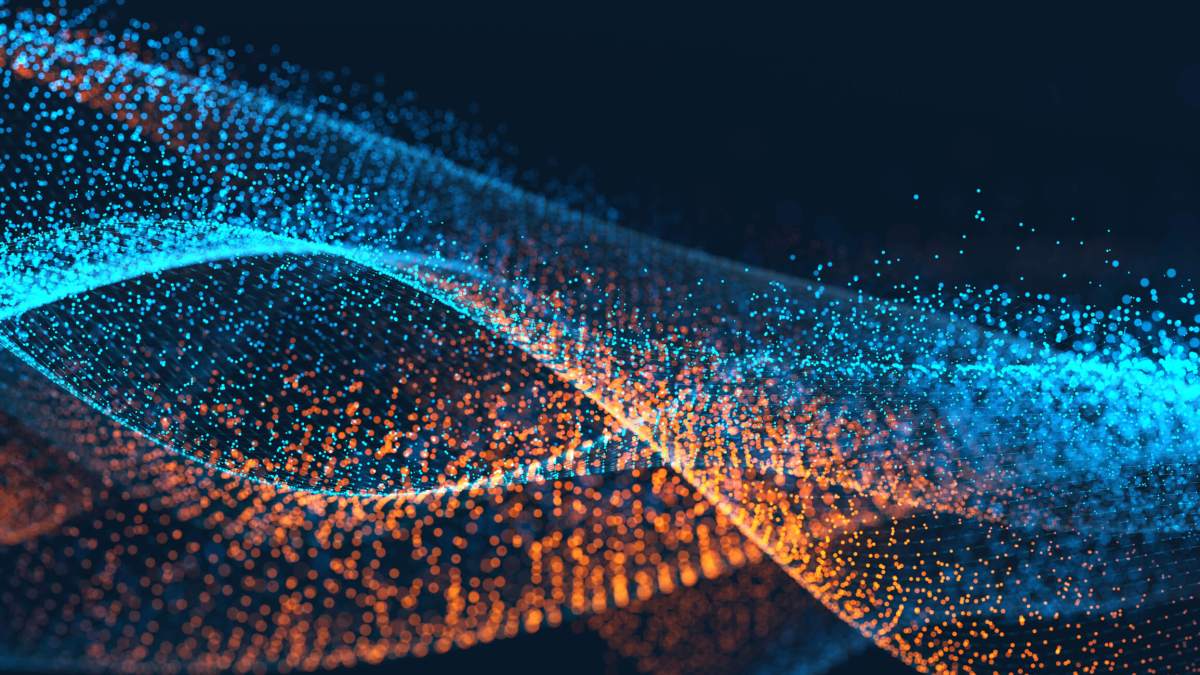 Boston's chief data officer, Andrew Therriault, has left city government and taken on a new role with Facebook as a data science manager, he announced on Twitter on Monday.
He's in California through next week for training, he said, and will then return to begin building a new data science team out of his office in Cambridge, Massachusetts.
"After two years at City Hall and a decade before that working on political data, it's a big change, and I'm looking forward to learning a lot of new things and working on new challenges," Therriault said on Twitter.
Before joining the City of Boston, Therriault was a data scientist with the Democratic National Committee, research and polling firm Greenberg Quinlan Rosner, and modeling and analytics firm Pivotal Targeting.
Therriault was Boston's first chief data officer, appointed by Mayor Marty Walsh in 2016 to work alongside the city's now-former chief information officer, Jascha Franklin-Hodge. With the city, Therriault helped develop a data analytics program that took on projects like an electricity use analytics dashboard and a machine learning platform that helps the city field 311 requests.