Google wants to build a city
Sidewalk Labs — Google parent company Alphabet's urban innovation arm — unveils a plan for constructing its own metropolis for testing smart city and connected technologies at scale.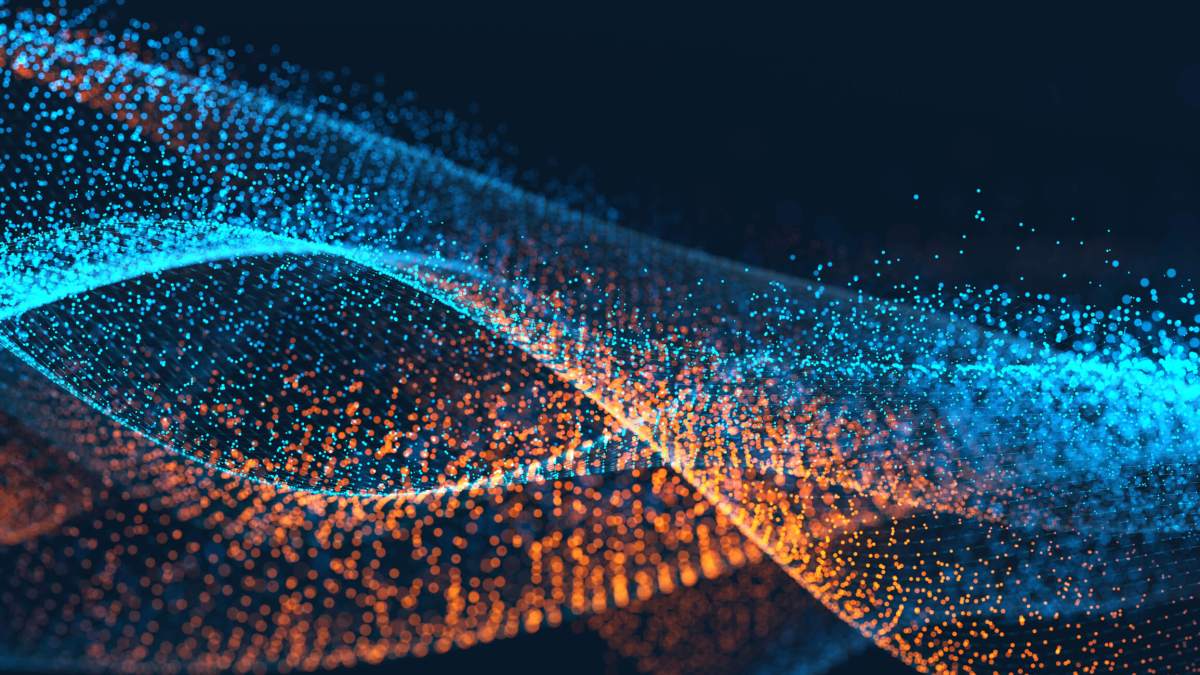 Sidewalk Labs, which Google kickstarted almost two years ago, may soon develop a "large-scale district" to serve as a living laboratory for urban innovation technologies, Dan Doctoroff, founder and CEO of the company, said at the Smart Cities NYC conference Thursday.
The company is having conversations now with city leaders across the country, Doctoroff said. While nothing is final, Sidewalk Labs could hold a competition — similar to the one held by the U.S. Department of Transportation last year — to spur excitement from leaders who want to make their cities smarter, while also providing a national model for what the cities of tomorrow look like.
"The future of cities lies in the way these urban experiences fit together and improve quality of life for everyone living, working and growing up in cities across the world," Doctoroff said. "Yet there is not a single city today that can stand as a model — or even close — for our urban future."
This city would be "built from the internet up," Doctoroff said, and would test the theories and models that the company has asserted since its creation.
"We've found that applying urban innovations at scale could reduce cost of living by 14 percent compared to surrounding metro areas for an average family in America," Doctoroff said.
But the focus on building a city like the one Google envisions goes beyond just reducing cost of living — construction would center around altering five "urban experiences" through the use of technology:
Housing and real estate
Transportation
Environmental sustainability
A new "public realm"
Data-driven city services
Housing and real estate
The company would partner with construction and technology companies to investigate the feasibility of modular housing — pre-made portions of housing units — embedded with sensors that track structural health. The modular housing would be designed with the resident's space usage needs in mind and made replicable to other spaces across the globe.
The approach could reduce construction costs by up to 30 percent, Doctoroff said.
Transportation
Doctoroff called for a "mobility system that is more convenient than the private automobile" and involved a mix of ridesharing, public transit, driverless cars, walking and cycling.
Once again, by eliminating the existing constraints on public transit — which Doctoroff said are often big limitations on funding and use — a newly-built city environment like the one Sidewalk is proposing would not be inhibited by these restraints.
"When you combine these advances, you get a mobility system that's every bit as convenient as a private car, while saving families thousands of dollars a year," Doctoroff said.
Environmental sustainability
The city would set "a new standard of sustainability," Doctoroff said, by implementing thermal transfer technologies to save on heating and cooling costs and cut down on wasted energy.
New water pipe systems would help residents save and reuse non-potable water, and sensor-enabled garbage shoots would reduce solid waste by automatically separating trash, recyclables and compostable materials.
A new 'public realm'
Sidewalks, parks and in-person experiences define life within a city, Doctoroff said.
"New York City and every great city is lived in its parks and spaces that we share, but that space is often limited by water, vehicles in traffic and poor maintenance," Doctoroff said. "How can technology improve it?"
Echoing back to the transportation urban experience, he suggested self-driving vehicles would help return city space to cyclists and pedestrians. Alongside other technologies, they could "double the amount of public space per capita."
Advances in plastics and retractable canopies could improve quality of life in cities, covering pedestrians or cyclists while on the roads. Sensor arrays – like Chicago's Array of Things — can monitor air quality and assess conditions and usage in public spaces, making it easier for cities to respond to public needs.
Data-driven city services
None of the technologies included in Sidewalk Labs proposed city environment would be possible, Doctoroff said, without an infrastructure backbone for connectivity.
"Ubiquitous connectivity is the first to building a city from the internet up," Doctoroff said.
He applauded cities like New York and its LinkNYC project that aims to blanket much of the city with high-speed Wi-Fi and fiber backhaul to enable such future connectivity.
Internet access and the data that rides on it, would enable cities to specifically target services at the residents who need them, and find better ways to serve citizens in other areas along the way, he said.
Urban innovation
"Eventually, we believe we'll have a fully diversified economic engine around urban innovation," Doctoroff said. "The goal of doing this is not to develop new technology for technology's sake. The end goal is to improve quality of life in cities."
A 'crazy idea'
While all these ideas include technology, the concept is about more than just connecting the physical space with sensors, internet and data, he said — it's about making an impact on society.
"I'm sure many of you are thinking this is a crazy idea: building a city new — the most innovative, urban district in the world, something at scale that can actually have the catalytic impact among cities around the world," Doctoroff said. "We don't think it's crazy at all. People thought it was crazy when Google decided to connect all the world's information, people thought it was crazy to think about the concept of a self-driving car."
This physical laboratory to test and build these technologies at scale will generate the potential impact of the technologies leaders talk about, but never actually get to implement, he said.
"It may be one of the single most important things that we can do to accelerate growth and productivity," he said. "That's the beauty and power of local innovation. And it's never been more important than right now."