Citizens want digital services, but cities fall short
As exposure to private sector technologies grows, citizens expect more digital services from government, but aren't always aware some of those services already exist.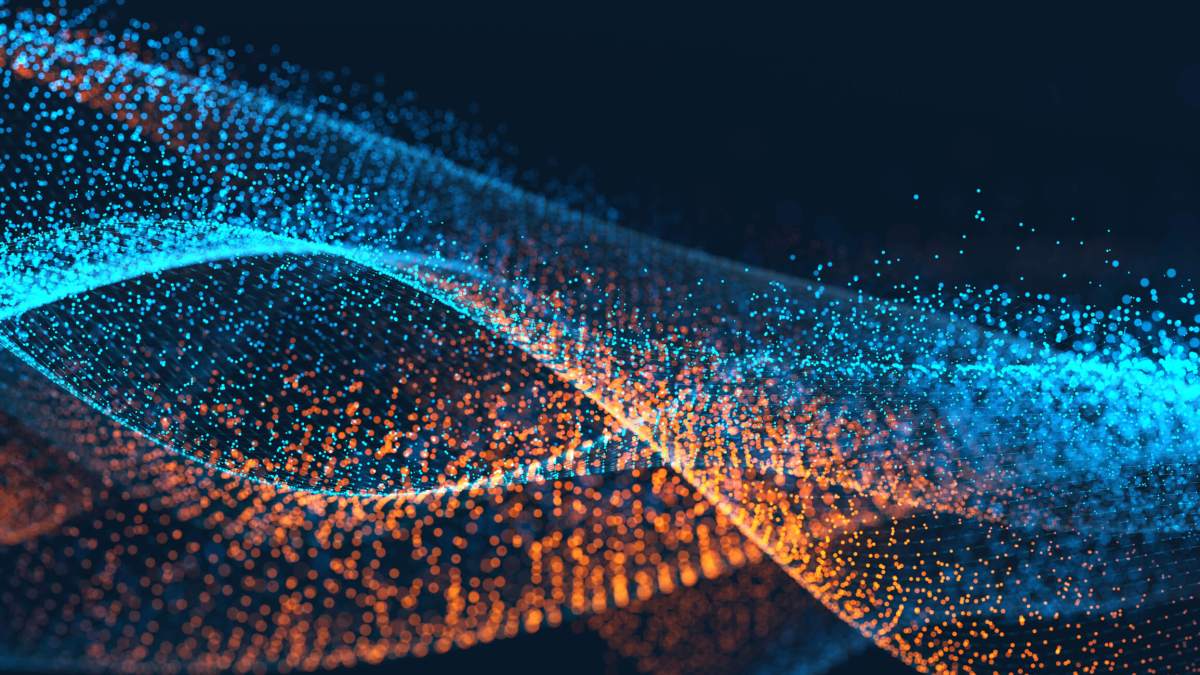 Citizens want to use digital technologies to connect to city governments but appear unaware of some the digitally enabled services cities now provide, according to a new survey conducted across 15 of the largest U.S. metropolitan markets.
The findings were in a report released Tuesday by Salesforce, which provides cloud-based digital services to local governments, and gathered by Harris Poll, which surveyed more than 3,000 adults in those markets.
Overall, San Antonio, Texas, ranked as the most "connected city." In the report, Salesforce said there were overwhelming examples of citizens wanting to access city services through digital platforms.
"While San Antonio, Texas, had the highest aggregate ranking overall, there is still a clear call to action for local governments to more effectively manage and communicate city services with their citizens via digital services," the report said.
The report ranked San Antonio No. 1 in digital enabled city services both in general and pertaining to energy use. The city also tied for the No. 1 slot in future vision and came in as runner up in digital services supporting transportation and civic engagement. The only category that ranked the city below the top two was public safety, in which it ranked No. 4.
For public safety, New York and Houston tied for No. 1. New York also took the first position in transportation, while the report identified Washington, D.C. as the most connected city for civic engagement.
Detroit ended up ranking last in the group, with low scores across all categories, especially in civic engagement and future vision according to the report. Only 20 percent of residents said they could pay parking and driving tickets through digital services, and just 13 percent said they had access to digital public transportation schedules.
But across all the cities, regardless of how interactive the individual service offerings appeared to be, more than half of the residents would like their city to provide the ability to file service requests through digital technologies. Almost half want to be able to pay bills, fees and fines through digital services.
In addition to wanting their city to interact with them digitally, surveyed residents also reported a desire to help cities get to that point. In fact, 49 percent of residents said they would be willing to share data related to their real-time location to help make cities safer. More than 50 percent of residents reported they would be willing to share traffic data from their personal vehicles, contact information and water and energy use with the city to improve service offerings.
"In the age of Airbnb, Uber and Nest, residents expect to connect to their cities in new ways," Vivek Kundra, former federal chief information officer and executive vice president at Salesforce, said in a release. "Residents don't want to stand in lines, hold on the phone or submit a three-part paper form to get a response from their local governments."
Kundra said that through the advancements in technology, governments should be able to provide these services to citizens.
"Now, with cloud, social, mobile and data science, cities must deliver the same quality of services to citizens they experience in their everyday lives," Kundra said.
But just because a city didn't rank high on the list doesn't necessarily mean it doesn't offer digital services. In fact, at the core of it all could just be a communication problem. The technology that citizens want to interface with city governments could be there already, but the public just doesn't know about it.
"The results show a majority of residents want digital services to connect with their city governments, yet many are unaware or don't use currently available services, resulting in significant technology and awareness gaps," the report said. "To close the gaps, cities need to improve the user experience of their digital services to increase adoption rates and better educate residents about the digital services available to them."
For instance, despite a rollout of a community-centric update to its 311 offering earlier this year, Philadelphia still ranked seventh out of 15 on Salesforce's overall connected city rankings. In fact, only 19 percent of Philadelphia residents reported that they knew of a digital offering by the city to report a need for graffiti removal — one of the features of the 311 app that the city touts most. Salesforce was involved in the development of Philadelphia's 311 service.
But that doesn't deter the city's Chief Customer Service Officer Rosetta Lue who said in a release that the city has prioritized digital services.
"Building trust with each of our residents is very important to the success of our city," Lue said. "We have prioritized the development of digital technology to make it easy for residents to communicate directly with the City of Philadelphia, and we now have the ability to respond in a timely and effective manner."
The Harris Poll report surveyed more than 200 people from each of the 15 cities between May 4 and May 13. Salesforce Research performed the analysis of the data and created the rankings.