How do cities pay for new technology? Not always with money.
Creative partnerships with local startups allow some city innovation offices to fund new pilot projects when they're short on cash.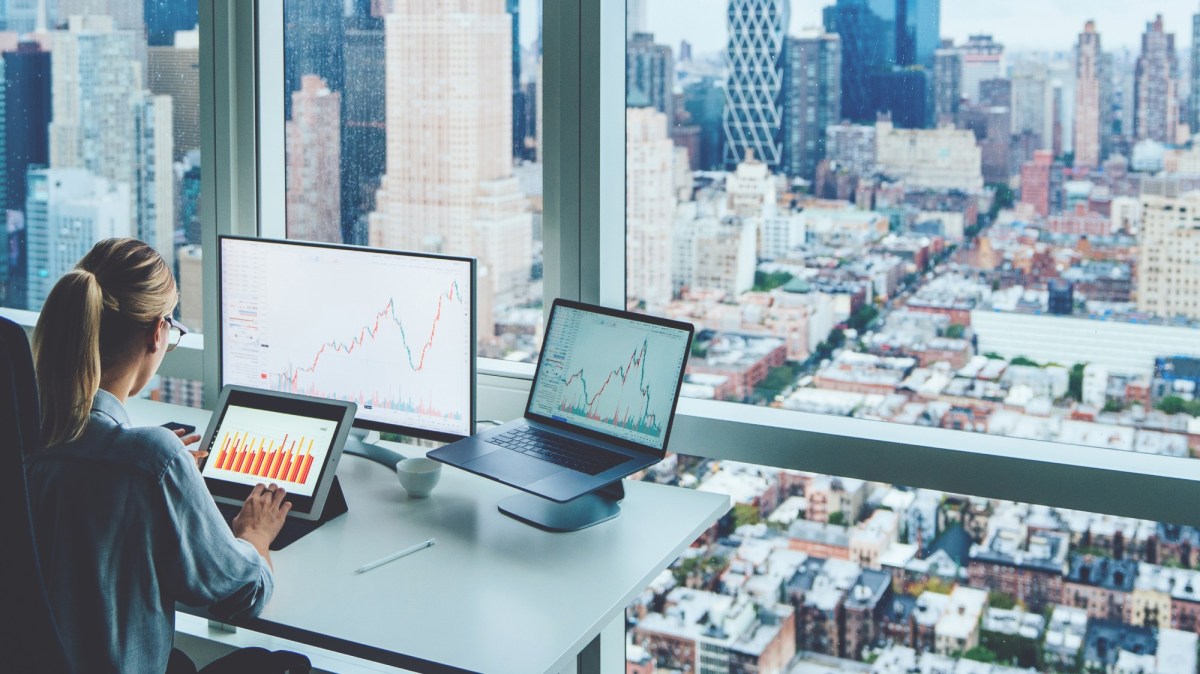 City innovation offices largely exist to help agencies adopt emerging technologies, and there are several ways to go about paying for new gadgets and services — including asking for them for free — according to a panel of chief innovation officers speaking at the Texas Smart Cities Summit on Wednesday.
Supporting technology pilots is one of the most important aspects of an innovation officer's role, said Jesse Bounds, Houston's innovation director, but the money to test out a new suite of data-collecting sensors or internet-connected kiosks doesn't always have to come from the city's coffers. Companies want to test how well their technology works in cities as much as cities need to find efficient and cost-effective solutions, Bounds said, so Houston has had success in running several unfunded pilots that are more research-oriented than precursors to permanent solutions. And if the city does choose to adopt a new service, he said, it isn't his agency's responsibility to find the money.
"We're not the office of established technology, we're the office of innovation," Bounds said. "Once they get to that point, we have an IT department that's able to onboard technology."
City innovation officials in Dallas and San Antonio said they've had similar experiences negotiating low-cost or no-cost pilots with vendors that need more real-world data on their own products. Laila Alquresh, Dallas's chief innovation officer, said she's often allowing companies to use the public right of way, an infrastructure asset or something that belongs to taxpayers when agreeing to a pilot. That's a privilege for the vendor, she said, and one that Dallas can substitute for a cash payment.
"We're giving you a privilege to test out that product, and you're learning from that process just like we're learning from it," Alequresh said.
Brian Dillard, San Antonio's chief innovation officer, said his office provides additional business opportunities for its vendors by telling nearby cities about successful projects they've done together. San Antonio also runs a civic technology program, called CivTechSA, that connects technology developers and startups with city officials.
Some of those technologists have launched startups that San Antonio worked with immediately. Earlier this year, a business consulting service called Kinetech Cloud, which held a residency in CivTechSA, helped the city develop a tool to address its housing crisis.
"We couldn't figure out how to get folks in digitally, couldn't figure out how to list all that inventory with what we needed to checkmark for audits, and Kinetech came in and saved the day for us," Dillard said. "That model reflects where the City of San Antonio doesn't always have to fund a solution. Sometimes the solution can be provided through one of the solutions we've created."
But that doesn't mean the innovation office doesn't still need funding, Dillard said, joking that he sounded like James Brown singing "Please, Please, Please" when launching a new pilot. But those instances can be mitigated as well, he said, with communication between agencies that want to test similar products or need similar data.
"It's trying to identify what a lot of agencies or other departments within our own agency are already trying to do, and plugging into that," Dillard said. "There's been funding allocated for those things. So it's: how do you add value with all this smart city innovation stuff?"