Digital service delivery, public safety tools finalists in 'Engaged Cities' awards
Ten finalist cities will compete for three shares of a $200,000 cash prize for work with the public that makes a positive difference in their communities.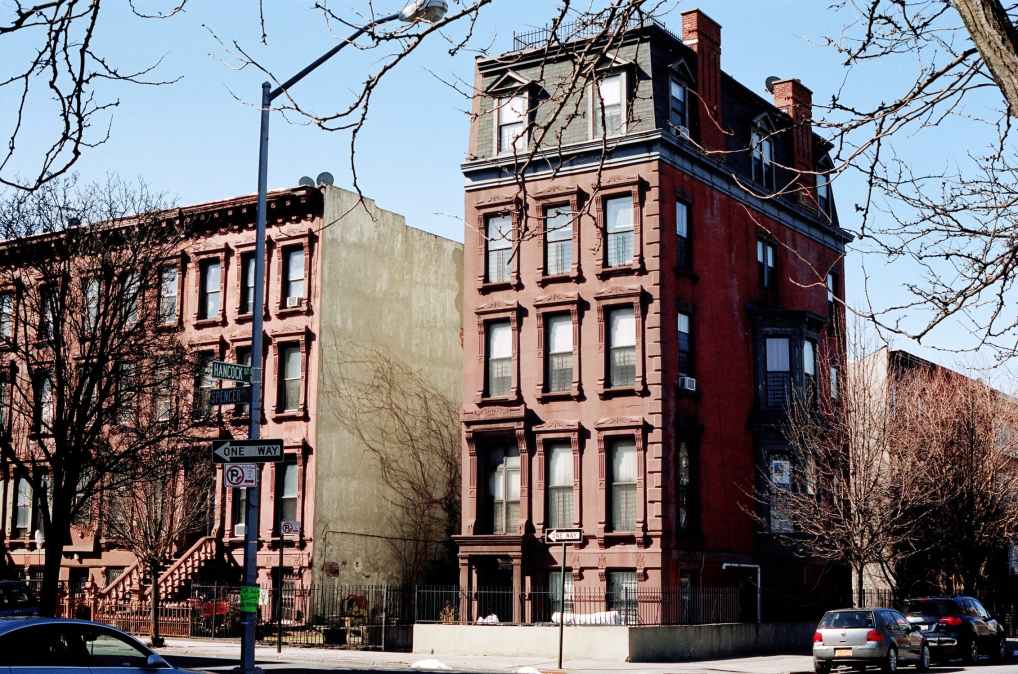 City-led projects to improve digital service delivery, public safety and property maintenance were among the 10 finalists announced Monday as part of an annual awards program led by Cities of Service, a nonprofit backed by Bloomberg Philanthropies.
The finalists named through the Engaged Cities Award program include a new digital services academy in Orlando, Florida, that instructs city staff on ways to create new applications for residents. The academy, in which more than 100 city staff have participated since 2017, is designed to allow staff to better understand what residents see when they request a service from the city.
"Our program … measures the resident interactions and [provides] near-real-time feedback to our staff and leadership on how their service interactions are impacting our resident's trust in government," said Matthew Broffman, the city's director of digital platforms and service design.
Another finalist project in Flint, Michigan, is a web-based portal that encourages residents to submit data about their property, which the city uses to maintain vacant lots and efficiently allocate neighborhood resources.
International projects, like one in Bogotá, Colombia, also used web portals and mobile apps to collect complaint data from residents.
"In our second year of the Engaged Cities Award, we are more heartened than ever to see that city leaders continue to break down barriers to citizen participation and involvement," Myung J. Lee, Cities of Service's executive director, said in a press release. "The ten finalist cities show the power of working alongside their residents to improve lives and provide a model for others to follow."
This year's Engaged Cities Award finalists:
Atlanta

Aurora, Illinois

Bogotá, Colombia

Chicago

Flint, Michigan

Lakewood, Colorado

London

Orlando, Florida

Plymouth, United Kingdom

San Francisco
The cities, which were chosen from a pool of more than 100 applicants, were required to demonstrate that their projects created positive impact, included the public, and forecast potential for the solution to be used in other cities. Three of the 10 finalist cities will win shares of a $200,000 prize pool in October.
Correction: A previous version of this story reported that Aurora, Colorado was a finalist for the Engaged Cities award. The story has been corrected to reflect Aurora, Illinois as a finalist.