U.S. can't crack top 10 in survey of 'smartest' cities
A new smart-city ranking index listed just nine U.S. cities out of 102 globally, based on residents' perceptions of infrastructure and civic services.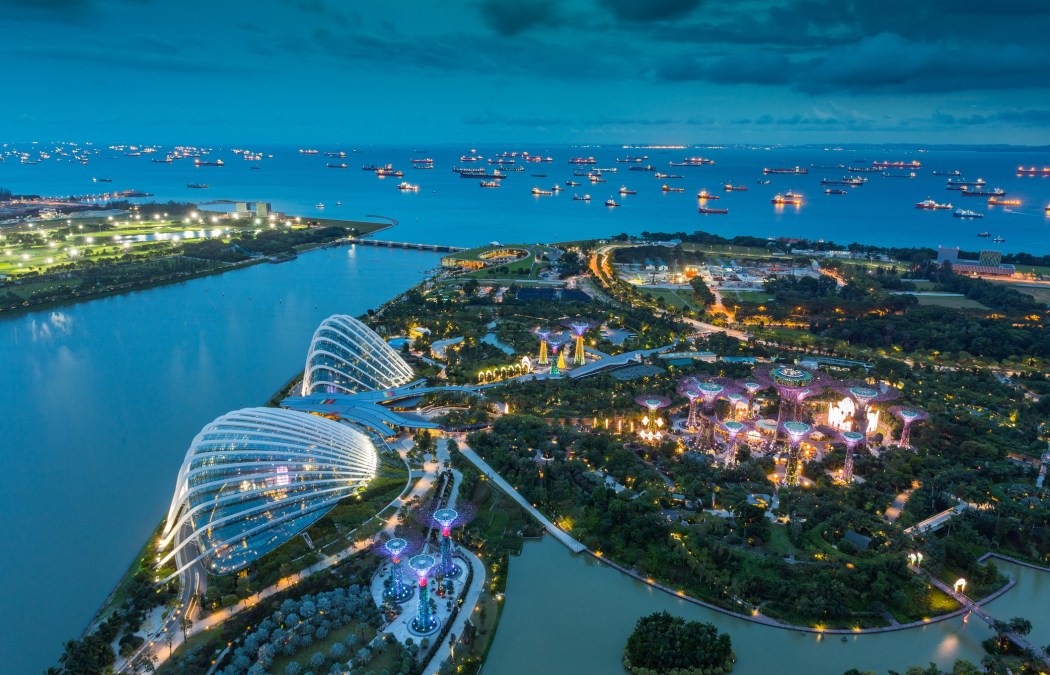 A new index ranking the 102 "smartest" cities in the world, based on interviews with residents about how technologically advanced their infrastructures and municipal services are, contains just nine cities in the United States — all of which landed outside the top 10.
San Francisco came in at No. 12 on the IMD Smart City Index 2019, the inaugural edition of a survey conducted by the Swiss International Institute for Management Development and Singapore University for Technology and Design. Washington, D.C., Boston, New York City, Denver and Seattle all cracked the top 40, while Chicago and Philadelphia placed at 53rd and 54th, respectively.
Globally, Singapore came in first, followed by Zurich and Oslo, Norway.
The rankings were determined by a survey of 120 residents of each city. The surveyed residents were asked to consider five quality-of-life elements: health and safety, mobility, activities, opportunities and governance.
Researchers called the survey the only one of its kind because of the methodology, which considered a city's outreach and awareness efforts for its smart city projects, in addition to the actual technology. The researchers say officials in charge of smart-city projects often prioritize "urbanistic, architectural or technological ambitions," over their residents' quality of life, and similarly value efficiency over social harmony in their neighborhoods.
This survey places a strong emphasis on human-centered design. If residents weren't aware that their city is collecting data from connected devices or automating civic services, the survey reflected that. On the other hand, cities deploying technologies that directly benefit their residents were likely to receive higher scores.
The United Nations' Human Development Index was also factored into the survey to account for varying levels of economic development across different regions of the world.
"The Smart City Index presented here is a holistic attempt to capture the various dimensions of how citizens could consider that their respective cities are becoming better cities by becoming smarter ones," researchers wrote.
The survey also attempts the loftier goal of defining "smart city," which has become something of an empty mantle among officials, settling on an "urban setting that applies technology to enhance the benefits and diminish the shortcomings of urbanization."
But as recently as last week, city officials cast doubt on the power of the "smart city" label. Speaking at conference outside Washington, D.C., Hector Dominguez, the open-data coordinator for Portland, Oregon, told told an audience of vendors and public officials that "smart cities" was merely a term created to "sell stuff."