Transforming the delivery of government services
How to leverage modern and easy-to-use platforms to connect agencies with the people they serve to meet community needs more efficiently.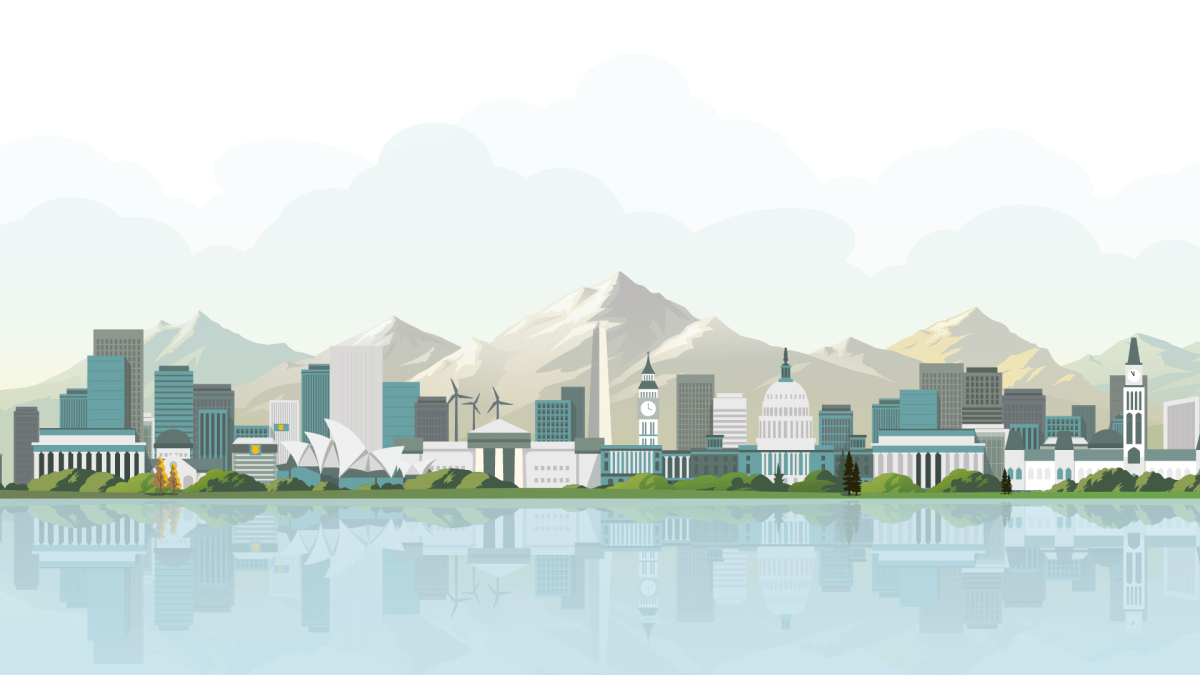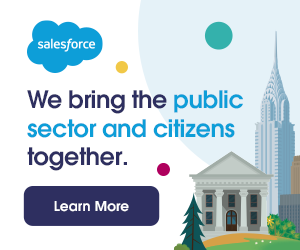 Constituents expect simple and effective government services and quick problem resolutions — moving service models to digital platforms can improve their user experience. By leveraging a customer relationship management (CRM) platform, state and local government agencies can create a holistic view of their residents' service requests, enabling service agents to more effectively streamline and manage resolution workflows, says a new whitepaper by Salesforce.
The paper details how government can provide 311/non-emergency services in a connected manner with solutions like:
Identifying community concerns with intelligent analytics
Automated case routing
Modernizing portals for permit applications and statuses
Improving online payment processes
The paper details state and local leaders' challenges and how Salesforce's single enterprise platform delivers multiple services and enables organizations to rapidly configure solutions tailored specifically for non-emergency city services.
Learn more about solutions that support the rapid delivery of 311 systems to improve citizen services.
This article was produced by Scoop News Group for StateScoop and sponsored by, Salesforce.