Cities are upgrading their council meetings for remote participation
More people want to participate in city council meetings during the pandemic and some cities are making the needed upgrades to support the demand.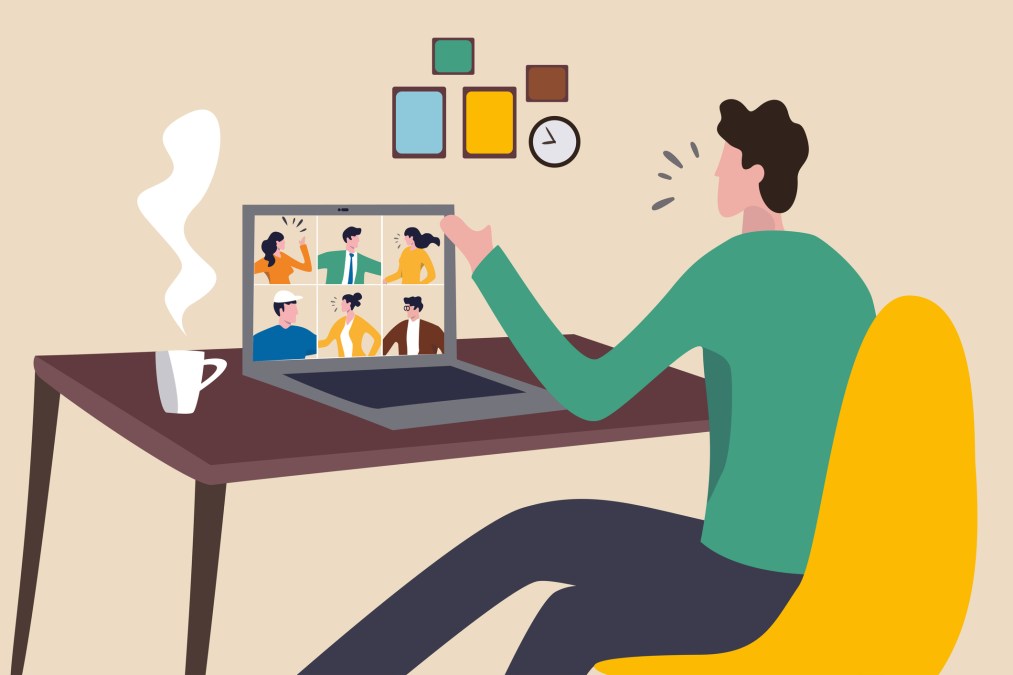 Nearly six months into the coronavirus pandemic, cities are adopting new digital services to meet growing public demand to participate in civic affairs.
Officials in San Antonio and Phoenix told StateScoop they've rolled out new online commenting systems in the last six months to serve residents who are more engaged in city council meetings than ever before. The new tools allow residents to participate from the safety of their homes, which is leading to participation in greater numbers.
San Antonio recently made good on a resolution that passed in January of last year to fulfill 10 "Principles of Public Participation" by ensuring that residents can comment and view other peoples' comments online on each city council agenda item. Phoenix, meanwhile, upgraded its livestreaming capabilities to allow residents to comment, request to speak or share their support for agenda items. Both cities previously required residents speak in-person or email their comments ahead of time — but previous levels of civic engagement were also far lower.
"What we were finding is that if you have an issue with getting child care, if you don't have transportation, if you have to pay for parking or if you're just worried about your safety during a pandemic, we wanted to make sure we have tools in place so people can participate from the comfort and safety of their homes," said Laura Mayes, a San Antonio spokesperson.
On Facebook, where the San Antonio livestreams its city council meetings, Mayes said the city has seen a rapid increase in engagement, from hundreds previously to more than 4,000 on some videos.
Earlier this year, officials in Seattle and San Francisco reported record viewership of their city council livestreams, and in recent months, Mayes said, her city has taken steps to capitalize on the increased interest. Both San Antonio and Phoenix manage public participation on Granicus, software that allows cities to manage things like websites, 311 service requests and city council meeting comments. Allowing residents to make profiles and view other peoples comments has improved the participation process to the point that 300 people commented on a budget item in a recent meeting, far more than the city would have seen pre-pandemic.
"When you're a resident, and you participate with the city, you should feel like you had a meaningful discussion after you walk away from whatever the interaction was," Mayes said.
Phoenix found similar success in opening up its e-comment system on Granicus. Officials recently enabled a new function that allows residents to comment, show their support or dissent and register to speak during a city council meeting, removing the requirement for Phoenix residents to show up in-person to make their voices heard. The process is the city's "new normal," Phoenix Chief Information Officer Matthew Arvay said.
The city doesn't filter out comments, except if they contain profanity, and comments are stored and written into the minutes just as in-person comments are recorded. Mayes said the new processes introduced during the pandemic could be catalysts for making public participation even easier in the future.