Smart cities still struggle to understand, use oceans of data
Technology leaders from several cities say they're concerned with staff education and privacy as their smart city efforts increasingly rely on new streams of data.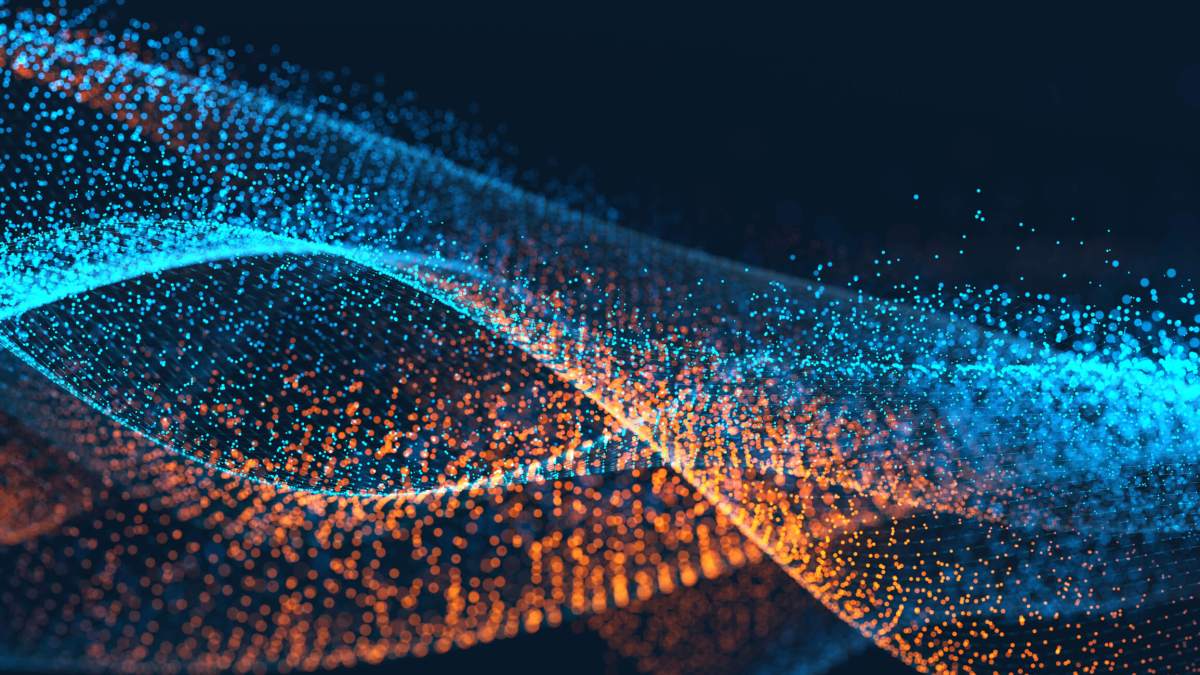 With software included in almost every service, and sensors cropping up on streets, light posts and traffic signals, cities are straining to find the best ways to understand and act on their new data.
That was the broad consensus from officials from Austin, Texas; Orlando, Florida; San Jose, California; and the city-state of Singapore Monday, as they met for Austin's Smart Cities Connect Conference. Among the lineup of common challenges, staff education stood out above the rest. A common misconception — even within one of the world's most advanced smart cities of Singapore — is that departments will automatically seek out the latest data and funnel it into their strategies and workflows.
Singapore Smart Nation Director Karen Tay said this isn't the case, and for the last two years, Singapore's data scientists have juggled the tasks of data analysis and data advocacy. The government dispatched "Data SWAT teams" to enter departments where they gave demos and tutorials. This work was complemented by the country's open data portal, for those already eager to utilize different data sets.
"What we found was that our civil service, our public servants, were just not really trained to do this [data work] at all," Tay said. "So we sent out our little SWAT team of data scientists to show people what they could do with data to manage a city… and we took all of our real time APIs managing our bus data, that show where our buses are at any time of the day, and showed what can you do with that data to manage the traffic."
The program has resulted in new experiments and pilots, and driven efficiency across a number of city services, Tay reported.
Ted Lehr, Austin's IT data architect of business application services, said Austin has dealt with the same obstacle from the bottom up. The city starts with resident's most poignant complaints and then works backward, identifying helpful data sets and integrating these data flows, where possible, into the city's organizational structures, workflows and processes.
"Within our context, one of the key pieces is to do the Venn diagram around the use cases and then to work back from what matters to people and to motivate departments to change the organizational structure to respond to that."
Solutions, Lehr said, can be found in places where pain points, city aptitudes and scalable processes and technologies meet.
Another burden caused by the proliferation of data, smart city or otherwise, can be found in issues dealing with personal privacy. Orlando Chief Information Officer Rosa Akhtarkhavari said there are situations where non-identifiable data can be shared, yet when it's combined with other public data sets, it can be used to single out highly sensitive personal information. Legally, Akhtarkhavari said, the city would be in its rights to release the information, but the moral consequences are sometimes too grave.
"Internally in Orlando, we're asking ourselves, 'How can we derive that shareable intelligence, and keep moving forward?'" Akhtarkhavari said.
Pointing to another concern in privacy, San Jose Deputy City Manager Kip Harkness said that in other instances involving public record request laws, he finds himself wary of developing smart infrastructure that might be repurposed to identify personal or sensitive information. If the city were, for example, to build an analytics platform to monitor local activity, Harkness said he's afraid that public records laws would force the city to divulge this information to bad actors.
"We're really at a point where our ability to do right morally," he said, "may be constrained by our larger obligation to disclose."