S.F. upgrades Wi-Fi, relaunches startup effort, shares data
Mayor Ed Lee's office announced a spate of techinitiatives to bolster the city's public Wi-Fi offering, reignite a startup program and share traffic data.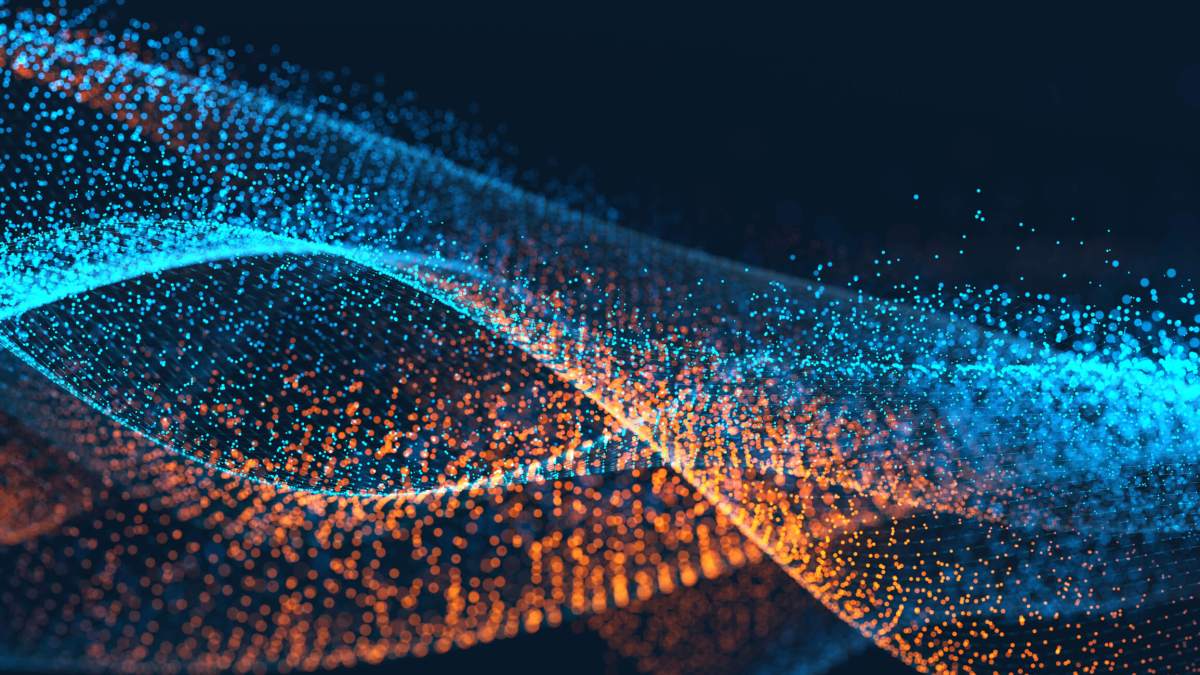 San Francisco unveiled a series of plans to boost connectivity and encourage tech innovation within the city.
In a flurry of announcements this week, San Francisco said it would upgrade to its public Wi-Fi offering #SFWiFi, relaunch its startup residency initiative and partner with mapping directions app Waze around data sharing. City Chief Information Officer Miguel Gamiño told StateScoop that, as the home of a burgeoning technology community, San Francisco is uniquely poised to find ways technology can transform government.
"We're being really creative in thinking about how to leverage technology to transform government and not in a regular status quo way, but through these partnerships and these creative approaches," Gamiño said. "We're making sure that we're taking advantage of the opportunity that technology provides for us to be a more effective government."
Here's a detailed look at the city's plans:
Wi-Fi
The city announced improvements to its #SFWiFi public wireless Internet initiative Wednesday, boosting service capacity in the popular Market Street area, where the city holds parades and many other public events.
The area slated for the upgrade will host some of the festivities for Super Bowl 50, which will take place in nearby Santa Clara. But Gamiño said San Francisco moved to ramp up its Wi-Fi service there because it's one of the city's busiest areas — not just because of the Super Bowl.
"The Super Bowl is going to bring an estimated 1 million people to that area," Gamiño said. "In past events, our network has not been able to keep up. In San Francisco these days, these events happen fairly regularly. We've got lots to celebrate and lots of things we have civic engagement on."
The city also announced that Wi-Fi service would come to five popular underground stations in Muni — San Francisco Municipal Transportation Agency's underground rail service.
The Wi-Fi upgrades come at no direct cost to the city, thanks to a partnership with Cisco. To expand the Wi-Fi service, the Department of Technology will install Cisco network devices in the Market Street areas and in the Muni stations
Startup in residence
In 2016, San Francisco will resurrect its startup in residence initiative, which brought in and housed civic technology startups for 16 weeks to help address city problems. This time, the program will expand to Oakland — San Francisco's neighbor across the bay — San Leandro and West Sacramento.
Through the program, run by the Mayor's Office of Civic Innovation, the San Francisco startups will embed in city offices, including Gamiño's Department of Technology, and work alongside department employees on strategic city goals.
"They'll have a location here at [the Department of Technology], but it's going to allow for deeper collaboration between our team members and these startups that are coming in," Kathleen Clark, the Technology Department's digital communications strategist, told StateScoop
Data sharing with Waze
As part of Mayor Ed Lee's efforts to cut down on traffic congestion in the city, San Francisco will now partner with Waze to share data that could help the 700,000 San Franciscans who use the Google-owned navigation app navigate the city more efficiently.
"San Francisco is growing in both jobs and population, and demand on our city streets has never been greater," Lee said in a release. "While we always encourage public transportation whenever possible, we are also using new technology to help residents and visitors navigate our streets safely and avoid congestion."
Waze will provide the city with anonymized data collected through the app, including real-time traffic incident reports. In return, the city will provide Waze data on road closures, construction, film shoots and other special events, enabling users to plot their route around whatever blocked or congested streets might be in their way.