What the late San Francisco Mayor Ed Lee did for digital equity
Remembering one of the civic tech movement's pioneers — and the digital programs and policies he championed.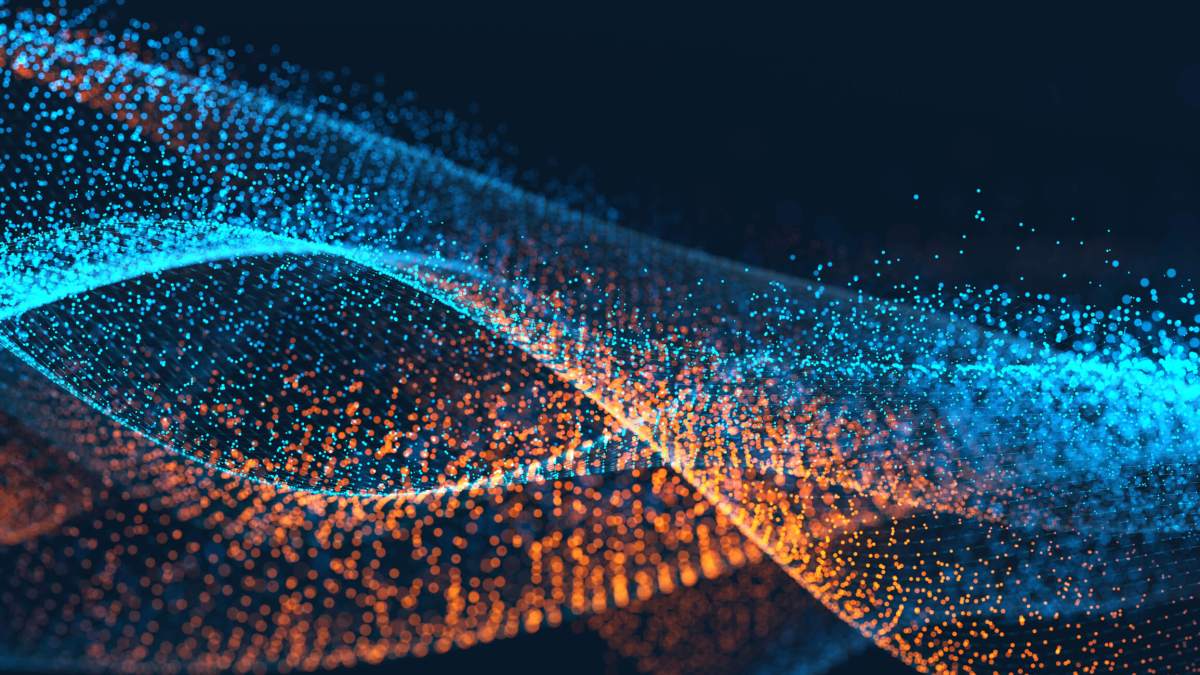 From a memorial service held beneath the rotunda of San Francisco's City Hall to a candlelight vigil in Chinatown's Portsmouth Square, San Franciscans are mourning the loss of Ed Lee, the city's former mayor and one of the civic tech movement's greatest advocates.
Lee passed away suddenly after a heart attack in December, and in his absence, the city is trying to continue a strategic vision that often looked to digital innovation to solve seemingly intractable problems in housing, social equity and crime. Growing up in Seattle's public housing in the 1950s and '60s, Lee knew these issues personally as the son of Chinese immigrants who worked hard to provide for him and his five siblings. His father was a cook, his mother was a seamstress, and this modest upbringing nurtured Lee's desires to improve conditions for the working class.
Lee's legacy in civic tech and smart city technology is expansive, and one of his earliest initiatives was the creation of the San Francisco Mayor's Office of Civic Innovation, an agency designed to test and develop smart city tools. It set a foundation for other leaders and established common practices for using data and digital tools in elsewhere in San Francisco government.
Lee appointed Jay Nath as the city's first chief innovation officer in 2012, and Joy Bonaguro as the city's first chief data officer in 2014. San Francisco has added an array of other innovation positions since — including a deputy innovation officer, open data program manager, chief digital services officer and a steady flow of innovation fellows and strategists.
Miguel Gamiño, New York City's chief technology officer and San Francisco's former chief information officer, said Lee's greatest commitments to digital innovation can be seen in the roles he established.
"There are a lot of educated, dedicated people that Ed Lee cultivated, recruited, groomed, promoted and supported and I think you have many people in San Francisco now that represent one of Ed Lee's greatest legacies," Gamiño said.
With Lee's passing, Gamiño said what he remembers is Lee's devotion to civil service, something he wanted all his staff to feel as they lived and worked in the community.
"You could tell that he was very serious that, as public servants, we should be able to experience the work we did in the community, be part of that community and take the full commitment into what we're doing and why we're doing it," Gamiño said. "That's the part that's really stuck with me — that concept was part of my growth as a person, both professionally and personally."
Potential to heal
Lee's penchant for pragmatic ingenuity cleared the way for groundbreaking policies in transparency and IT procurement.
In open data, Lee put his signature on a 2013 law that assigned funding and staff to overhaul the city's open data portal and program. In 2014, Lee supported new policies that allowed the city to collaborate with tech startups without getting tangled in red tape. His efforts ignited hundreds of apps, tools and systems to modernize how San Francisco connected with residents.
Yet Lee's tech advancements in city government did not free his administration from challenges. After taking the helm from Gavin Newsom, who resigned in 2012 to become the lieutenant governor of California, Lee governed in a time of explosive growth as the economy rebounded and disruptive companies like Uber and Airbnb came into prominence. The tech boom elevated San Francisco's property values to unprecedented levels and the transformation spread fears of devastating gentrification, increased homelessness and the displacement for long-time residents.
Where some critics saw the tech industry as harmful, Lee saw its potential to heal, and he actively collaborated with community groups and the industry to confront challenges. Lee's affordable housing policies were at the core of those efforts, and he bolstered them with digital support, including Civic Bridge, an initiative that partners city departments with innovative tech companies, and San Francisco's Startup in Residence program (STIR), which embeds entrepreneurs in departments to develop new tools and apps for the city.
At the first STIR demo day in 2014, where department and tech startup showcased their solutions, Lee summarized his philosophy for digital innovation.
"My feeling is that both technology companies and their workers want to solve real world problems to improve people's lives," Lee said. "We need to get our heads out of the bureaucracy and suggest to ourselves, 'Are there better ways? Can we use our data better? Can we communicate with our constituents better? Can they give us input?' and 'Can we turn that around to provide better and more efficient services?'"
Civic Bridge resulted in a partnership between staff in the Mayor's Office of Housing and Community Development and a team of Google employees. The two groups developed a platform that eventually became the San Francisco Housing Portal. The tool connects residents to housing counselors, enables affordable housing searches based on various eligibility criteria and helps residents find information on upcoming affordable housing lotteries. The mayor's office has underscored the work as one of Lee's hallmark achievements in digital equity.
Technology that binds
Similarly, STIR developed numerous tools for the city staff to enhance operations, and in 2017 the program expanded nationally to deliver the same results. The San Francisco Mayor's Office pointed to foster care startup Binti as a highlight of STIR success, which saved social workers time in their workday and reduced the length of time to approve an applicant by half.
Lee also fostered digital literacy through the senior IT training program SFConnected, he connected more than 1,200 public housing units to the Internet, and installed free Wi-Fi in 32 parks and along the downtown's Market Street. Lee also headlined numerous civic tech events, such as his tribute in 2013 to the victims of the Sandy Hook shooting — where this writer first met him — when he asked for digital solutions in crime analytics and mental health to recommend to other cities as the chair of the U.S. Conference of Mayors Task Force of Technology and Innovation.
Lee was a vocal challenger of big telecom companies. In California, Lee joined fellow mayors to lobby against a bill that would have allowed broadband companies to disregard city government opposition to wireless utility pole leases. He fought against the Trump administration's successful push to repeal net neutrality protections and he was instrumental in advancing planning a plan for a citywide gigabit network to give residents alternatives to large telecoms like AT&T and Comcast.
A civic tech champion
Lee was cherished by the technology community. Jennifer Pahlka, the founder and executive director of civic tech advocacy group Code for America, praised the mayor for his support of civic tech and transparency. During Lee's time in office, Code for America (CfA) partnered with city for many digital projects that assisted with, among other things, with food assistance benefits, job support for residents and other social services.
"Ed Lee believed in open government, and supported and strengthened San Francisco's tradition of open data in his tenure," Pahlka said. "He championed several initiatives that partnered public servants with designers and technologists, including Code for America's first experiments improving the delivery of food assistance, which have blossomed into a state-wide and now national initiative."
Pahlka said that when the civic tech community learned of his passing the loss was "acutely felt," and, speaking for government innovators at CfA, said their hearts go out to his family.
Speaking at a memorial at city hall, Acting Mayor London Breed said one of Lee's greatest traits as a mayor was connecting to a younger generation and showing them civic service could be innovative.
"We say thank you, Ed Lee. Thank you for all that you've done and all that you've sacrificed to take care of so many," Breed said. "We love, we miss you and we will honor you by continuing the hard work that you started here in our great city."