Smart Wi-Fi grid is like a Nest Thermostat for the entire city of San Leandro, California
City officials plan to save million and reduce greenhouse gas emissions through a new smart infrastructure upgrade.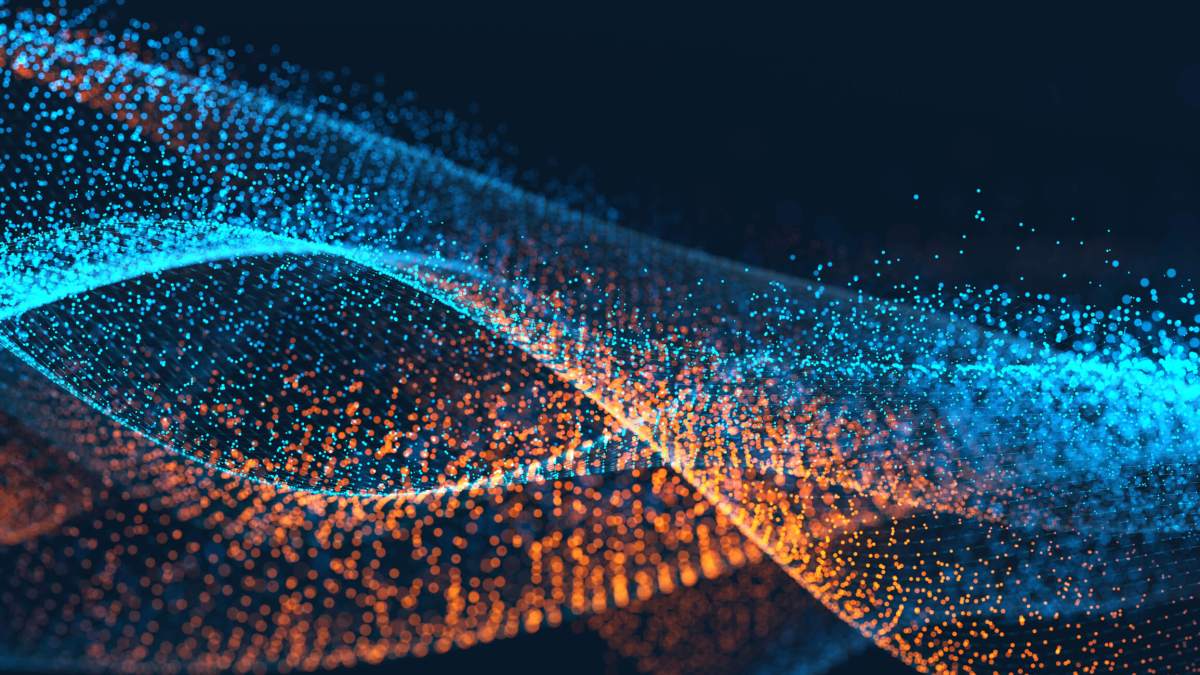 The City of San Leandro, California, has announced a $5.2 million contract with vendor Climatec that will bring a mesh Wi-Fi network powering new irrigation and lighting capabilities.
Smart homes are becoming more and more common, with lights that dim on demand, thermostats that raise temperatures remotely and sprinklers that water plants based on weather patterns. The city's announcement on Nov. 22 applies the principles of smart-home technology to public infrastructure.
"The first thing it does is it puts in LED bulbs into the street lights, and by that in itself, you get big energy savings," city IT Manager Tony Batalla said. "But then, we're also going to install this controller, and that's where this Wi-Fi mesh network will come into play to control the lights remotely down to even one light."
Each of the city's 4,730 street lights will be managed remotely and automatically, dimming down gradually based on the levels of sunlight or based on local traffic.
"You can do a lot of fancy adjustments, things that you might do at your home like with your thermostat, but that now you can do citywide with street lights," Batalla said. "It's like a Nest Thermostat for the whole city."
The same controls will apply to the irrigation system in the city's parks. These systems will be equipped with water meters and allow groundskeepers to control down to the minute when sprinklers are turned on and off. All this activity and data will be managed in a virtual server down in city hall where a dashboard will display updates on activity, along with the current energy and water savings.
San Leandro estimates the project will save the city $8 million during the next 15 years. The project is also expected by the city to reduce greenhouse gas emissions by nearly 1,400 metric tons of carbon dioxide annually. Using a calculator provided by the Environmental Protection Agency, that figure is equivalent to a single car driving 3.3 million miles each year.
Debbie Pollart, San Leandro's director of Public Works, said planning dates back to 2009 when the city first drafted its climate action plan, a document that identified potential programs to reduce greenhouse gas emissions and conserve resources. The plan was halted after funding disappeared during the Great Recession hit in the late 2000s. When the economy began to recover, city council revived the project and in 2015 the city produced a request for proposal to which they received two bids.
Climatec won the contract and guarantee to recover 100 percent of the installation costs and debt service through energy and other cost savings for the city. The mesh network is designed by Paradox Engineering, a partner company to Climatec.
With this network, Pollart said there are many possibilities remaining of how the city could use Internet of Things devices to help citizens. This could be through devices that detect gunshots for law enforcement or environmental air quality sensors.
"The Paradox system has all types of possibilities the we may not have even thought of or looked into at this point," Pollart said.
After installation is completed sometime in the first half of 2017, the city will consider opening their mesh network's Wi-Fi service to citizens, effectively expanding the city's existing public Wi-Fi service.