From citizen to CIO: Oakland's newest tech chief prepares to make a difference
After two years without a CIO, the city gains Andrew "Pete" Peterson, who says he's trading in his complaints about government for projects on the inside around civic tech, cybersecurity and IoT.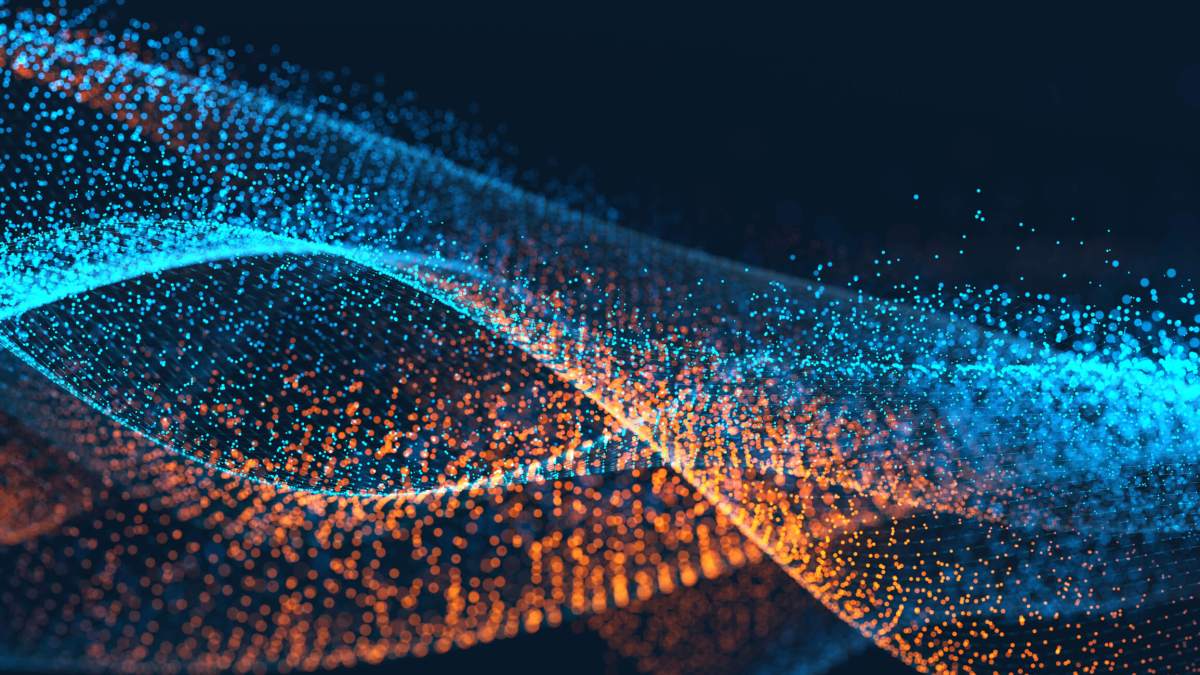 After nearly two years of searching, Oakland, California has found its next chief information officer.
On March 3, Mayor Libby Schaaf appointed Oakland resident Andrew "Pete" Peterson to take the helm of the city's IT operations, replacing the empty seat of his predecessor, Bryan Sastokas, who left in 2015 to be CIO of Long Beach, California. In the interim, city treasurer Katano Kasaine led the department while the city conducted its search.
Peterson's career experience includes more than 30 years in the tech industry, with his last role serving as chief technology officer of San Francisco-based tech company ConnectSolutions. Previously, Peterson held various IT positions in tech companies like Oracle, IBM and CA Technologies.
"Pete is the right person with the right skills for this position and I look forward to a smooth transition," Schaaf said in a press release.
As he prepares himself to lead Oakland's technology department of roughly 70 staff members, Peterson said that he is still in "listening mode" and taking time understand the needs and complexities of Oakland while also looking for potential opportunities in the areas of high-speed fiber, the Internet of Things, civic tech and cybersecurity.
In an interview with StateScoop, Peterson explained what drew him to his first government position and what he plans to do now that he's arrived:
StateScoop: What drew you to pursue the CIO role in Oakland?
Oakland CIO Pete Peterson: It was something I wanted to do to give back. I'm an Oakland resident, I've been in Oakland for 15 years and I've been in California for 34 years, and after working at a lot of startups, a number of my friends who worked in government encouraged me to check it out and I thought to myself, 'Wow, maybe I can stop complaining about things from a citizen's perspective and get in there and do something' — to use this experience that I've gained over the last 30-something years and bring it to bear on affecting my community. And that's kind of exciting. Here there's an opportunity to directly affect the people around me. Paying a ticket, applying for a building permit, whatever it might be, if I can make that better, I'd get a lot of satisfaction from that.
Oakland has invested in a number of civic tech initiatives that have ranged from transparency work with open data to apps and hackathons. How will you continue to foster civic tech in the city?
I'm not sure yet, to be honest. I'm actually going to be meeting with Open Oakland today at lunch, but again I'm in listening mode at the moment. I'm trying to understand from Open Oakland and others what civic tech projects the community is willing to do, the ideas for civic tech people have and understanding how to best utilize folks throughout the city. To me, civic tech is just another tool in the tool box and that's what technology is all about: understanding a problem and using the tools you have to find a solution. I should mention, too, that Mayor Schaaf's support for civic tech also drew me to the position. She has been instrumental in terms of her focus on technology, talking about it, her involvement in the civic tech group Code for America. Those innovation aspects made me think that this might be the right time to get involved in public service. What I hope to do is create a customer relationship management (CRM) platform for citizens where they can log in and see all of the things that apply to them, to see their service history and anything they've asked for. And same goes for city staff serving citizens.
Mayor Schaff has been a strong proponent of tech equity in Oakland, or what she likes to call "techquity." How can Oakland's technology department further this vision?

I'm totally believer, as she is, that we're all here in this space, we're all sharing this 56 square miles of Oakland and everyone needs to invest. And I hope to hope to work with those technology companies that are moving into the cities and hope to help attract new technology advancements to the city through initiatives like citywide fiber. Let's collaborate on this. They need it. We need need it. Our citizens need it. Let's collaborate on a plan on how we can make that happen to get fiber all the way down Broadway, all the way down East 14th Street, to all these various communities. Plan on how we can do something like Oak WiFi and spread it not only in the downtown areas but throughout. Hopefully we can put together a strategy with these tech companies to make this happen and share costs. I don't know enough about policies and procedure yet to know how that might be possible but that's my hope. I want to work together on larger initiatives that can benefit the community as a whole, not just one neighborhood, but all of Oakland.
How will you bolster Oakland's cybersecurity?

Short-term, we're updating the desktop software and smaller things of that nature and we're going to be looking at the California Gov. Jerry Brown policies around cybersecurity. Long-term, our goal is to move more and more of our infrastructure, our applications, to the tier 1 data center that are FedRamp or CJIS complaint and have those security measures in place to ensure everything is protected. We want to get out of being in the data center business. We have a few housed within different city buildings and want to transfer that responsibility to folks who do it day-in and day-out. And then looking at it from a mow holistic perspective, we want to understand where our security gaps are and then use the best technology and practices to fill the gaps, to mitigate any risks that might be there.
Looking coming advances, how can Oakland benefit from emerging technologies like the Internet of Things (IoT), smart city solutions and advanced analytics?

Well, IoT is going to be huge. And you know, for example, that the Department of Transportation is going to want to have some part in that. It's where fiber and all these technologies come into play, where you have devices that are going to measure traffic, measure traffic flow, measure time between lights and factors in transportation. I'm sure there are lots of other opportunities like this that I'm going to learn about in the next few months where we can apply technologies. When we're talking tech equity, or equity period, we can help if we know things like how long it takes someone living in a poorer area of the city to get to where the jobs are. Being able to collect data around that kind of stuff so we can make informed decisions. My background is in databases and data analytics and I'm looking forward to taking on all of this data that we have and making sure that we can look at related data across departments. There are correlations on issues that happen with the police department, fire department, public works, public safety, etcetera, that can tell us what's going on in various areas and allow us to come up with solutions that improve conditions. Those things are going to be huge. The more data you have, the more analytics, the more correlations, the more things you can see, the more solutions you can provide to help.
Responses were edited lightly for readability.