San Francisco weighs free Wi-Fi, public housing fiber expansions
The city's IT department issued a pair of RFIs to learn more about private partners who might be interested in helping them expand their internet offerings.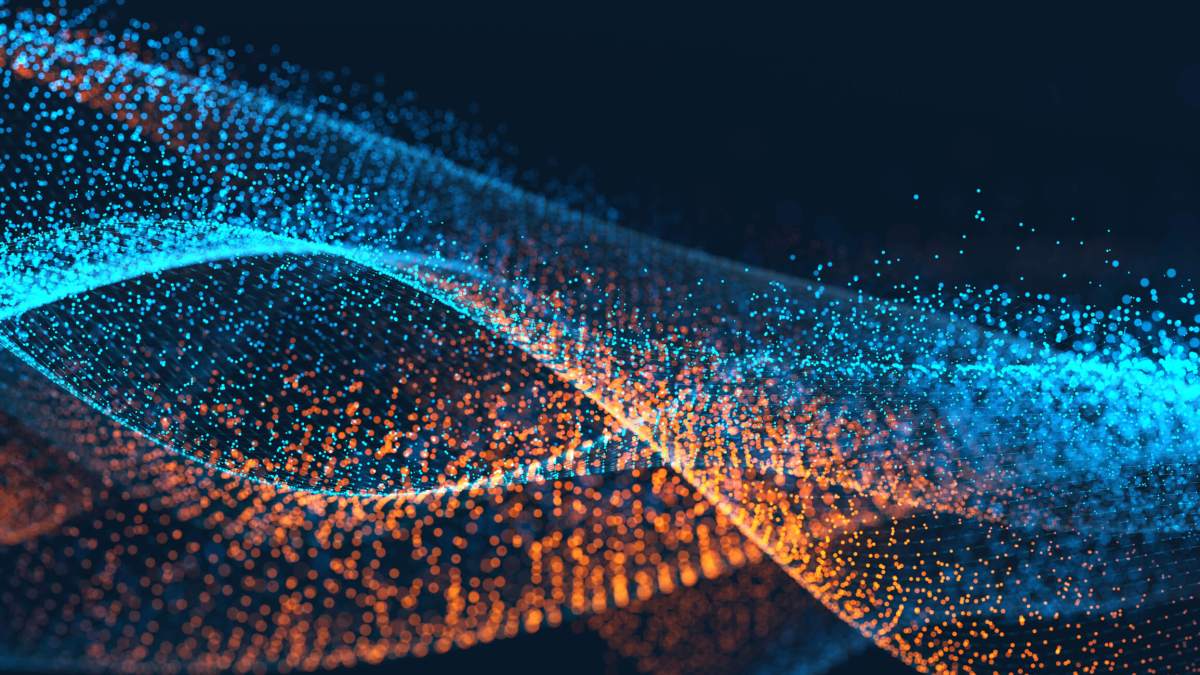 San Francisco IT leaders are pondering a pair of plans to expand the city's fiber and Wi-Fi offerings as part of a larger effort to offer free internet service citywide.
The city's Department of Technology released two separate, yet complimentary requests for information on the internet accessibility projects — both of which are set to close next week — as it works to understand who might be interested in partnering with the city to build out more robust fiber and Wi-Fi services in public spaces.
San Francisco already offers free Wi-Fi in all its public libraries, dozens of parks and recreation centers and one of its neighborhoods, but the department issued one RFI to help guide it as it weighs expanding that service to all public buildings and areas around the city. Meanwhile, tech leaders designed the other RFI to investigate the feasibility of offering free broadband service to anyone living in the city's public housing communities, investigating what it would take to expand the department's fiber backbone to get all those buildings connected.
Chief Information Officer Miguel Gamiño told StateScoop that the two proposals are "related, but not dependent on each other," allowing the city to be "very aspirational" with its proposals.
"Ideally, these projects work in concert to solve the ultimate problem of having everybody, with a certain focus on disadvantaged communities, get access to high-capacity internet as a given economic right of living in San Francisco," Gamiño said.
For both projects, Gamiño hopes the private sector "sees enough merit and value to contribute their capital and help us make it happen for the public benefit without us having to use any more tax money than we absolutely have to, as close to zero as possible." While the city has indeed teamed up with tech companies on these sorts of efforts before, he said he wanted to use the RFIs to gauge just how interested the private sector might be in tackling these ambitious efforts.
"We're going to finally, in a formal way, quantify the interest, so who is interested and at what kind of capacity or what level of interest?" Gamiño said. "I'd like to know from potential partners, what they'd be willing to contribute and what they'd be asking for in exchange, and have that all be very open and transparent so San Francisco can, as a community, weigh those factors."
However, he also noted that the city "intentionally" chose to offer up these "nonbinding" RFIs to merely explore "the art of the possible," before committing to anything just yet.
All the same, Gamiño is interested in getting moving on these efforts. After all, he points out that the city has been operating "something of a pilot" with its free Wi-Fi service for years now, and the IT staff feels ready to move to the next level.
"We put it out there with a commitment for delivering quality service, but we knew that we were going to learn and iterate along the way," Gamiño said. "Now that we have a much better idea of what it takes to deliver the quality of service that we're establishing as a standard, we're in a position to go out and know what we're asking for."
Specifically, the city is looking to offer Wi-Fi meeting the Federal Communications Commission's definition of broadband speeds (25 megabits per second for downloads, 3 Mbps for uploads), but also doesn't want the network to collect personal data from its users.
[Read more: San Francisco searches for a leader for its new digital services team]
"It is not intended to be blanket coverage like your Verizon or AT&T-type of coverage, we're not trying to have Wi-Fi permeate every single living room in San Francisco, the scope of this is free, super high-quality, reliable Wi-Fi in open and public spaces and public buildings all across the city," Gamiño said. "We're looking to find a partner, or partners plural, to help us in that endeavor, because we believe there's enough value in it for a partnership that can make this possible without any additional burden to the taxpayer."
Yet he adds that his boss, Mayor Ed Lee, has also put a premium on prioritizing internet access in "public and affordable housing and making sure that gets handled quickly."
Right now, the city has connected 12 of its 43 public housing sites to its fiber network, with the rest connected wirelessly. Gamiño thinks connecting those to fiber could be hugely meaningful, both to provide Wi-Fi service to the communities and to potentially offer gigabit speeds to those buildings via wired connections.
"We already have significant citywide fiber, this is just a very targeted project to accelerate connecting those public and affordable housing sites to our fiber network," Gamiño said. "It's for Wi-Fi services, but also all kinds of other benefits, all kinds of things that get improved in those communities when fiber is present and available."
Though the two projects are certainly intertwined, Gamiño notes that they separated them "because we believe there's different entities that would have different interest in the different layers of the cake." But depending on what sort of responses the city gets to the RFIs, he admits the department "may have to alter our scope based on that."
"We can go forward with one, but not the other, we'd just have to find a different way to solve that problem," Gamiño said.
That caution aside, he's still optimistic that the city will get the kind of responses it needs to move forward with both projects.
"At the end of the day, the true ideal is that we get someone to build fiber to all these public housing and affordable housing locations and, in parallel, we have someone who's partnering with us who can bring Wi-Fi service to the end point in those facilities and also in other public spaces that would benefit from that fiber being built," Gamiño said.