D.C, San Francisco team up to form global city CIO group
The group of CIOs — led by the chief technology officials for San Francisco and Washington, D.C. — will build a smart cities model, focus on broadband and emphasize open source.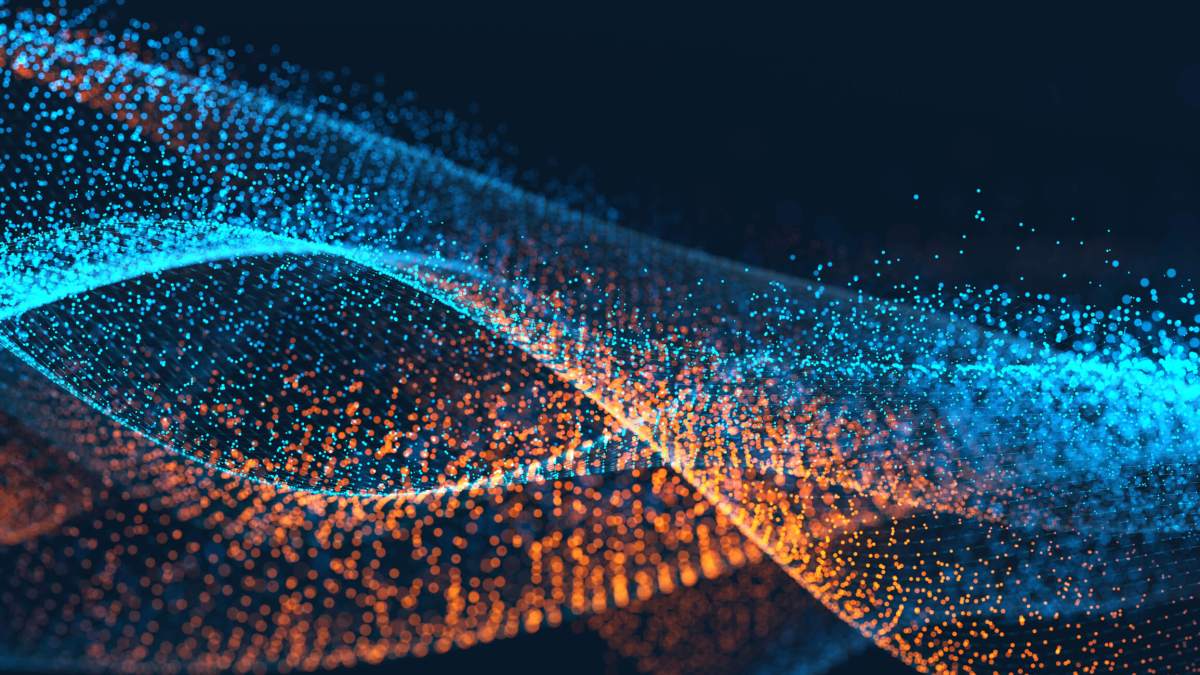 The top technology leaders for the nation's capital and San Francisco are teaming up to create the Council of Global City CIOs, the two city's mayors announced Monday.
The Council of Global City CIOs will be co-led by Miguel Gamiño, San Francisco's CIO, and Archana Vemulapalli, Washington, D.C.'s chief technology officer, and will initially include CIOs from leading cities in the United States, Europe and the Middle East.
The three main priorities for the group will be to develop a model for smart cities, bring broadband connectivity to all residents and to move open source and code-sharing forward in cities.
"Technology impacts every person on this planet, including, of course, those who live in our great cities of Washington, D.C. and San Francisco," D.C. Mayor Muriel Bowser and San Francisco Mayor Ed Lee wrote in a Medium post. "The question is, how do we harness the technological opportunity to make their lives better."
The two mayors touted their experience in expanding free public Wi-Fi to their residents. In San Francisco, #SFWiFi connects more than 450,000 users annually, compared with Washington, D.C. which hosts more than 680 public #DCWiFi hotspots.
"In order to go bigger, faster and safer, the mayors of the world's cities cannot do it alone," the mayors wrote. "The solution will be a collective one and it will be a global one. We must work together."
The initial members of the council will be New York City, Washington, D.C., San Francisco, Chicago, Seattle, Boston, Austin, Dubai and the Hague, the announcement said. Each city will be represented not by an elected official, but instead by their city's chief information officer, or equivalent.
Within the next few months, the council will finalize a plan and their priority initiatives. The council will also hold a planning meeting of founding cities in Washington, D.C., and an inaugural Global City CIOs Summit in the spring of 2017.
"We are going to work together on the same problems, so that we arrive more quickly at solutions that can benefit as many citizens of the world as possible," the mayors wrote. "That idea is transformative, at scale."