NASCIO urges Senate to move GIS data sharing bill forward
GIS data sharing could be a lot more efficient in the federal government, and NASCIO thinks better sharing at the federal level will trickle to states.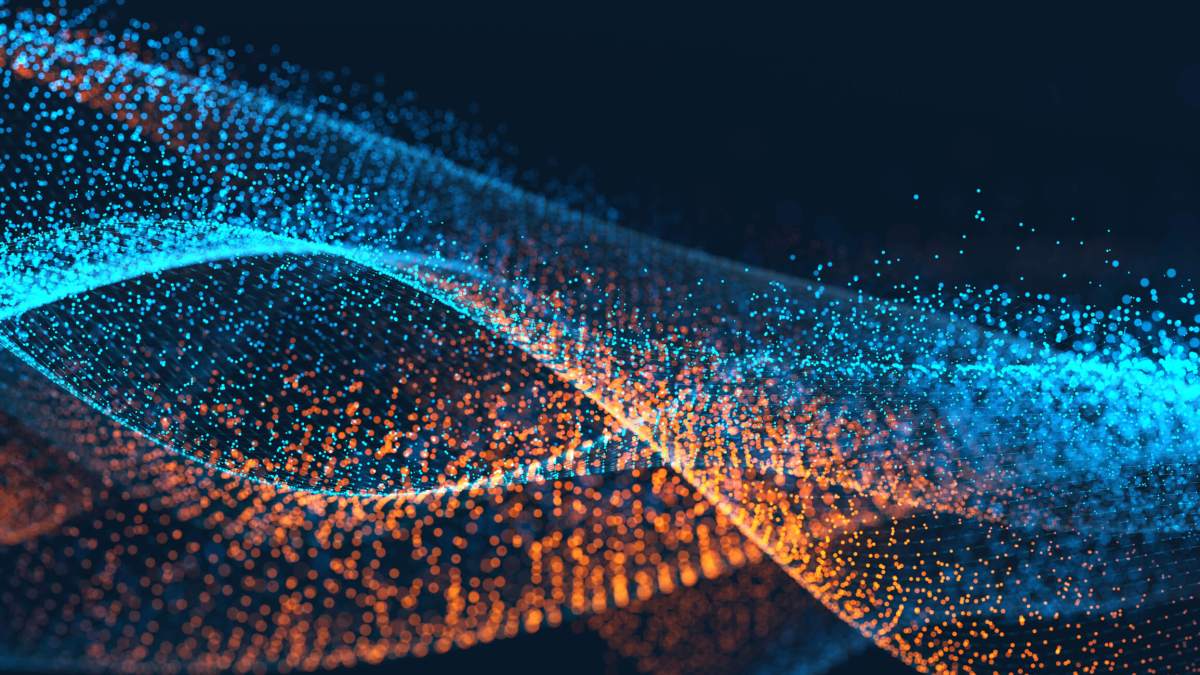 The National Association of State Chief Information Officers is hoping to breathe new life into the Geospatial Data Act of 2015, which has been sitting in the U.S. Senate's Committee on Commerce, Science and Transportation since March.
"Federal agencies are not fulfilling their obligations related to contributing and sharing their geospatial data," the letter from NASCIO Executive Director Doug Robinson, and NASCIO President and Ohio CIO Stu Davis said. "The federal government can aid in the innovation led by state CIOs by sharing federally collected and developed geospatial data."
The bill was introduced March 16 by Sens. Orrin Hatch, R-Utah, and Mark Warner, D-Va. If passed, the bill would create a Federal Geographic Data Committee to lead executive branch efforts to develop, enact and review policies, practices and standards relating to geospatial data, according to the text of the bill.
The director of the Office of Management and Budget would chair the FGDC, while the Interior Department secretary would serve as the vice chair. Once established, the committee would lead the development and management of the National Spatial Data Infrastructure strategic plan and geospatial data policy. The committee would also work to oversee the management of the National Geospatial Data Archive, or NGDA.
In addition, the bill would create a National Geospatial Advisory Committee that would oversee the FGDC and comprise members appointed by the OMB director. The members would be selected from state, local, regional and tribal governments; private sector entities; professional and scholarly associations; nonprofit organizations; academia; and elsewhere in the federal government.
The bill would also create GeoPlatform — an electronic service, available online through a common interface, that includes data collected by federal agencies, either directly or indirectly.
"GIS data has been utilized by states and state CIOs for many years and the potential for such information to better serve citizens and improve the operation of state government is endless," Robinson and Davis said in the letter to committee chairman Sen. John Thune, R-S.D., and ranking member Sen. Bill Nelson, D-Fla. "Numerous states across the country are using GIS technologies to improve the communication, coordination, collaboration and deployment of state programs that leverage state data assets."
Currently, federal GIS practice is ruled by a 1994 executive order that was reaffirmed in 2003. Those executive orders directed the creation of a national spatial data infrastructure and called for the development of a national geospatial data clearinghouse.
A March 2015 report from the Government Accountability Office found several shortcomings with the current approach to GIS, short for geographic information systems. In some cases, GAO reported that data can be collected multiple times by different levels of government and dumped into a data clearinghouse that does not have a search mechanism.
But NASCIO thinks the federal government can learn from the way some states — like South Dakota, North Carolina, New York, Ohio and Oregon —collect and disseminate data. Late last month, Virginia Beach, Virginia, released a Web-based GIS app to coordinate evacuations during a natural disaster like a storm or a hurricane. And already, officials at the state and federal level are sharing GIS data to respond to wildfires.
The National States Geographic Information Council, a group that promotes GIS data coordination among states, applauded NASCIO's letter to the committee in a tweet.
Requests for comment to the Senate Committee on Commerce, Science and Transportation were not returned by publication time.