Virginia Beach launches app to aid evacuation planning
City officials hope a web-based GIS tool will streamline evacuation planning, and improve decision-making, in the event of a storm-related emergency.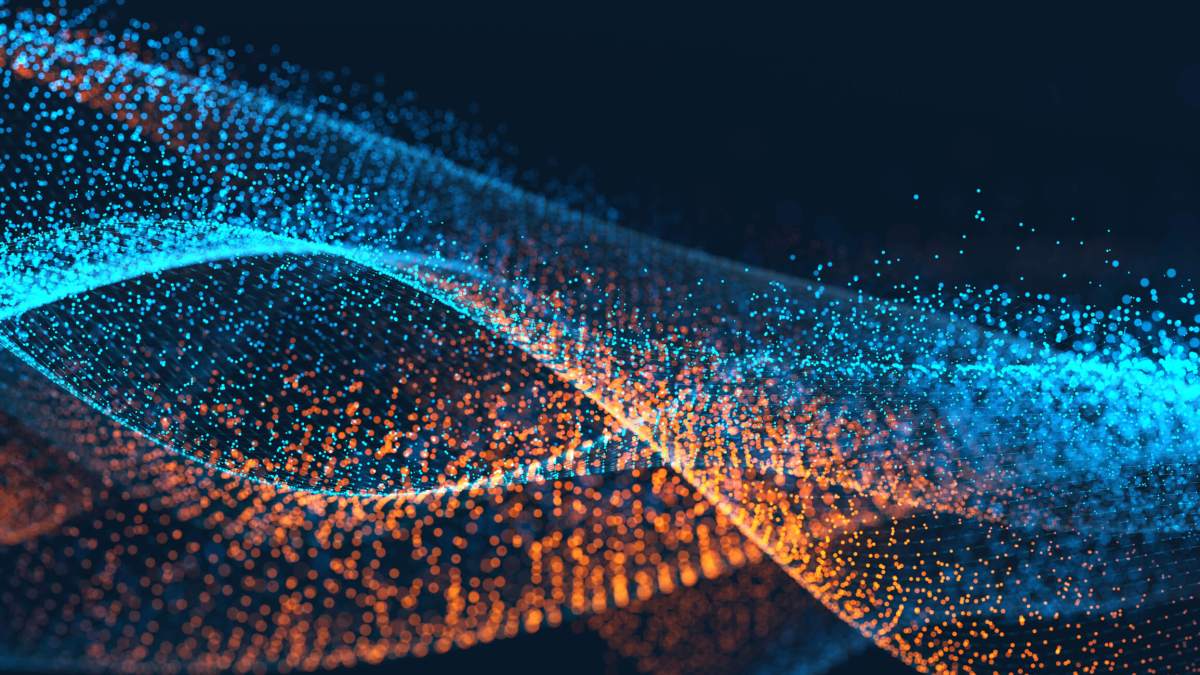 The city of Virginia Beach is trying to make storm-related evacuation planning run more smoothly — and it's turning to a new browser-based app for help.
Using city and other data, the app will help emergency planners create and share electronic maps to plan and execute evacuations in anticipation of the landfall of a major storm or hurricane.
"During emergencies, real-time data is not only necessary, it's absolutely critical," Matt Arvay, the city's chief information officer, said in a statement.
The tool will provide the city's emergency operations center with electronic mapping, layered with GIS functionality and live information feeds from multiple external sources, according to the release. The tool, for instance, will provide a real-time view of the most current road closures, shelter status, demographic data and other data feeds and help users update evacuation zones and evaluate 'what if' scenarios.
The app is a welcome change of pace for the city — prior to the app's release, the city relied on paper maps at the emergency center.
When a disaster was about to strike, city officials would be required to share printed maps among coordinators and use manual input methods to propose changes to response. After determining the map, officials would then have to identify vulnerable populations through a separate fact-finding effort. Officials also struggled to share information among themselves through the paper-based system.
But with the app, officials say the process is now digital, and will streamline the efforts. The initiative was pioneered by the city's Communications and Information Technology Department and is backed on ArcGIS Online — a visually-focused GIS tool. The app also provides a platform for city officials and emergency management officials to share information with each other as well as with external authorities like the Federal Emergency Management Agency.
The app is part of a vision outlined in a broader IT roadmap the city introduced in 2014.
"Fortunately, we have never had to use the tool in a live situation, but we have successfully used it in many practice drills," Erin Sutton, Virginia Beach's deputy emergency management coordinator, said in a release.
The focus on disaster technology and recovery is a part of the city's Master Technology Plan, which also includes improvements to the city's data center and a transition to cloud.
"Having the best tools for displaying and understanding evacuation data allows the emergency operations team to operate more efficiently, develop and maintain evacuation plans more effectively, and, therefore, provide a higher level of responsiveness to public safety," Sutton said.