L.A.'s newest data portal highlights where, when and why people get parking tickets
Designed to influence city policy, the new website provides a starting point for public discussion about an issue that's relatable to anyone who's ever parked in a bad spot.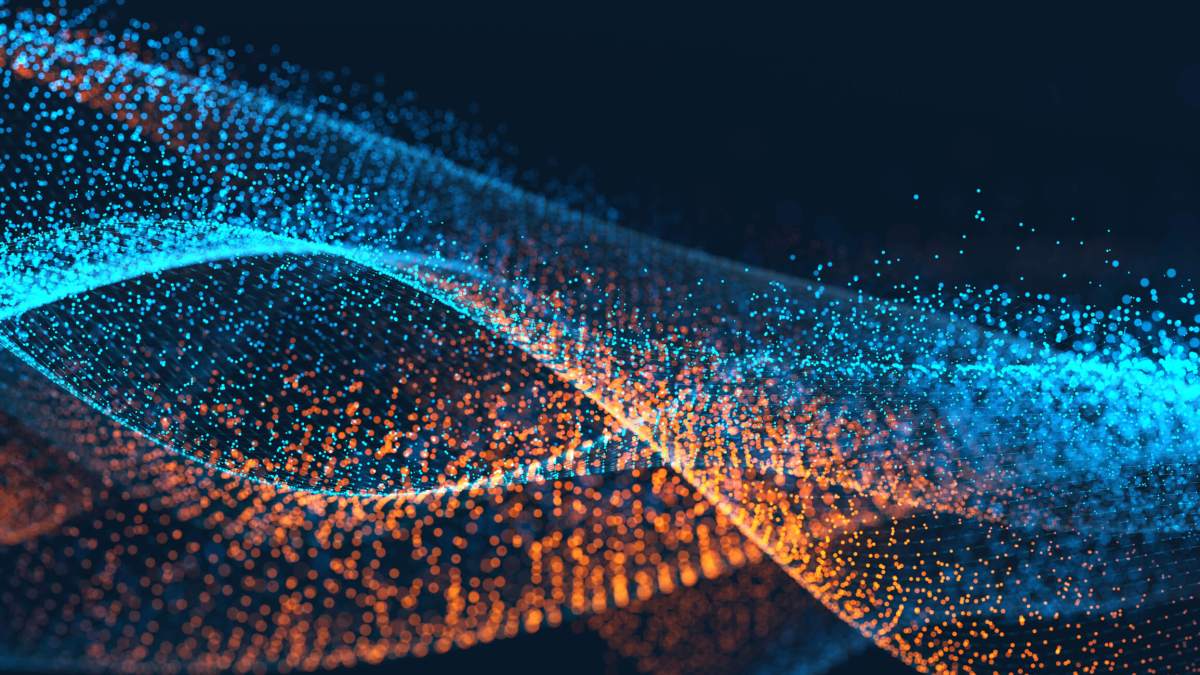 With an eye on improving parking and parking policies, Los Angeles launched a new website in January to track its more than 2.4 million parking fines issued each year.
Controller Ron Galperin published the parking fine data taken from fiscal 2015 on a dedicated data showcase — dubbed Street Talk: Parking Tickets in LA — as a resource for residents and policy makers working to reform the city's parking system. City officials have in recent months proposed lowering the cost of parking tickets and Galperin cautioned that the city's parking data indicates this could be problematic. The data's publication also serves as a sort of public service announcement, as the city highlights the top places, times and reasons to get ticketed, complete with maps and graphs.
The portal is the latest data-driven project to come out of the controller's office as he seeks technological backing to his policies and political positions.
Of the nearly $148 million in gross ticket revenues in fiscal 2016, Galperin's office found that 75 percent of that revenue went toward parking ticket program salaries, administrative costs and other overhead, while just $41 million went back to the city. Galperin warned that with such a high overhead ratio, parking ticket price cuts could be major blow to the city's already sizable $245 million budget shortfall projected for this year. He listed federal grant cuts and liability claims as other threats that could further aggravate the issue.
"As much as we'd like to reduce parking fines, we currently rely on the revenues," Galperin said in a press release. "Rather than just cut ticket prices now, we should instead invest in new solutions that will help to reduce administrative costs, and give people a clearer indication whether they can park in a spot."
Instead of fine reductions, Galperin called for further investment in digital signage near parking spots, reductions in late fees, educational outreach, a revision of street sweeping schedules and more funding for the city's smart parking meter project, LA Express Park. The smart parking project monitors vehicles with roadside sensors, employs connected parking meters and allows drivers to extend time via mobile apps.
The controller also contended that the fines, which range $25 to $363, if lowered might not be a strong enough deterrent. Apart from fines, in 2012 the city had to double its parking fee rate just to keep spots available downtown.
"Everyone hates getting parking tickets, but parking tickets are an important tool to keep parking spots available in front of businesses, ensure first responders have access to fire hydrants and fire lanes in case of an emergency, and help make sure Angelenos can find parking spots near their homes," Galperin said.
One thing that can not be easily improved with new technology, outreach or price controls is the city's ongoing issue with delivery services like UPS and FedEx. The data shows that, similar to other metropolitan cities, the trucks represented the top offenders accounting for more than 45,000 parking tickets and generating roughly $4 million in fines during fiscal 2015. Galperin said the city should reform how collections are done with the companies that incur daily fines to meet their delivery schedules. Citation for delivery trucks alone required the city to employ the equivalent of 10 full-time traffic officers.
A spokesperson for the Controller's Office said the city already has a direct invoice system in place for some of the larger carriers like U-Haul, FedEx and UPS, but improvements can always be made. In New York City, the Associated Press reported that due to the heavy burden of administrative costs, the city created a program that allowed companies to waive their right to contest tickets in return for reduced or dismissed ticket fines. The program worked out to be a kind of operating fee that was able to slash 770,000 ticket hearings and save $1 million in administrative costs.
Whatever solution policy makers choose, the spokesperson said the great hope with Street Talk is that decision makers — from the Mayor's Office to the city's 94 individual neighborhood councils — will apply the data when developing parking policy. Data from the site shows top places and times for ticket violation, top violations and violators, and how funds generated from parking tickets are distributed.
The parking data portal is one part of Galperin's larger open data program that includes websites like ControlPanel LA, for details on the city budget and Property Panel LA, a website that maps more than 9,000 city-owned parcels. His last technology initiative included a hiring competition called Iron Viz, a challenge that pitted local technologists against each other in head-to-head coding sessions to create visualizations using public data.