L.A. expands smart-parking coverage area to 3 new communities
The city is installing more parking sensors to expand LA Express Park, an app-powered, sensor-fueled smart-parking program expected to eventually cover the entire city.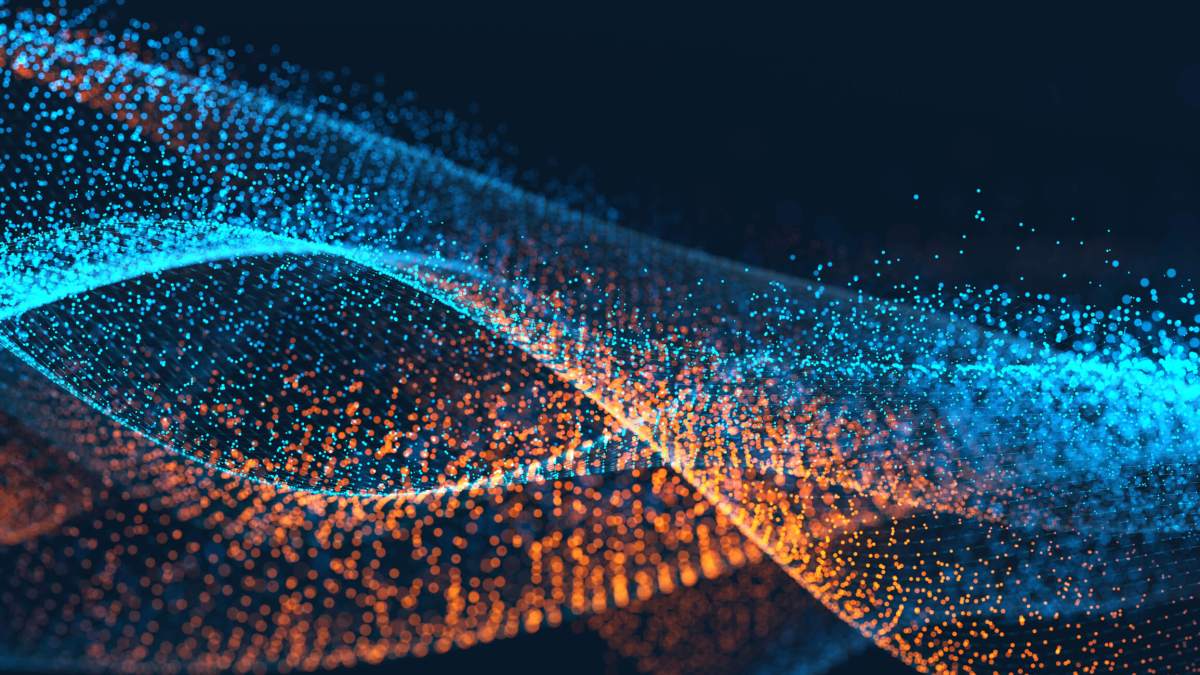 With more than 40,000 smart parking meters deployed throughout the city, Los Angeles will expand its dynamically priced parking program to three new communities this year.
LA Express Park, which began after a pilot in the downtown area in 2012, is designed to reduce inner-city traffic congestion with pricing that reacts to demand and mobile apps that supply real-time information about parking availability. This year, new embedded parking sensors will be installed in San Pedro, Venice Beach and the University of Southern California, areas with a combined population of more than 125,000. The work is paired with past expansions that cover Hollywood and the area near the University of California Los Angeles. More areas in Hollywood are scheduled, too, and the ultimate goal is to cover the entire city, said Bruce Gillman, communications director for L.A.'s Department of Transportation (LADOT).
"I would say that for people more comfortable with the latest technology this has actually been a godsend for them, because they can actually see how the parking is before they head out," Gillman said.
Express Park was initially funded by $15 million in grants from the U.S. Department of Transportation and $3.5 million from the city. When the program was implemented in 2012, Gillman said parking revenues nearly doubled due to a rate hike at parking meters. Apps like ParkMe and Parker have enhanced the system with features to notify drivers about current rates, hours, locations, and occupancy. They also provide support for mobile payments, voice guidance to parking spots and the ability to filter parking searches by permit type.
Traffic congestion is a growing challenge for the city. With California's Department of Motor Vehicles recording more than 7.5 million vehicles registered in Los Angeles County, officials are exploring new strategies driven by technology. Last November, Mayor Eric Garcetti successfully appealed to voters to pass Measure M, a law that will implement a small sales tax hike to fund millions of dollars' worth of public transportation projects.
Meanwhile, apps like GoLA help residents travel using different types of transportation, and the city supports ride-hailing apps like Uber and encourages private-sector testing of autonomous vehicles.
Traffic in the city's denser areas is compounded by drivers circling to find parking spaces. A study by UCLA professor Donald Shoup found that during peak traffic, 68 percent of drivers were hunting for parking. LA Express Park endeavors to reduce the impact of this phenomenon by keeping parking occupancy at 70 to 90 percent at any given time.
The city is still evaluating the program with the help of a consultant, according to the program's website, but the most recent data pulled from the program's embedded parking sensors shows that more parking spots are available now than in 2012.
Street Line, the startup responsible for the parking sensors used in L.A.'s program, has also partnered with the California cities of San Carlos and San Mateo to launch similar programs. The company claims on its website that its apps and sensors have saved California more than 712,000 hours of driving, 3 million miles and 177,000-plus gallons of gasoline.