Best city for parks? Analytics app ranks top 100
The Trust for Public Land releases its 2017 ParkScore Index, a ranking of the 100 largest U.S. cities for parks, topped by Minneapolis, Saint Paul, and San Francisco.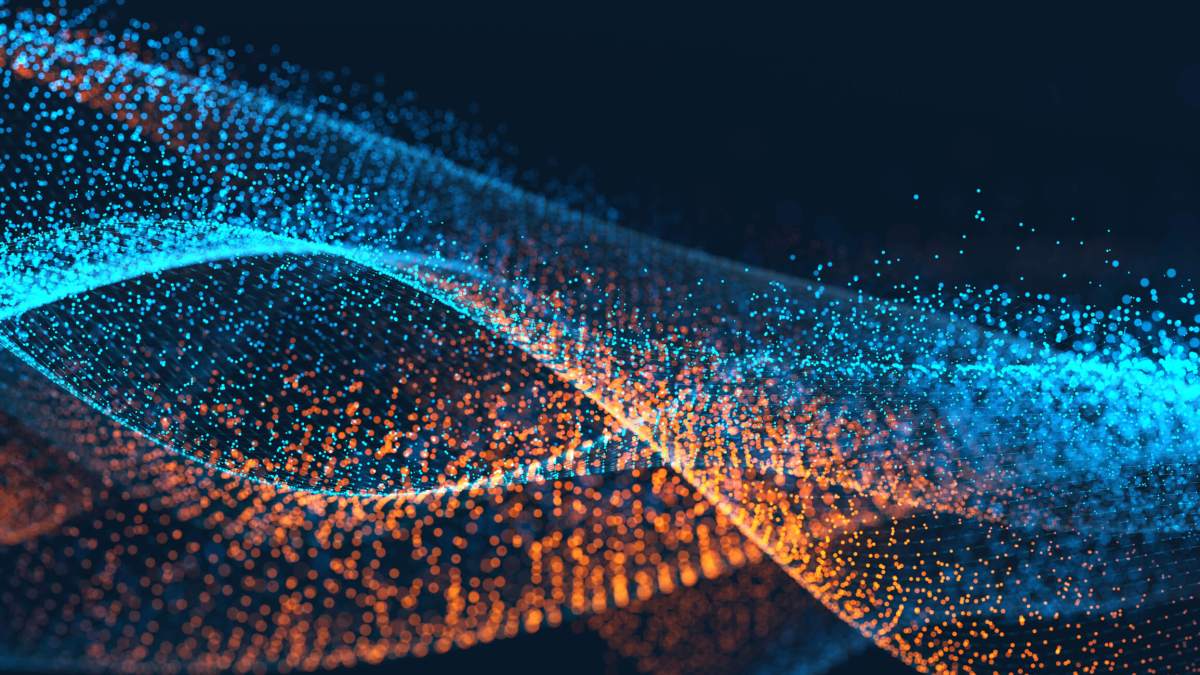 For the second year in a row, Minneapolis has earned the top spot as the nation's best city for parks, followed by St. Paul, Minnesota, and San Francisco.
The rankings — published May 24 — were generated through a civic tech tool from the Trust for Public Land's (TPL) called ParkScore. The platform analyzes geospatial and operational data from the nation's 100 most populous cities. The aim was to determine which cities are best in terms of accessibility, size, quality of facilities and investment. Minneapolis won for its overall coverage with St. Paul close behind, but San Francisco would have beat them both, TPL officials said, if not for its small park sizes.
"Our top-ranked park systems are terrific, but all cities have room to improve," said Adrian Benepe, senior vice president and director of TPL's City Park Development in a press release. "ParkScore is a tool that city leaders can use to guide park improvement, helping planners identify where they should focus their efforts, so more residents can live within a 10-minute walk of a well-planned and well-maintained park."
Top 10 cities for parks:
Within its ranking systems, ParkScore highlights the comparisons between park accessibility and household income. In Minneapolis, for example, the platform shows that whether residents are poor or rich, they still have the same accessibility, with 96 percent in each demographic within a 10-minute walk to a park. Yet this isn't always the case — and surprisingly, many of the cities show that middle- and high-income residents often find themselves with less accessibility compared to their low-income counterparts.
Highlighting this disparity, Indianapolis, the lowest-ranked city, has parks that serve 38 percent of low-income households compared to 32 percent of medium income households and 28 percent of high-income households.
In its sixth year, ParkScore is part of the TPL's ongoing campaign to call on cities to support parks, and in turn, improve the quality of life for communities. The tool targets local leaders in cities, who can use the platform's data and interactive maps to guide park improvements with a block by block analysis. The organization promotes parks as a driver for both economic development and community health.
"Everyone in America deserves to live within a 10-minute walk of a park," said Charlie McCabe, director of the TPL's Center for City Parks Excellence in a press release.