Oakland launches digital service to fight illegal rent hikes
A new website to helps renters and property owners in the California city fight practices that are pushing residents out of gentrified neighborhoods.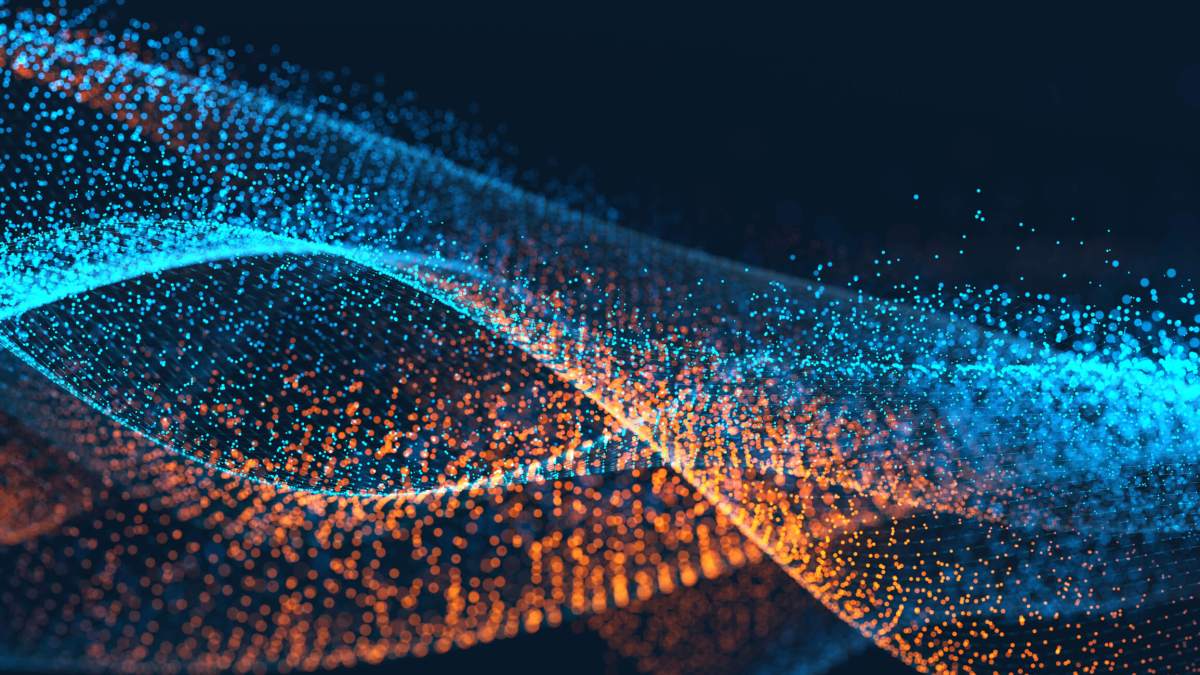 With real estate prices rising and higher rents pushing longtime residents out, the City of Oakland, California, released a new online service Monday to help renters file petitions against illegal rent increases and housing violations.
The petition tool is part of a larger redesign project for Oakland's Rent Adjustment Program (RAP), and offers renters and property owners an easier way to file petitions for housing violations via an online form. The vision is for the platform, that also provides updates on filed petitions, will decrease paperwork for citizens and city staff. As the main service to resolve renter and property owner disputes, RAP presides over roughly 70 percent of Oakland's 100,000-plus rental units.
Oakland Mayor Libby Schaaf said in a press release that the work is part of the city's ongoing commitment to reduce the effects of gentrification and to aid vulnerable residents.
"Last year, the Housing Cabinet we assembled to help address Oakland's affordability crisis recommended an audit and redesign of the Rent Adjustment Program as one of the best ways to improve our service delivery and protect our current residents," Schaaf said. "The new online petitioning process, now available on our improved website, is an important step in delivering on our promise to make our local government more responsive and agile in meeting the needs of this community."
To combat skyrocketing rents propelled by new tech companies and business entering the city, Oakland has some of the most rigid regulations in the nation. Regulations state that rents are not legally permitted to be increased more than 10 percent per year and that the increases be calculated based on specific market and homeowner investment criteria. The rules also stipulate that rents can also only be changed on an annual basis.
"This is an important first step to rethinking service delivery in the City of Oakland, but the work is far from over," said Assistant City Administrator Claudia Cappio in the release. "We appreciate ongoing resident feedback to further improve this digital service and prioritize service enhancements."
Apart from its online availability, Oakland's newly hired CIO, Andrew "Pete" Peterson, said one aspect of RAP that will be especially helpful to low-income renters will be in its mobile-friendly format. Often, desktop computers are out of reach for many low-income renters and the mobile access will break down that barrier, he said.
"It's all about digital access. Now our residents can get online and file complaints and talk about unfairness — both landlords and tenants." Peterson said. "So I think it's just a step toward tech equity in our various communities and it just makes the process easier. We're going to be evolving this platform and other services to ensure they're available for the entire community."
Yet how effective the tool will be on gentrification remains to be seen. Despite Oakland's policies to keep rent increases from pushing residents out, some are still being displaced. The Urban Displacement Project, a research program based out of U.C. Berkeley, shows that Oakland is experiencing "high levels" of displacement due to surging prices, while real estate website Zillow estimates the average rents are just under $3,000 and likely to increase.
Driving this demand, Uber is set to open a new 330,000-square-foot office space downtown this year with 2,000 to 3,000 employees. Additionally, Blue Shield of California announced plans this month to move its headquarters and 1,200 employees to Oakland from San Francisco.
Struggles aside, Oakland officials see the app as one of many moves Oakland is making to halt, or at least slow, local gentrification. In the RAP redesign, city officials used the project as a bridge to bring both property owners and renters together via community workshops.
Oakland's new Civic Design Lab and 100 Resilient Cities program gathered the two groups to collaborate on the design and structure of the RAP website. The city said the purpose of the collaboration was to start a discussion that could unearth potential areas of opportunity while gaining insight to develop the website's look and feel.
"Through our new Civic Design Lab, we took a people's first approach. By bringing together city staff, tenants and property owners to identify pain points and common ground, we learned that accessing information in simpler, easier to understand terms empowers everyone," said Oakland's Chief Resilience Officer Kiran Jain, who leads the lab.