New chief digital officer joins Boston from National Geographic Society
Jeanethe Falvey will join the Boston Digital Team in upgrading the city's web presence, digital services, and 311 platform.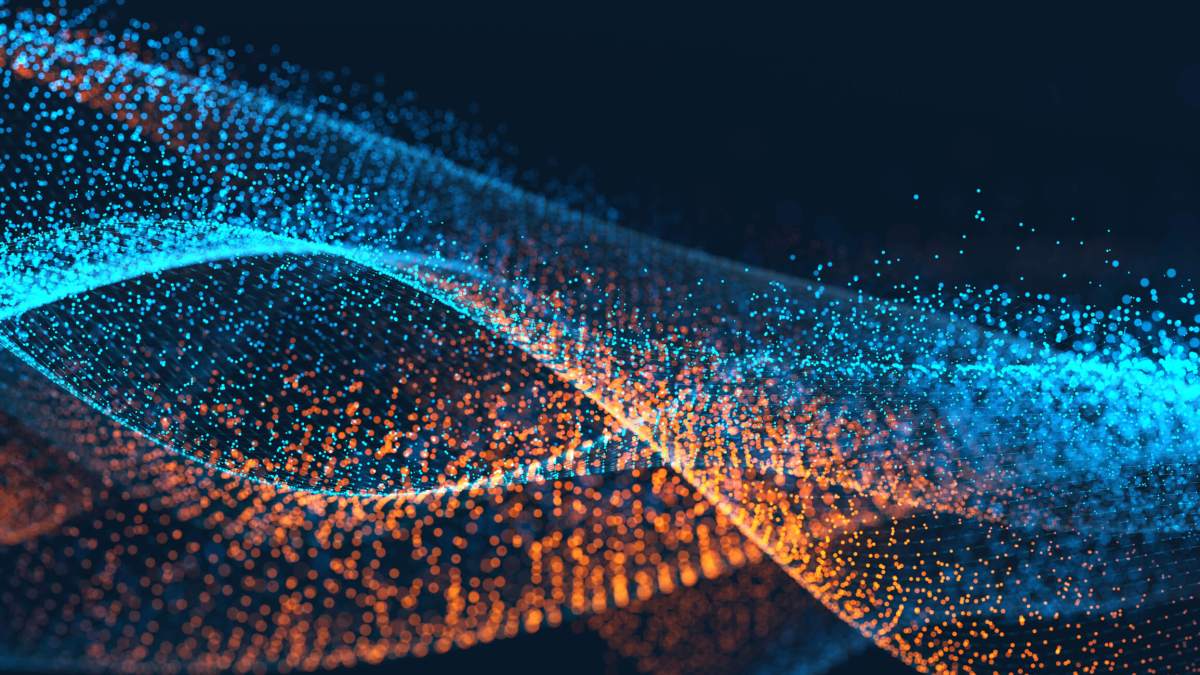 The City of Boston has hired Jeanethe Falvey, formerly of the National Geographic Society, to be its new chief digital officer.
Boston Mayor Marty Walsh announced her hire on Tuesday to replace a vacancy left by Lauren Lockwood's departure in May. Falvey served as the National Geographic Society's director of digital strategy where she led a team of developers, content creators and social media experts to design interactive experiences for educators and the company's audiences.
In Falvey's new role with the city, Walsh said she will apply skills developed at National Geographic and from 10-plus years in digital media to improve Boston's website and digital service offerings.
"We're committed to providing the best tools and services to the people of Boston," Walsh said in a statement. "I'm pleased to welcome Jeanethe to the team as we continue to use our digital platforms to improve quality of life for our residents."
In addition to three years with National Geographic, Falvey also has government experience, having worked in public affairs for the Environmental Protection Agency for about eight years, where she handled web content and crisis communications.
Falvey told StateScoop her previous positions helped her to develop an understanding of government and a passion for engaging story telling — skillsets she intends to use in the city's ongoing improvements to Boston.gov, which underwent a major upgrade in 2016.
"A big reason why I was interested and why I applied was because when I explored the website, it was clear to me that there was a dedicated and passionate team here," Falvey said. "I know what it takes to be able to pull that level of revamp off and I'm excited to work for a team and for an administration that appreciates it."
Now, Falvey said her focus is local outreach. She said she wants to meet with leadership from city departments, community groups, residents and the Boston's civic tech community to get her bearings around potential civic engagement efforts. Lockwood was known for her door-to-door outreach and Falvey said she plans to do the same.
"The last thing I want to do is just sit in an office and come up with ideas," Falvey said."I want to actually get out to schools, into community meetings, to work with local nonprofits that are working on our digital equity and access."
Boston Chief Information Officer Jascha Franklin-Hodge said Falvey's position will continue to develop civic engagement tools for city services. The CIO said hundreds of the city's services are still not paired with modern interfaces for easy access by residents. Key tasks ahead involve adding recognizable branding, and modern design and user experiences.
One of the bigger projects Falvey will lead is the redesign of the city's new 311 service interface, a platform that leverages machine learning to assist with service requests.
Falvey said she's optimistic about what is ahead will rely on the Boston Digital Team to move projects like these forward.
"I'm naturally going to be asking questions, I naturally try to build bridges," Falvey said. "So I'm excited to meet my other counterparts in other departments and I'm just looking forward to what's possible."