Boston's newest website uncovers troubled rental properties
Housing violations, complaints and requests are drawn up from the city's open data portal with a new web interface supplied by the technology department.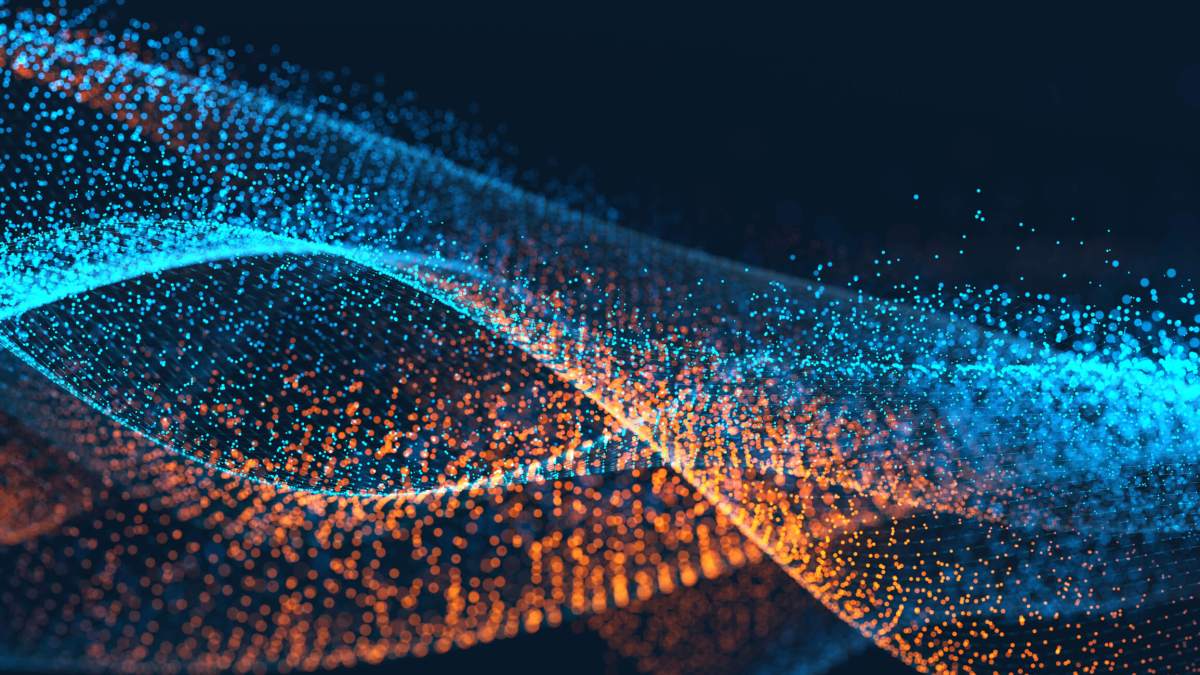 The luxury Girard apartments fetch rents from about $4,000 to $7,000 per month near Boston's South End. The property's website boasts a rooftop terrace, a Wi-Fi work area, fitness center, on-site art galleries and an unlimited supply of brewed Starbucks coffee. What the site fails to mention are the various complaints filed with the city in recent months, with the two of the most serious including claims of chronic mold and dangerous living conditions.
These types of complaints aren't usually found in rental websites or advertising, but they are now available to renters through Boston's new RentSmart website, which lets renters see all of the housing and service complaints for a property filed within the past five years. The project furthers a growing push by cities to use open data to educate renters and homeowners about potential housing hazards.
"The city is the keeper of significant data that can help renters make good decisions about the properties they're considering renting," said Boston Mayor Marty Walsh in a statement. "As we draw closer to the September 1st rental rush, I'm pleased that we are able to make this data accessible in a way that is easy to use for everyone."
The website is the result of a collaboration between the city government departments of Neighborhood Development and Innovation and Technology. It grabs its data from Boston's 311 service requests and the city's Inspectional Services Department.
Users only need to enter an address to access the online reports and they can receive data back in one-, three- or five-year time frames. Reports include basic data like number of bedrooms and square footage and a history that includes housing violations, building violations, enforcement violations, housing complaints, sanitation requests, and civic maintenance requests. Visitor can also drill down into the data to get specific on individual rental units.
One piece of data missing, however, is a complaint's status. When or how a complaint was resolved or whether it was found to be valid in the first place is not included, opening the possibility for abuse of the system by disgruntled tenants.
Though available to all, Walsh said that RentSmart is specifically aimed at serving the city's more than 150,000 college students that represent a sizable share of renters coming in and out of Boston. RentSmart also stems from the city's Boston 2030 plan that details key goals for sustainable and affordable housing growth.
"Boston is using innovative tools and solutions to make living in Boston better for all," said Boston Chief Information Officer Jascha Franklin-Hodge in a release. "By making this data easily accessible, we're giving renters tools to make informed decisions before they choose an apartment or house to rent, creating more informed tenants."
In the vein of Boston's efforts, open data is feeding a new desire for housing information nationally. In Oakland, California, city government worked with the civic tech group OpenOakland to show which homes are most vulnerable to earthquakes. There are also efforts underway from open data companies like CivicInsight to allow residents to track building inspections, while companies like Loveland Technologies have helped residents in Detroit monitor blight.