Colorado announces single sign-on for citizen services
With an RFP on the way, state technology leaders are striving for technology and services as sleek as those built by companies like Amazon and government innovators like 18F.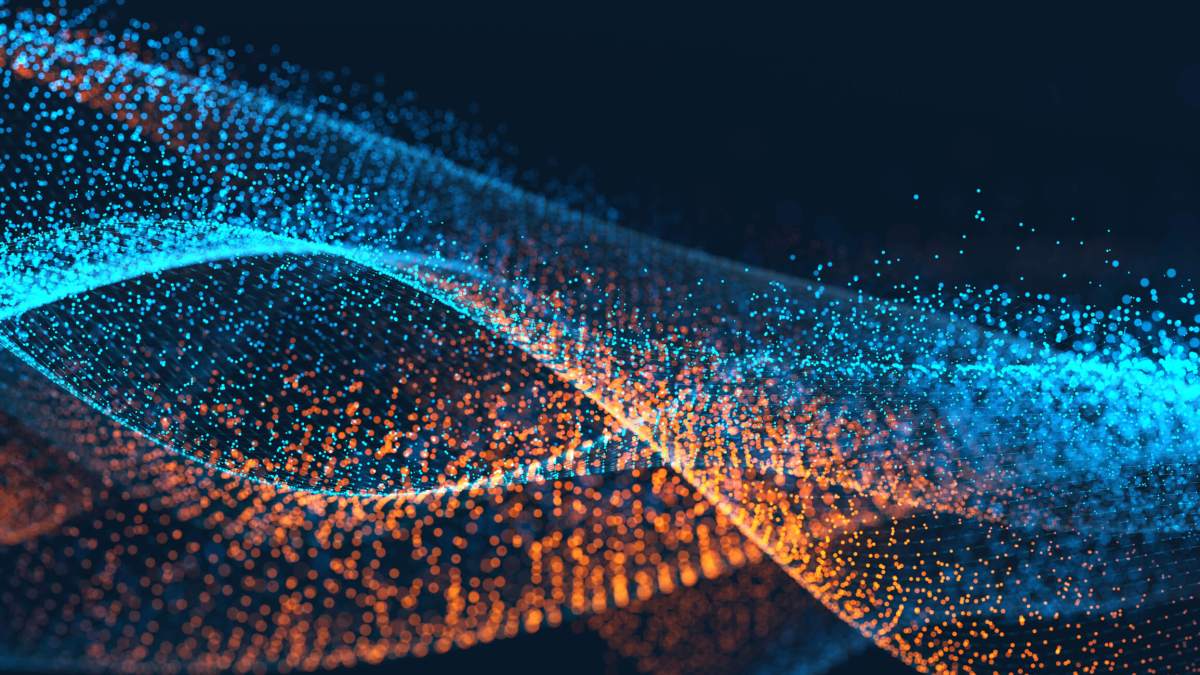 As demand for simpler technology has grown, states have looked to consolidated websites to keep pace with expectations.
The latest push for simpler, more people-friendly tech comes through the MyColorado project, which the state's chief technology officer, David McCurdy, detailed Tuesday. MyColorado is still in the planning stages, but Gov. John Hickenlooper's Office of Information Technology (OIT) wants it to be the single entry point for a broad range of state services.
McCurdy said that while the state has not yet released an RFP, the portal is planned to include a mobile app and web interface that will handle common exchanges between residents and government to help with everything from renewing driver's licenses to accessing health information.
"What MyColorado isn't trying be is all things to all people," McCurdy said. "What it is is an attempt to interact with citizens in a very different manner than before, and a product that comes from listening and understanding what agencies want."
The core goals of MyColorado, scheduled to go live some time in the second half of 2017, are to provide responsive communication with residents; ensure typical processing interactions — like renewing a vehicle registration — can be completed in less than two minutes; and create a digital registration system that can recall user information for faster processing. The idea is reminiscent of single-sign-on services, like Google's, that only require only one login for different apps and services.
McCurdy said the drive to build an app like MyColorado stems from discussions that began more than two years ago as a way to modernize the state's infrastructure. In his 2017 State of the State address, Hickenlooper even alluded to the app when he described the way Colorado is investing in digital tools to enhance the reach of departments.
"We're also using technology to make life easier for our customers, we've hired the country's first digital transformation officer, [Brandon Williams], and later this year, we'll be combining a number of services across multiple agencies into a single, easy to use app," said Hickenlooper, a Democrat.
The state hopes to streamline work at its Department of Motor Vehicles, Department of Human Services and Parks and Wildlife system, where each year residents have to resubmit applications for hunting and fishing licenses. MyColorado will also be designed to drive revenue through a notification system that prevents missed renewals and eliminates waste with paperless reminders.
"Just from some of the budgets I see, there are tens of millions of dollars in paper costs out there today," McCurdy said. "So while I'm not going to say all paper is going to go away, that's a clear opportunity to convert some of those paper transactions into electronic transactions and improve services on top of that."
Funding for the MyColorado has been allocated but the state has yet to decide what the final dollar amount will be. Contractors' bids on the RFP will be a strong cost determinant, as will federal agencies that may contribute matching funds. McCurdy said the state is also open to proposals that are open source and offer code that can be repurposed for other states to duplicate or build upon the effort.
"We believe that this kind of all-electronic, all mobile workflow allows us to knock down amazing barriers…," McCurdy said. "By choosing a mobile platform we can change the conversation. We can reach out to residents in a time frame they expect, on a platform that's accessible all the time. It's just an obvious evolution in how our state communicates with citizens."