Colorado's buggy vaccine app to get fixes this month
After earning a sub-2-star rating, Colorado's vaccine passport app is getting some tweaks as officials take a closer look at their systems.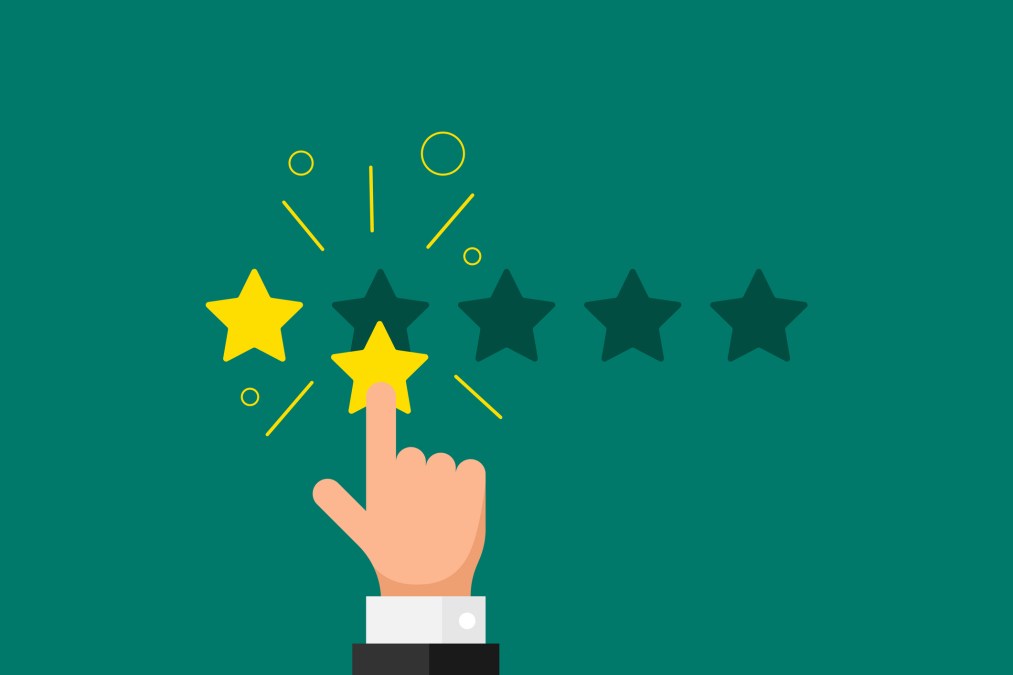 A new version of the MyColorado app released last week is now stable enough to handle an "explosive" amount of new users interested in the app's digital vaccine passport capability, Colorado technology officials told StateScoop on Tuesday.
Colorado first released the app in 2019 as a portal for residents to access their documents and a digital IDs, followed in 2021 by pair of tools that allow residents to access a digital copies of their COVID-19 vaccination records. But with upwards of 90,000 new users a month since enabling its vaccine verification tool last August, the state has been in "bumpy waters" trying to deal with demand on its servers, said Robert Belton, the state's interim senior developer of applications, delivery and support.
Colorado is one of more than a dozen states using the open-source SMART Health Card platform to enable digital vaccine verification.
"The main focus that I've been given in taking over MyColorado has really been to dial in on user experience and overall stability of the app. As I've been at the helm here, all our focus is on stabilizing the application and making sure it's predictable and reliable for our citizens," Belton said.
Belton took over leading the MyColorado app in December, following online criticism from users that the app wouldn't open or authenticate, leaving them either locked out or stuck on different screens in the app. At one point in November, the app had just a 1.8 rating on the Google Play store, according to 9News, a Denver news outlet. The state shared temporary workarounds, like uninstalling and refreshing the app, to help frustrated users, but longer-term solutions are on their way, Belton said.
The main issue causing bugs, he said, is the increase in demand over the past several months, but his team is on "a good trajectory" toward solving those issues permanently by the end of January. He said the state also needs to ensure that any system feeding information into the app can handle increased demand, so the project will eventually require a "holistic and comprehensive" look at the state's software.
"It's us taking a very close look at some of the underlying components that are used to deliver some of the core features of MyColorado and making sure they have the ability to scale up or scale out as necessary," Belton said. "So putting that core infrastructure in was a key element of our stabilization effort."