States with digital services have happier residents, survey finds
States with the best digital services have customer satisfaction ratings on par with banks and online shopping, a McKinsey survey found.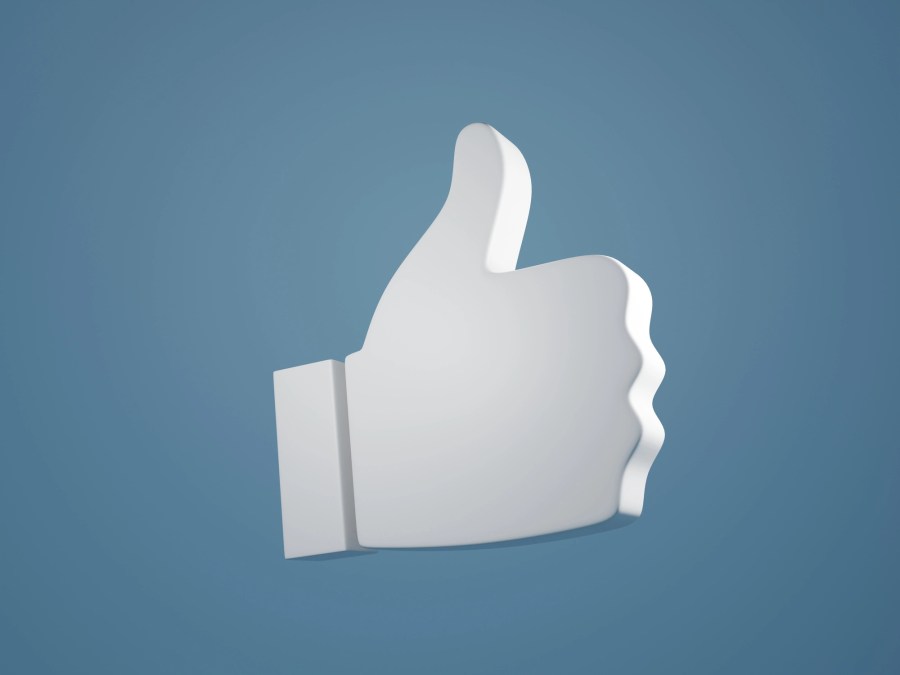 Despite government's perceived reputation for poor customer service, states that've invested resources and creativity into their digital services have more satisfied residents, according to a survey published this month by McKinsey & Company.
In states with the highest-quality digital government services, 47% of respondents described themselves as satisfied. While it's less than half, it's on par with top-rated industries like banking and online commerce. In states where digital services were described as average or low-quality, less than 30% of people were satisfied, placing those governments behind unloved industries like airlines and cable TV providers.
McKinsey surveyed nearly 79,000 people across the 50 states and the District of Columbia, asking about 21 types of services, ranging from vehicle registrations and tax payments to recreation permits and retirement benefits. The survey found that while states' maturity on digital services varies widely, there is a formula to greater customer satisfaction, its authors told StateScoop.
"What's interesting to us is that when you look at the best performing states, they actually delivered a customer experience on par with best of the private sector," said Kunal Modi, a McKinsey partner. "The big a-ha is that it debunks the notion that you can't have a good customer experience in government."
Ashka Dave, a McKinsey associate partner, said the survey revealed five "common denominators" of quality government services: executive leaders like governors and CIOs prioritizing customer experience, identifying the specific services that are most important to residents, making sure users get relevant information up front, investing in technology and stemming inequities between different socioeconomic groups.
The survey credited a few states as standouts, including Colorado, where since 2019 residents have had access to an app, myColorado, that offers access to an increasing number of government services, starting with a mobile ID. The platform has since added vehicle registration renewals, nutrition benefit applications, COVID-19 vaccination cards and outdoor recreation licenses, the last of which are especially important in Colorado, Dave said.
Maine was another top performer, particularly for its retirement benefits system in a state where 21% of the population is older than 65.
"Those states figured out what's really important to their residents," Dave said.
The Colorado Office of Information Technology announced Tuesday that more than 1 million residents are now using the myColorado app.
Modi and Dave said that across all states, five services were most commonly demanded by residents: vehicle services, tax payments, public transit fares, housing assistance and employment benefits. States that've implemented identity and access management improvements, like single sign-on and multifactor authentication, also saw more customer satisfaction.
But in states where residents were more disappointed with digital offerings, government is guilty of not following Dave's common denominators, Modi said.
"There's not a mandate around customer experience," he said. "We don't see for those states' analysis for the most important services."
While Modi and Dave declined to name the low-performing states, they said those states often earn their low ratings by prioritizing speed over accuracy and a good user experience. Dave said the survey found that many people will wait comfortably up to two weeks for some transactions, like a license renewal, to be completed.
"For certain services, speed will be important. For others, it's not having errors," Modi said.
Of all the industries that state government digital services were compared against, the low-quality states were not the most unsatisfying. That distinction went to the federal government, with just 15% of respondents saying they were pleased with its digital offerings.