Colorado announces digital ID
Colorado joins a growing list of states experimenting with digital identity. But law enforcement can still ask for a physical card.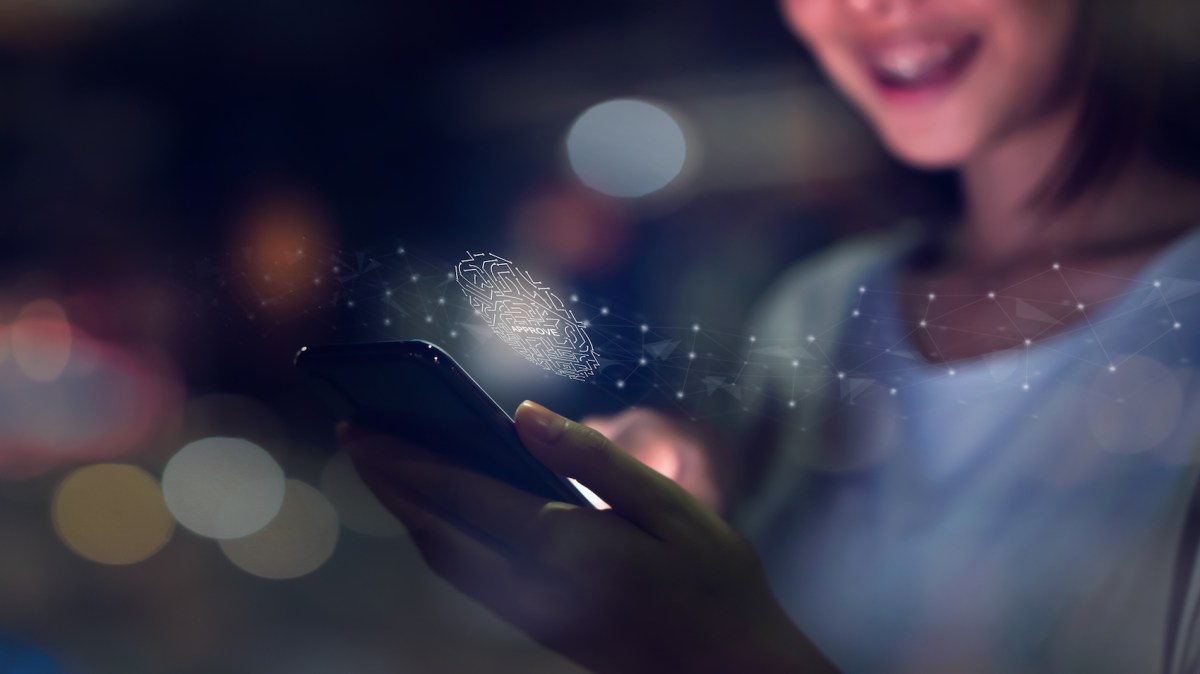 Colorado residents will now be able to create a digital ID that can serve as proof of age, address or identification through the state's digital services app, myColorado, after Gov. Jared Polis signed an executive order on Wednesday approving the technology.
The app is designed to be an all-in-one digital services hub for residents looking to renew their driver's licenses, vehicle registrations, store payment information or search for other digital services. With the addition of digital IDs, residents will be able to access a driver's license or ID card that can be used as a replacement for a physical ID at any business or state agency, but law enforcement can still require people to show a physical ID.
Residents with existing physical IDs will be able to use the digital ID at businesses immediately, according to a press release, while state agencies will begin to accept the digital IDs on Dec. 1.
All data used in the app is pulled from the Colorado Division of Motor Vehicles, according to Brandi Simmons, public information officer for the Colorado Office of Information Technology. To create an ID, residents must take a photo of themselves with their smartphone, which the app's machine-learning algorithm compares against the user's physical driver's license or identification card photo. To retain the user's privacy, the smartphone photo is deleted immediately after the comparison, according to OIT.
The executive order makes Colorado at least the eighth state to launch a digital identification program. Washington, D.C., also announced a forthcoming pilot program in October. The service is becoming a trend as state governments attempt to offer digital services on par with those offered by private companies.
"As technology evolves, I'm excited to make sure that government keeps up with the times," Polis said in a press release. "We are rapidly moving to support the use of mobile digital identity solutions that allow any of us to verify our identity and conduct business without the need to carry a plastic identification card."
A 2017 survey conducted by the identity and security firm MorphoTrust found that 80 percent of Americans are interested in using digital services applications like myColorado, which was launched in January of this year. Polis, who has a background in technology, appointed Theresa Szczurek to the state's chief information officer position just weeks after myColorado launched, and earlier this month announced that the state's technology office would create a new user-focused digital service agency modeled on the U.S. Digital Service.
"We want to be able to go anywhere, any time, where our residents need services," Szczurek told StateScoop at a conference earlier this month. "We're finding more people have access to mobile devices than we thought. We need to serve them well."